Improving Your Google Ads Account
4 minute read
Inventive Tips to Help Improve Your Google Ads Account
Previously known as Google AdWords, Google Ads is a platform that allows you to bid on keywords, usually at a cost per click (CPC), allowing users to get an edge on their competition and appear first on Google's Search Engine.
Sounds great right? Well, if your account is not optimised you could be being charged a lot more than you should, whittling your budget down faster than you would like.
Looking for an introduction to Google Ads and PPC? You can check out our introduction to Google Ads blog here!
Tracking Conversions and Conversion Rate Percentage
In the words of Neil Patel, "To avoid wasting your time and money on AdWords, pay attention to the factors that determine long-term success", but how can we pay attention to these factors if we're not tracking them?
Before deciding to run any Google Ads campaign, we first need to answer the question What do we want to achieve? Is the aim of the campaign to increase email list signups? Increase sales? Or to simply increase a brand's awareness.
Once we know what we are trying to achieve we can then begin to focus on how we're going to track conversions (i.e. goal completions). Google Ads features a tool called conversion tracking, allowing us to track a multitude of different user actions on and off your website including form signups, book now button clicks or even phone-calls.
Once we have figured out what we are trying to measure, we can then work out a conversion percentage. This is the term for the amount of times your desired action is completed throughout all clicks on your ad.
For example, 3% of all users who visit a holiday website could click book now, resulting in a 3% conversion rate. 
Bid Strategy and Budgeting Methods
Creating a brilliant Google Ads account takes time, which is why it's important to decide primarily how much you wish to spend on advertising and how you want this budget to be spent.
Google Ads allows for a handful of different bidding strategies, with the most common strategies being Manual CPC (cost-per-click), allowing the user to set a price per click on their ads. However, as we approach 2019, Google Ads is seeking to improve it's bidding automation, leveraging strategies such as Enhanced Cost-Per-Click (ECPC) and Maximise Conversion.
Ultimately, it is up to the brand to decide how much they would like to spend.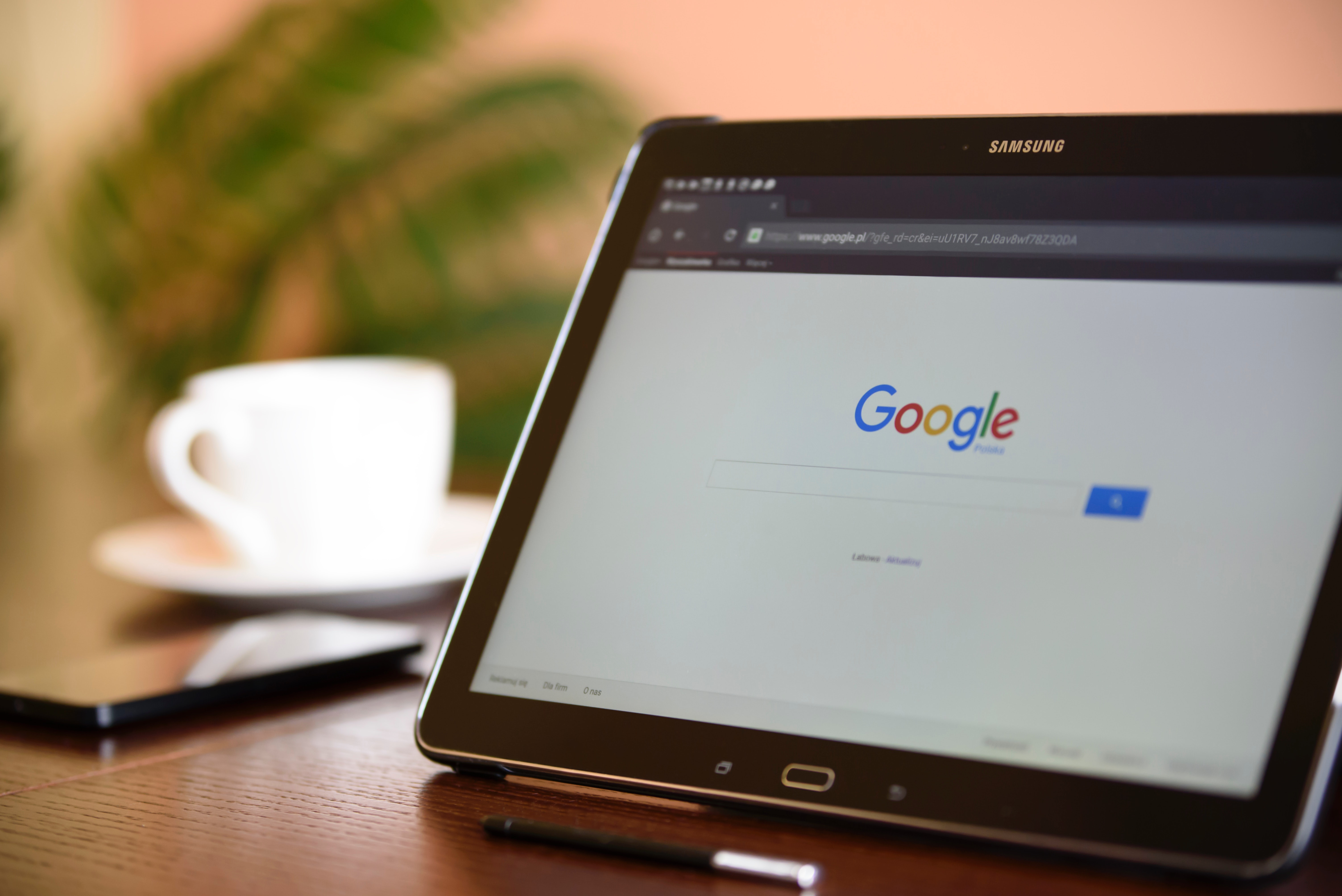 Improve your Google Ads Account: Lowering Spend
So, you've chosen a bid strategy and decided what you're tracking for your conversions, from there, one of your first priorities from the get-go should be to lower your overall spendable, whilst maintaining a constant amount of clicks and conversions. Sounds great, but how is this achievable?
Landing Page Relevancy
One of Google's main priorities is keeping users safe and secure, that's why the platform will crawl the landing page your Google Ad is pointing to before giving your page a landing page experience score. The higher your score, the more likely your ad is to trigger, and the cheaper the bid will be.
To ensure you get the highest landing page experience score possible, Google asks that landing pages meet the following requirements:
Relevant to your chosen keyword triggers.
The content on your page is trustworthy.
Your page is responsive to all screen sizes.
The loading speed is fast and efficient.
You can read more on how to optimise your landing page on Google Support
Not only will having a relevant landing page reduce the overall cost of your advertising campaigns, but it will also result in a higher click-through rate (CTR), a higher average time on page and ultimately a higher conversion rate.
Your Ad Copy
Your search advertisement's copy is important, not only will what you write have an affect on the CTR and overall success of your campaign, if your advert is not relevant it will cost more or ultimately fail to show at all.
When assessing ad copy, there are lots of things to consider. Fundamentally, your advert should mirror the keywords you have selected for that ad group as well as it's landing page.
We recommend avoiding spammy sounding language, but as always, make sure that your copy is compelling and is backed up by a captivating call to action that tempts users into clicking. 
If you're interested in how you can improve your advertising copy, check out our blog on how to leverage copywriting for marketers.
Separate Your Advertising Campaigns with Ad Groups
Google Ads has a way of separating your advertising campaigns into sub-categories called Ad Groups.
So if we ran an advertising campaign, we would have one campaign i.e. "Offers", for which we would separate our keywords by creating ad groups for different types of advert, for example, we might have an ad group for, "Graphic Design", one for, "Logos and Branding" and one for "Website Development".
These ad groups will then contain relevant and targeted keywords & adverts. Due to this, the overall cost will be lower as Google will see your campaigns as being more relevant.
However, a lower cost isn't the only benefit of separating your keywords into different ad groups - Your campaigns will then benefit from more accurate analytics, allowing you to get up close and personal with your Google Ad's key metrics, showing you where you're going wrong, and where you're going right.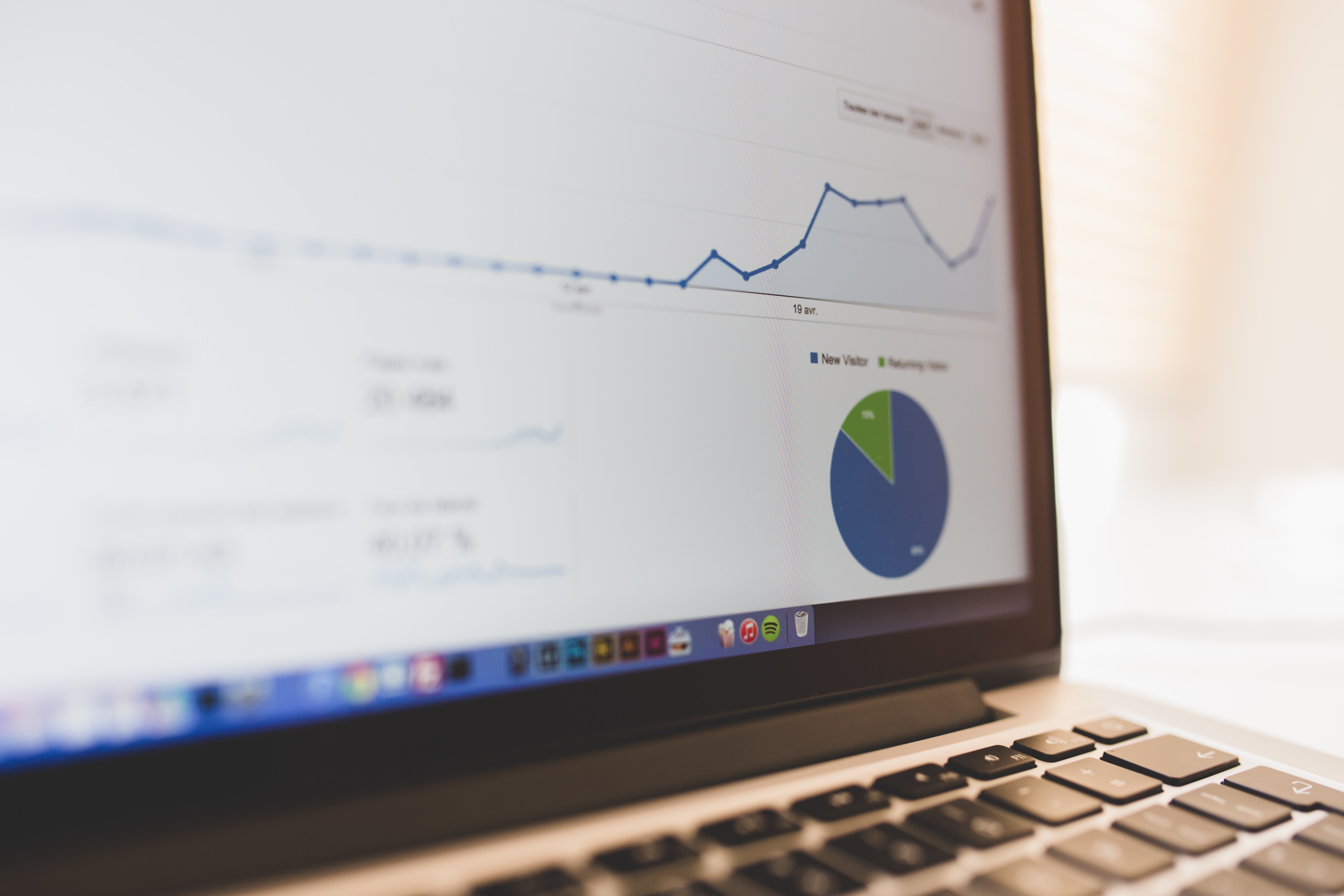 In Conclusion
Thanks for reading my blog on ways to improve your Google Ads account, I hope it's useful. If you don't have time to manage your Google Ads account, or just want a professional pair of fresh-eyes to optimise your account, please get in touch with us.