Conversion Rate

Optimisation
Conversions

make the world go round 

A topic we hold dear to our heart, optimising conversion rate is the juiciest part of digital marketing. It's taking a look at your sales funnel and asking yourself, "Why am I not getting a higher conversion rate?".

There are often a number of ways to improve, but it varies from business to business. As we specialise in web design and development our primary focus is on improving the user-experience of your website to help you increase your conversion rates. 
Optimising Conversions is a Science 
Using analytics we can assess which parts of your website need adjusting to help you increase micro and macro conversion rates, from there we'll get our digital spanners at the ready to set about making the necessary changes.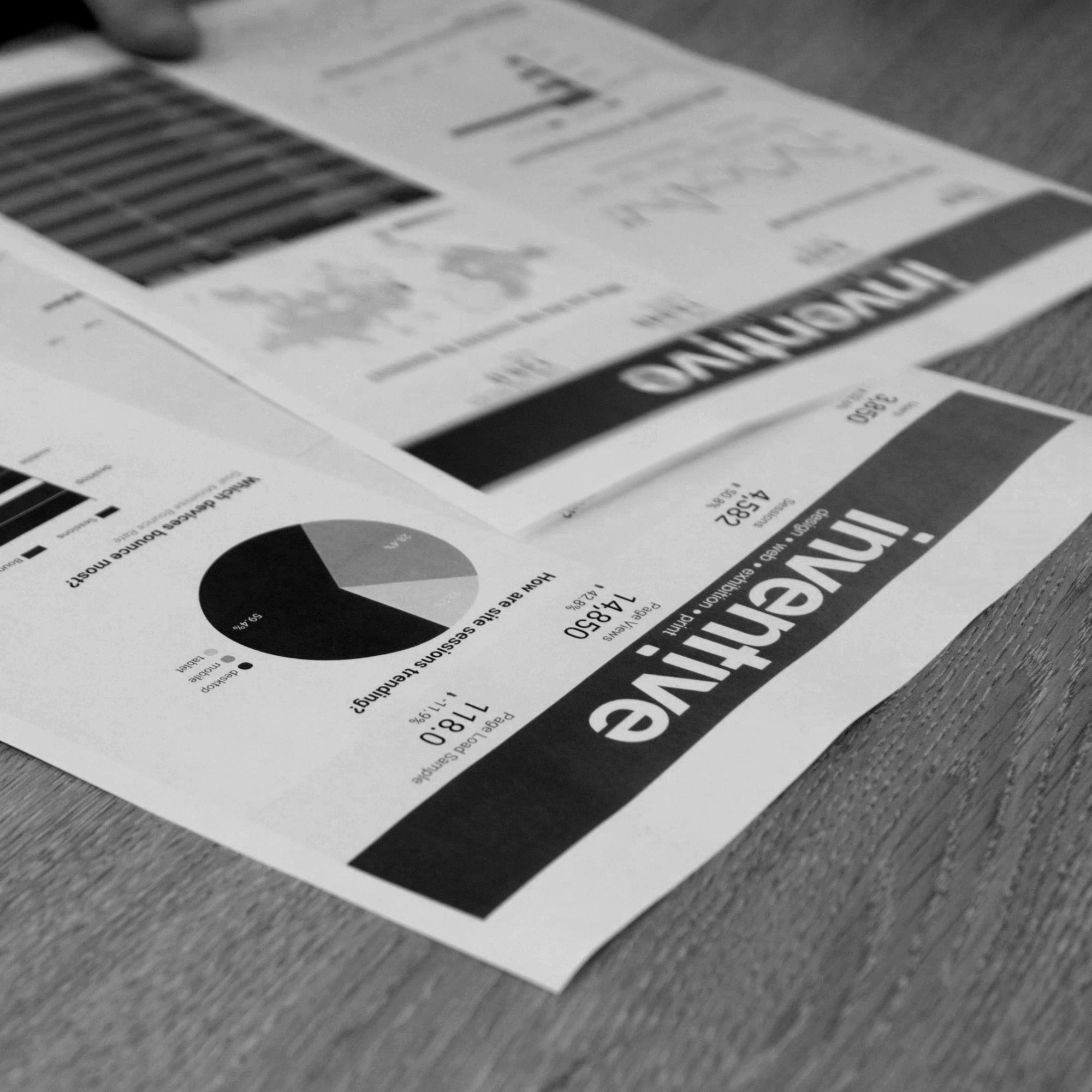 Examples of Macro-Conversions
• A phone call via your website
• A contact form submitted
• A purchase
Examples of Micro-Conversions
• Subscribing to a service
• Joining your Email Marketing list
• Adding a Product to a Cart
We'll explore key metrics such as bounce rate, sessions, pages-per-view and most importantly, conversion rates. Once armed with this knowledge, we'll begin to fine-tune your website's key pages to help improve its conversions.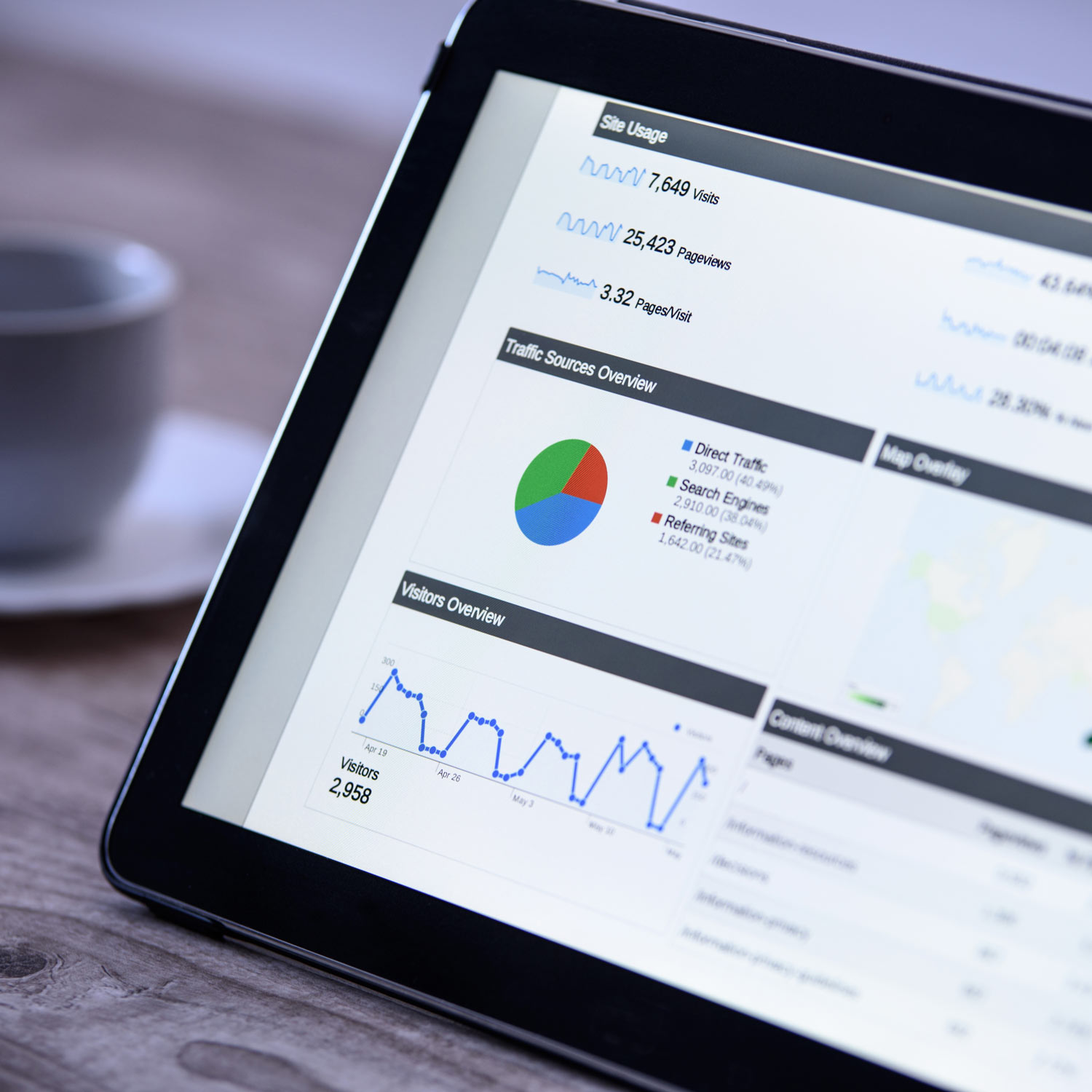 Low Conversion Rate? Let's do better... 
There are many reasons why a website may be under-performing, from the design, the functionality,  to the content on the page - the list is endless. We'll start by looking from the outside-in, exploring your digital avenues through the eyes of a customer. Key metrics will be assessed and from there we can plan our strategy. 
Serving your customers different content, lead magnets or layouts with split A/B tests could be considered - or maybe your PPC campaigns aren't fine-tuned enough to drive conversions. Get in touch to find out how we can help you increase your conversion rate!