You've got
mail
Email marketing is a powerful and cost-effective way of reinforcing your brand to existing customers, as well as creating brand awareness to attract new ones.
We can take care of your email marketing campaign from design through to scheduling, utilising industry-leading software to provide you with user-friendly analytics so that you can track the success of each of your campaigns post-launch, seeing who opened and read your email and who engaged with your calls to action.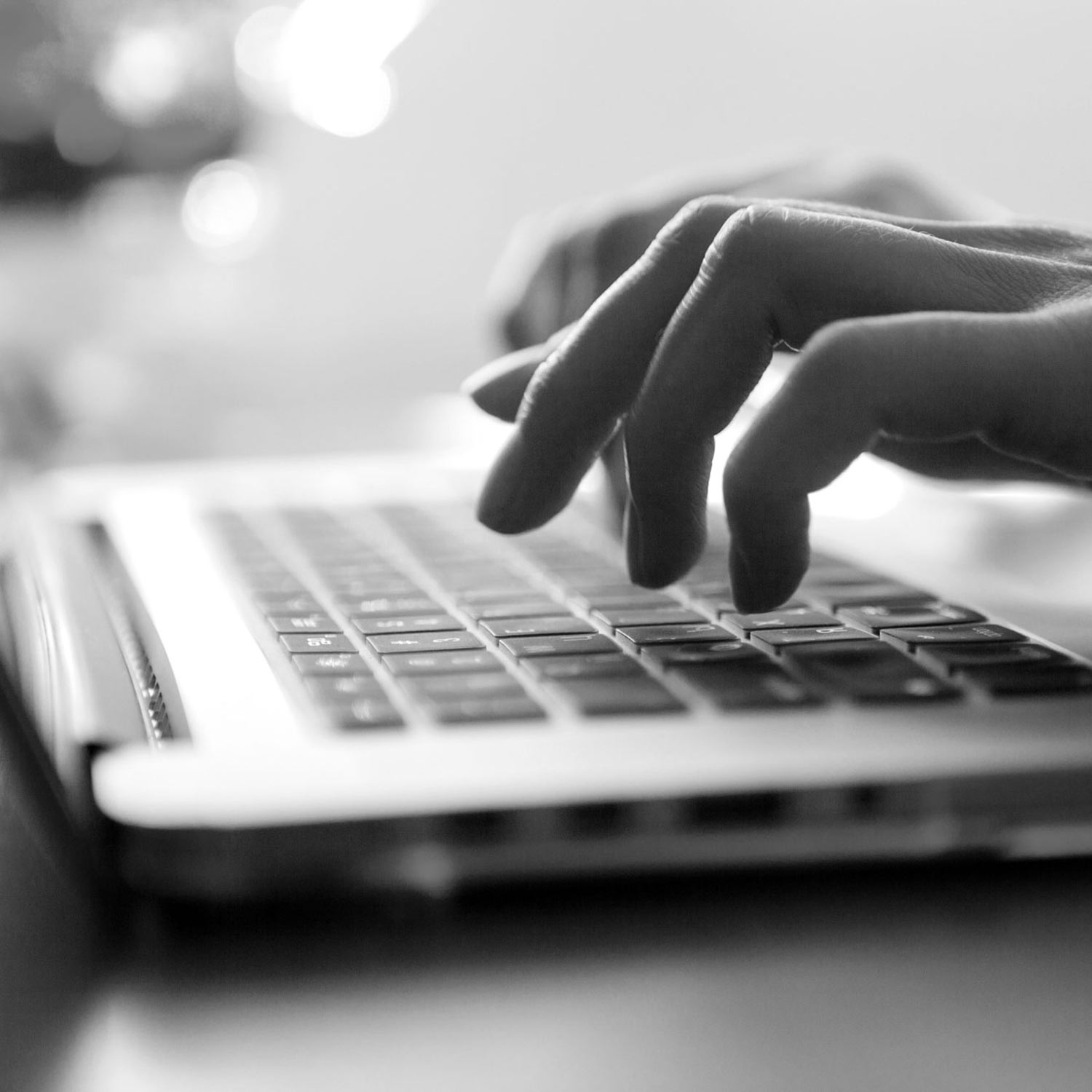 Striking Emailer Designs 
As a digital design agency, we're highly experienced in designing and coding inspiring emailers that engage with your audience and reflect your brand. Our HTML specialists code each design to work on all devices, so you can rest assured that it looks great whether it's being viewed on a desktop, a tablet or a phone. 
Inspiring Content Creation
Creating content can be a time-consuming job, so why not leave it to us to create high-quality copy that's tailored to your target audience and rich with inspiring calls-to-action.
We know that copywriting for emailers is a different beast to writing for print; people tend to read differently and their tolerance, comprehension, and provocation are different. We take these factors into account and make sure that we understand your target market to ensure the content we produce delivers you results.