Hospitality Business Website
The Devon Spotted Pig
Located in the heart of the glorious East Devon countryside, the Devon Spotted Pig provides the unique combination of a boutique, luxury holiday home, and a long-established catering service.
We were tasked with rebranding the company and developing a website which would primarily be used to promote the luxury holiday home as well as promoting the company's catering arm, and the use of the whole site for weddings and events.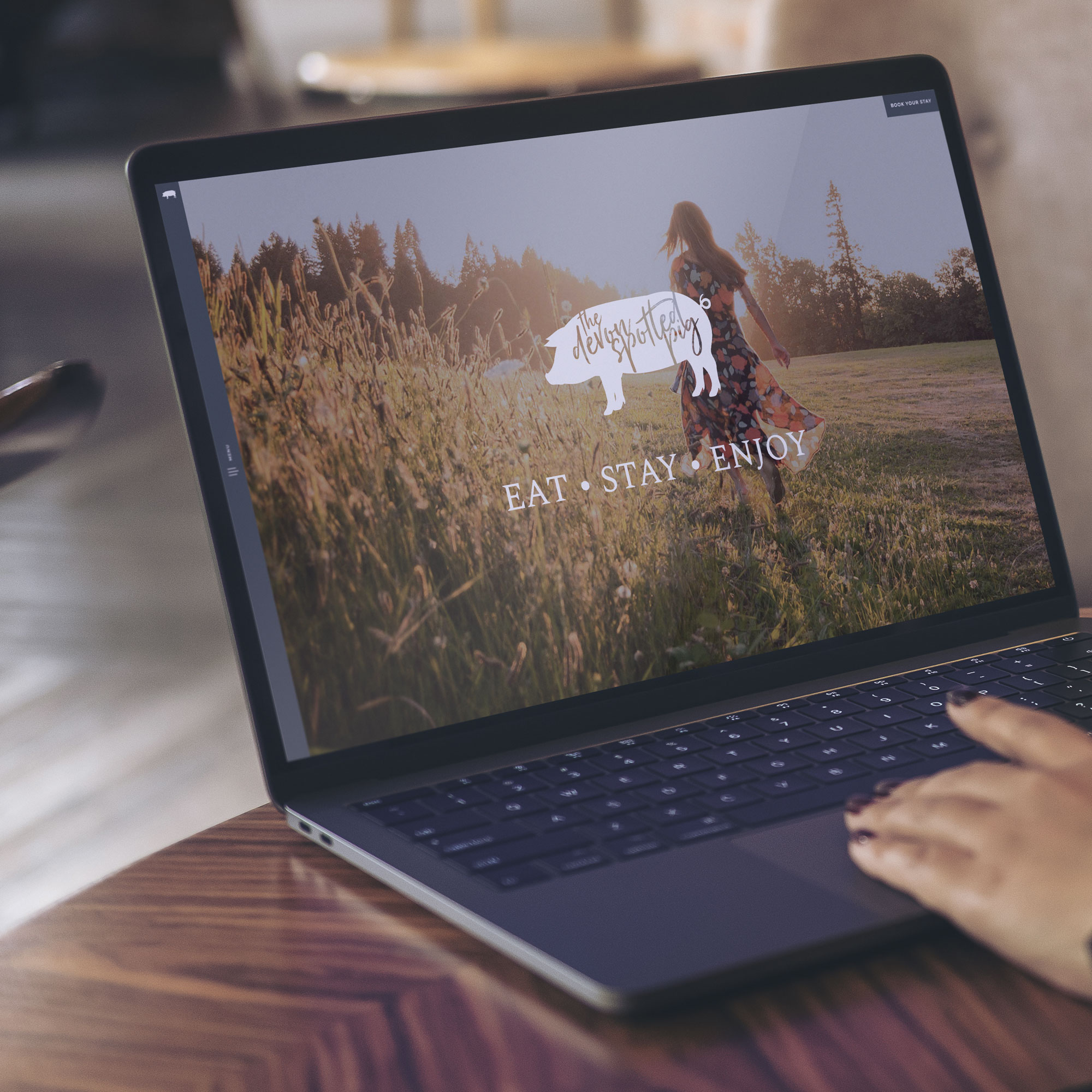 Website Design
Designing a single website for two very different propositions presented us with something of a challenge... but we do love a challenge! 
We started by creating a wireframe for the homepage, it featured a split-screen layout with text and images zig-zagged to break the content into three clear sections; intro,  accommodation, and catering, helping us to define the separate sides of the business. Each of these sections featured a button linking through to the relevant page for further information. Internal pages featured a similar format for ease of use and consistency.
Once the layouts were approved our designers began applying the client's new branding to the wireframes, incorporating the strapline "Eat, Stay, Enjoy" into the homepage banner to help clearly define the offering.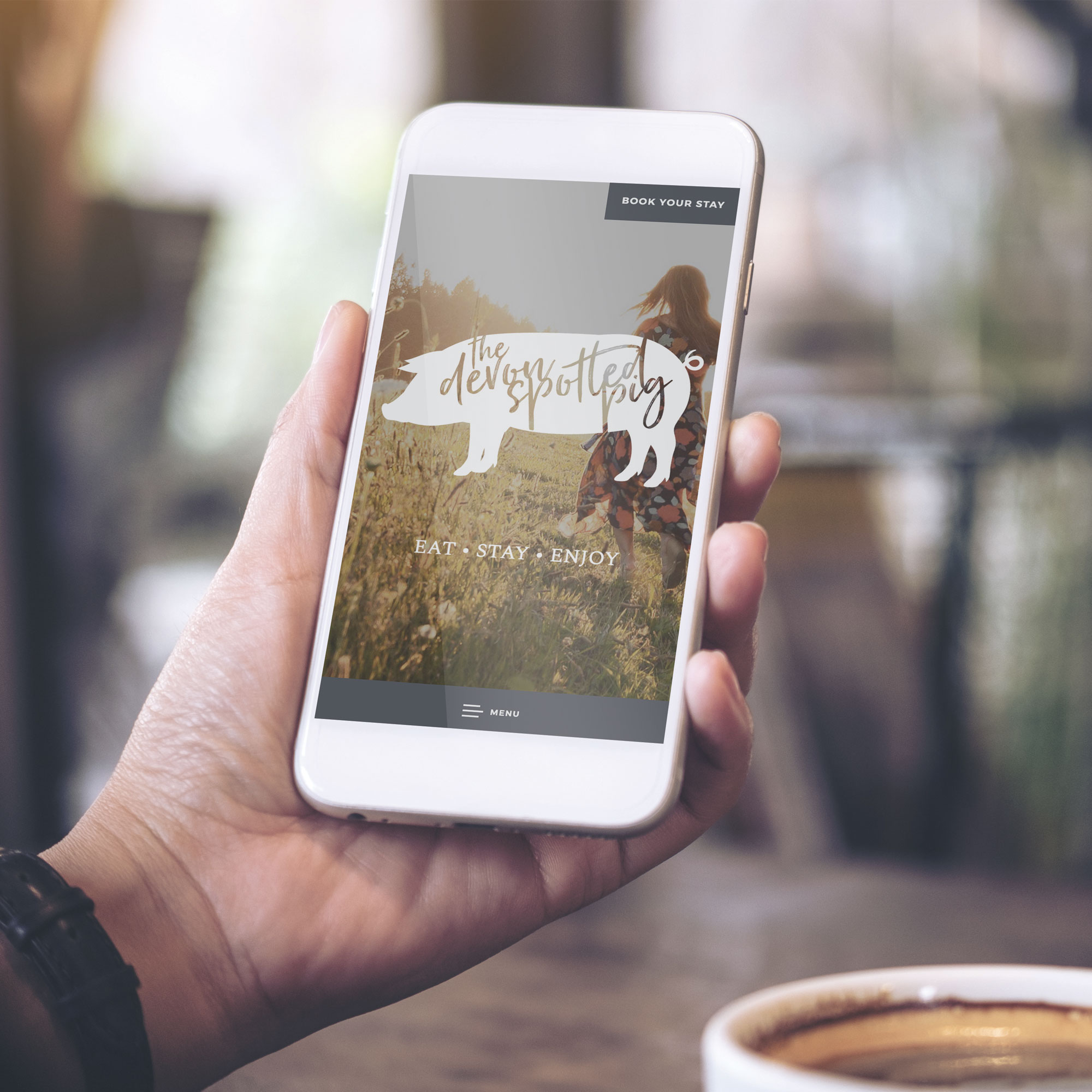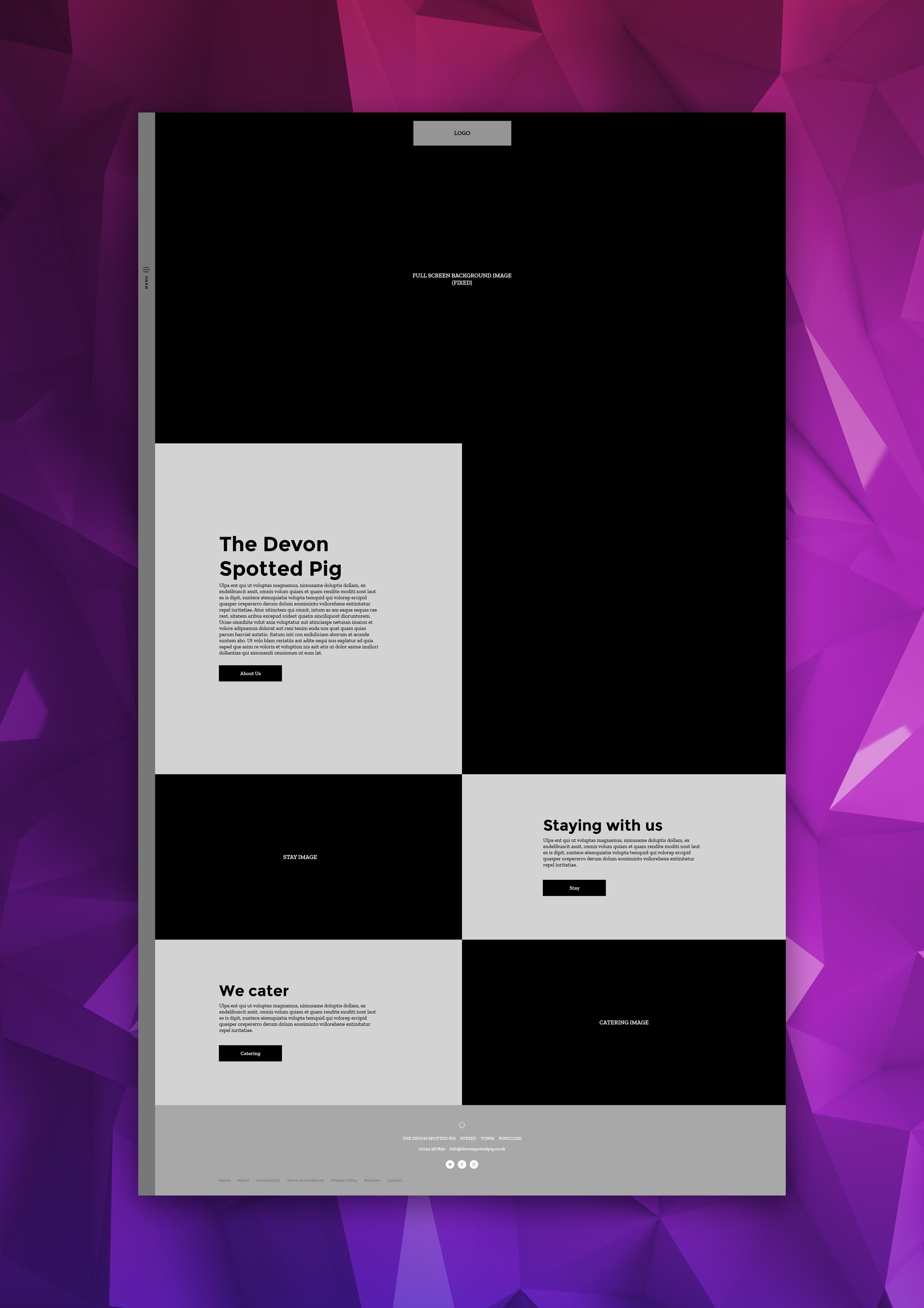 Inventive worked on a rebrand and web design project for a client of mine in the summer of 2019. Their work was outstanding. The new website looks beautiful and also works so well. Their ideas for site design and the new branding/logo they created really pushed the project to a higher level. Everything was done swiftly with no fuss, to a very high standard. I would not hesitate to recommend Inventive.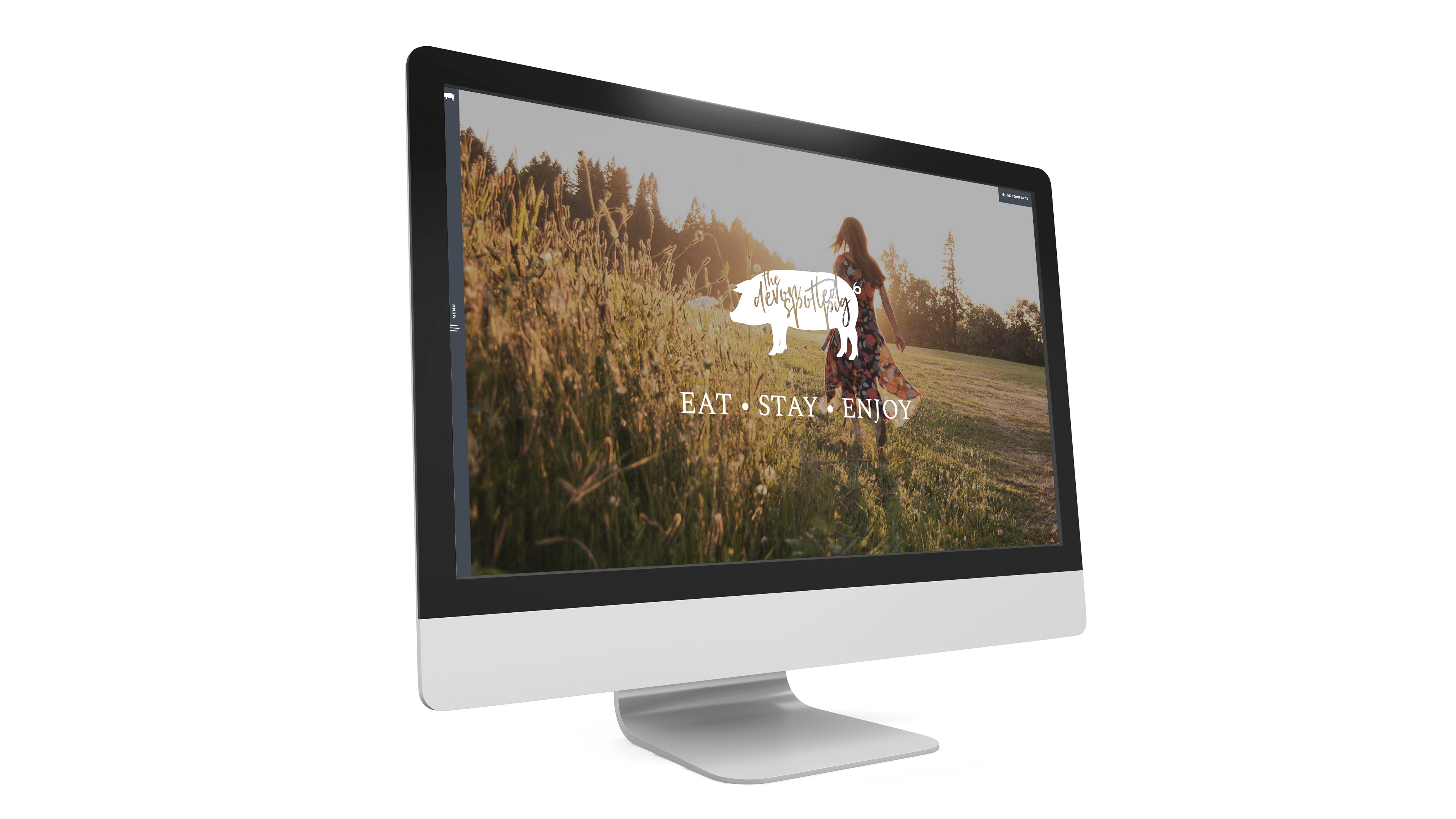 Development
Once all of the designs were approved by the client our developers went about bringing them to life. An easy to use CMS (Content Management System) was developed around the Drupal 8 framework to enable the owners to make changes to the content of their website quickly and efficiently. The content was supplied to us by the client and after adding it all in we passed the website over to them to review on our test server, after a few final tweaks, it was ready to launch.