The Goat Shed Company
The Goat Shed Company is a brand new business specialising in producing artisanal products with goats milk, such as cheese and soap, as well as offering glamping accommodation on the farm. We were tasked by business owner, Sarah, to create a bold logo for the new company to help it stand out from a crowd, whilst staying true to its small business roots.
Brand Discovery
With no previous logo or branding in place, we were given a completely blank canvas to start from. We began by looking at other artisanal businesses and their logos. We wanted to give the brand a thoroughly rustic aesthetic, with a modern twist and found that many small, niche companies take a similar route with their own logos.
We worked closely with Sarah to fully understand her business and the direction in which she wished to take it. One aspect of the brief stated that the logo, or elements of the logo, would be stamped into some products which we took into consideration.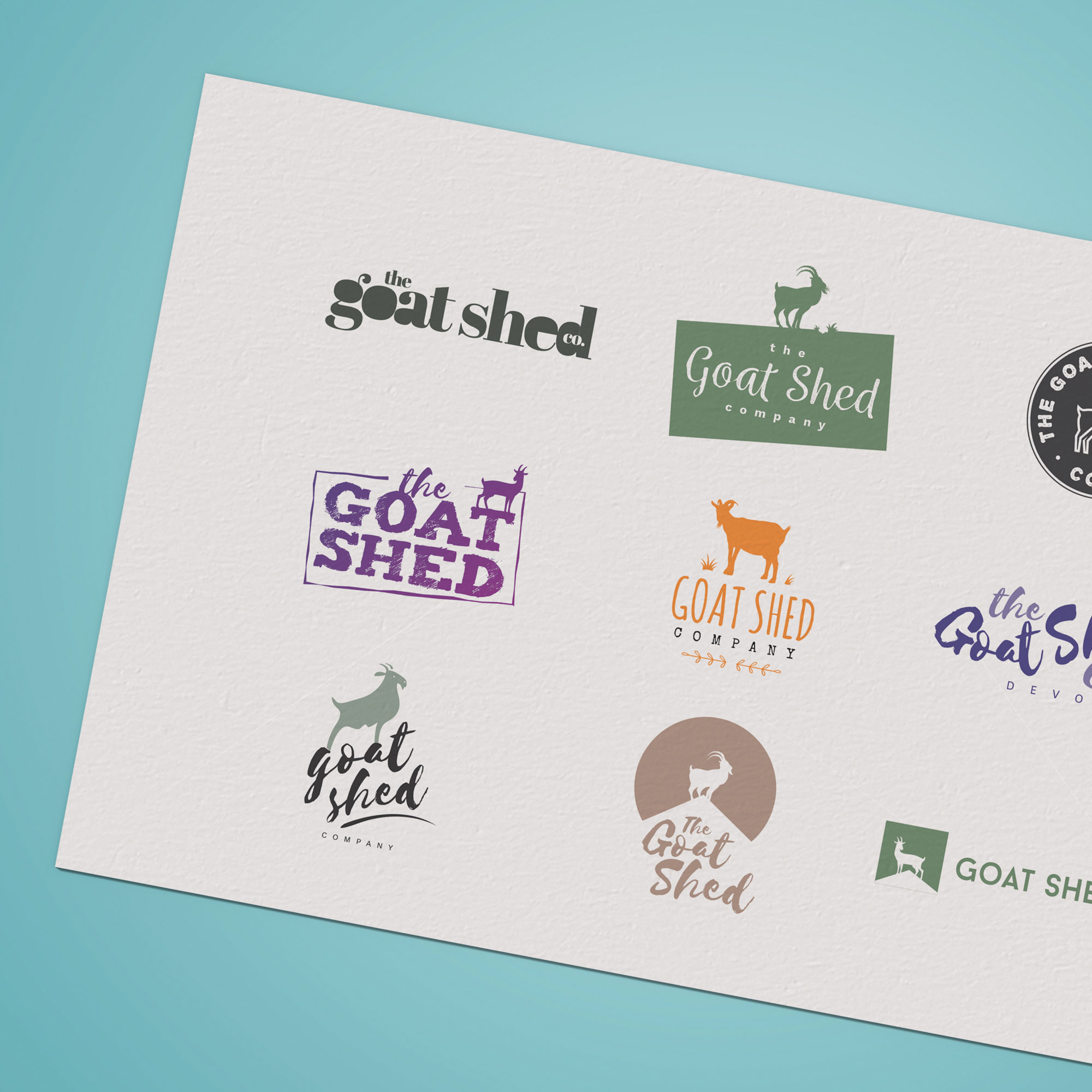 Creating a Brand
With a solid brief established, our designers began brainstorming and sketching ideas, as well as researching colours and typography styles. Whilst we began producing some ideas with muted, earthy greens, greys and browns, we also decided to give some ideas a twist by incorporating vibrant colours to ensure the brand was stood out.
Happy with the initial range of designs we'd created, we presented our concepts to the client who quickly identified here preferred logo. Following a few design tweaks and colour variations requested by Sarah, we presented her with a final logo design, as well as a simple logo-mark alternative, that will go on to be used on signs, packaging and the company's website.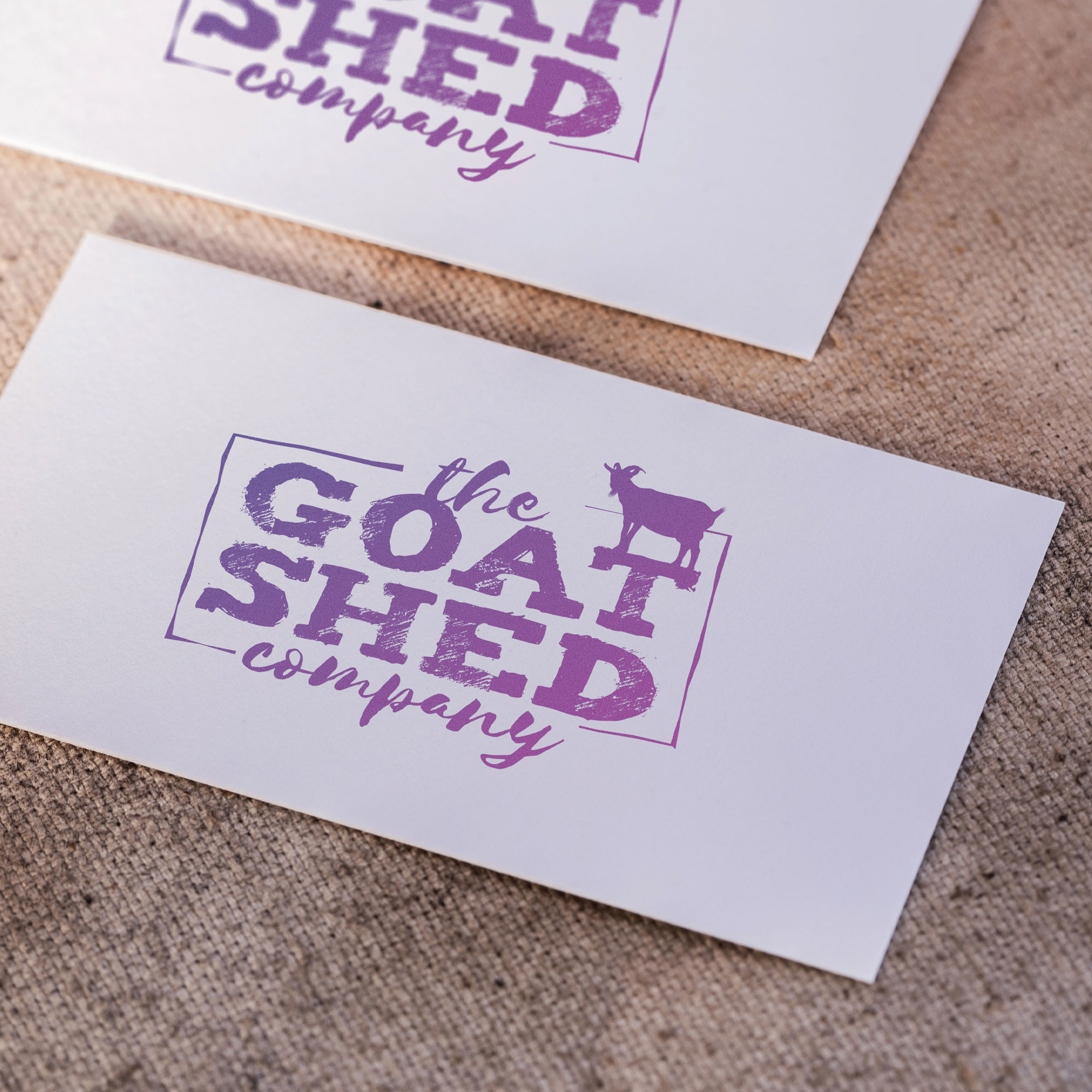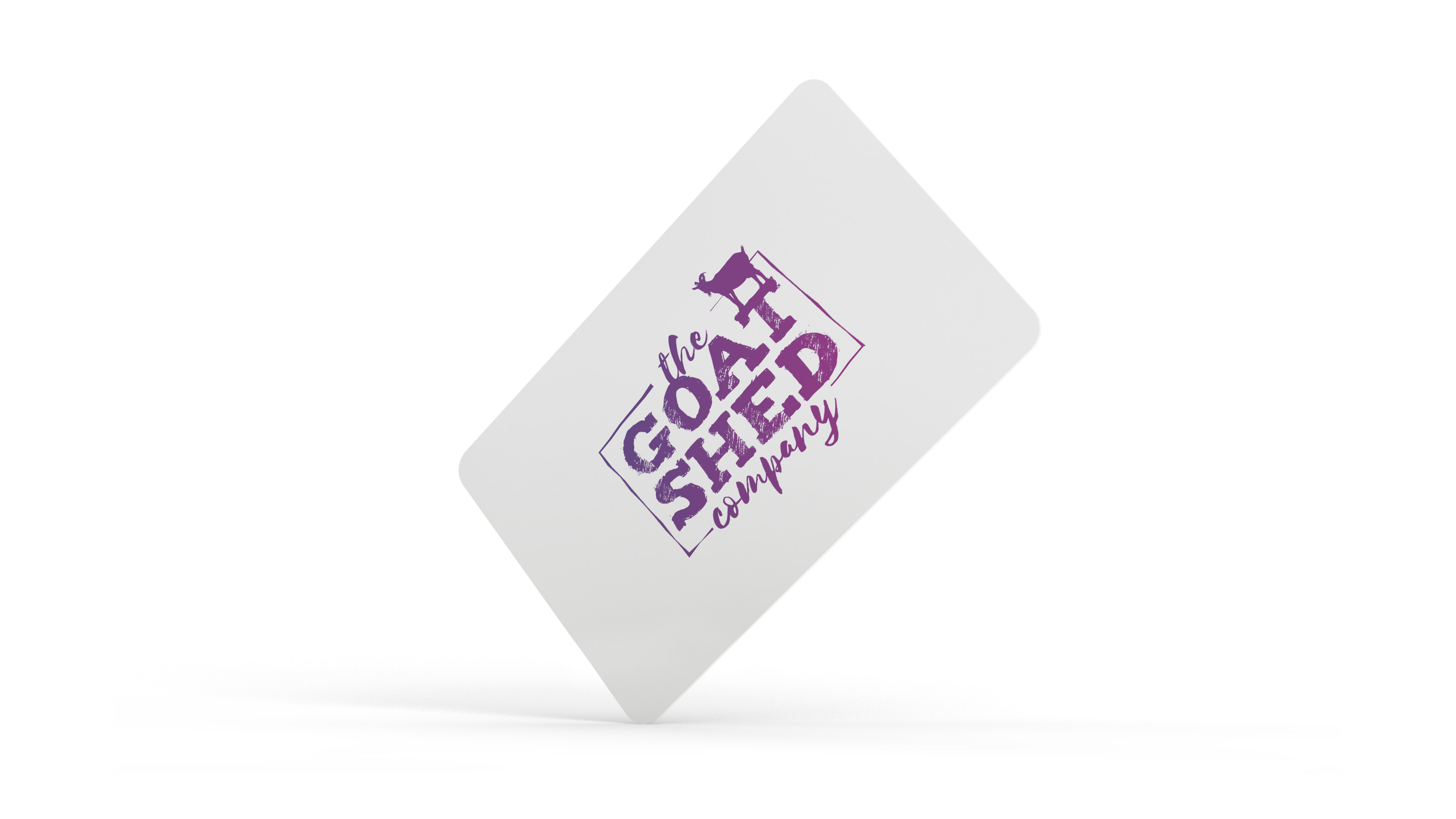 We are really happy with everything we have seen so far - so really pleased to be able to work with you!