Drupal

Membership Website
Hoofy
Hoofy was a brand new business venture setup by entrepreneur Sarah Force. Sarah wanted to create a membership website for the equine world. The website would allow members to sign up and create their own profile, from which they could find and list horses for sale; it would also feature a business directory and a jobs section specifically for the equine sector.
Having seen the Taste of the West membership directory website that we'd previously developed, Sarah contacted us to see if we could help her to bring her vision to life.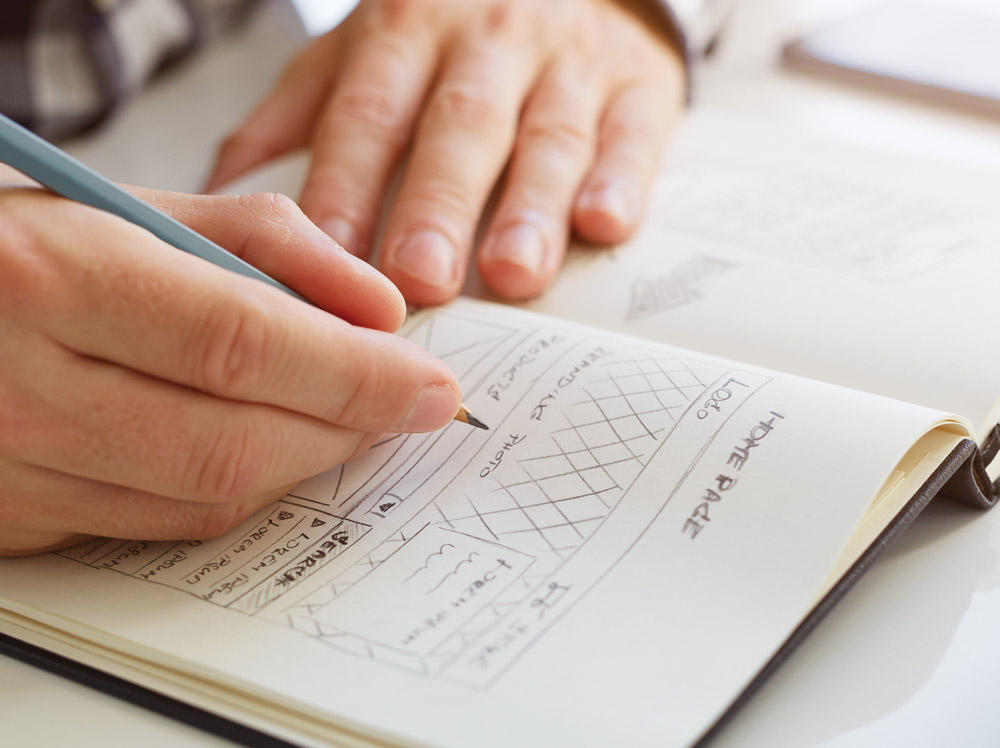 Design
Knowing that she would be competing with several well established websites, Sarah was keen to differentiate Hoofy from the competition. She set our web designer Alex Dale the task of designing a site with a less formal tone than her competitor's, it needed to reflect her vibrant branding with a simple interface which would ultimately provide a great user experience.
After researching the competitive landscape and establishing user profiles, Alex went to work sketching out wireframes (simple skeletons of the website). These wireframes allowed us to experiment and iterate on various solutions and quickly establish how the content should be displayed across various screen sizes.
Once the wireframes were approved by Sarah we added the visual elements and supplied her with design compositions, before finally moving onto prototypes with basic functionality, these were user tested before we began the development phase of the build.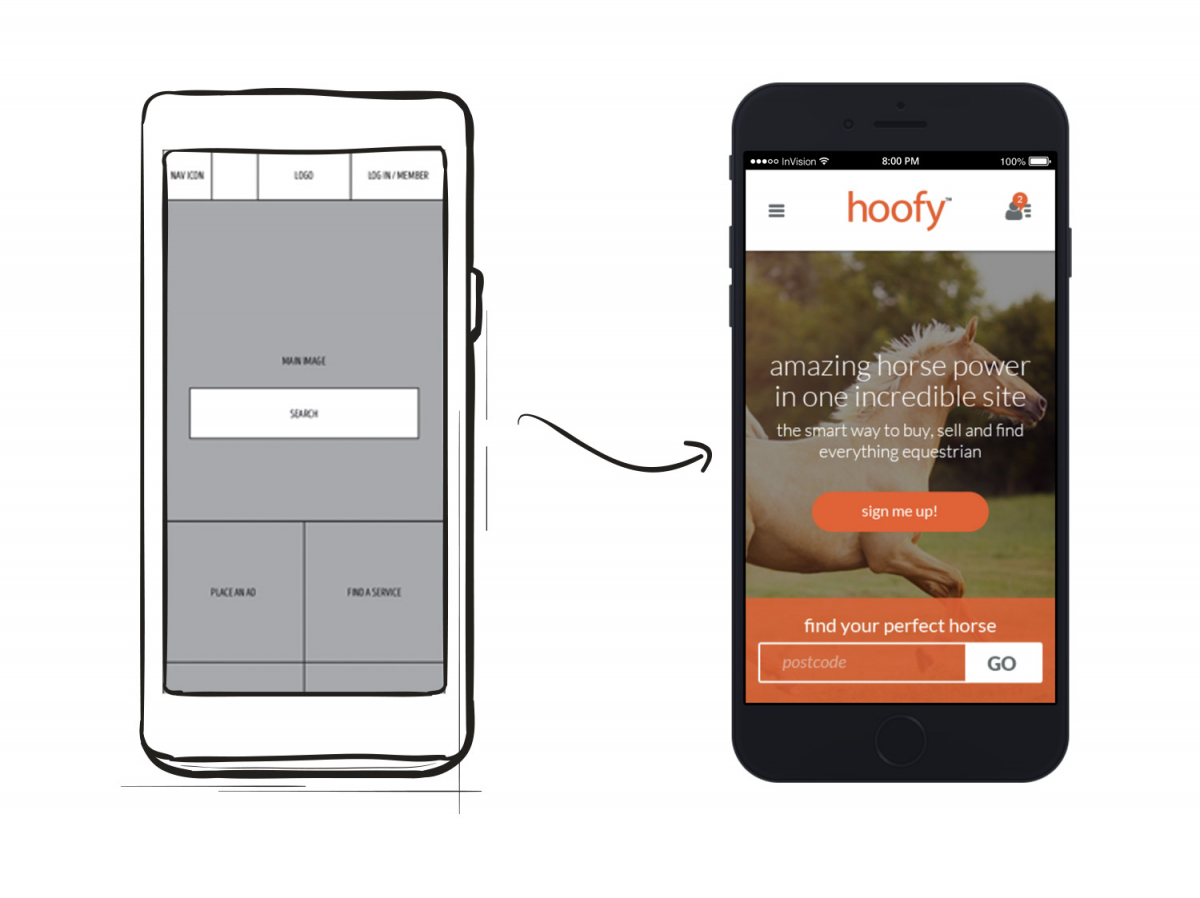 Development
Drupal CMS
Given that this was a data driven website with various complexities, Dan our lead developer for the project made the decision to develop the CMS using the powerful and scalable Drupal content management framework.  
Member Registration/Profiles
The site allows an unlimited number of member accounts, accounts are created by site visitors themselves and new users have the option to login with their Facebook account. Once logged in members are able to add/edit/delete their horse adverts, which includes the ability to upload images and videos. In addition members can add media and information about themselves to build up their own personal profile, including a member rating tool where they can rate their horse knowledge on a "Hoofy scale" of 1-5 horse shoes! Members are also able to add fellow member's horse adverts to the favourites section of their profile "My Stable" which allows them to easily find them for future reference. 
Search Functionality
The all-important search function allows both members and non-members to browse the horses for sale section by proximity of their specified location. Results are then displayed on a map of the UK and a faceted search gives users various options from which to filter their results, such as the breed, price and age of the horse. Members also have the option to save their search filters for future reference, in addition they receive email notifications as and when new horses are added which match their requirements.
Member Correspondence
Members are able to communicate with each other directly through the website, allowing them to negotiate horse viewings and sales using a tailored messaging platform. 
Services Directory
As per the clients request the CMS was built to only give site admin's the ability to add businesses to the equine services directory and likewise the jobs directory, both directories can be searched by keyword and location.   
Media Section
The site includes an equine media gallery featuring useful information, humorous articles, blogs and videos. This section provides a useful resource to members and visitors and also helps improve the website's search page rankings. We designed it in a masonry layout to maximise the screen space on whichever device it's being viewed on and to give the page an editorial feel.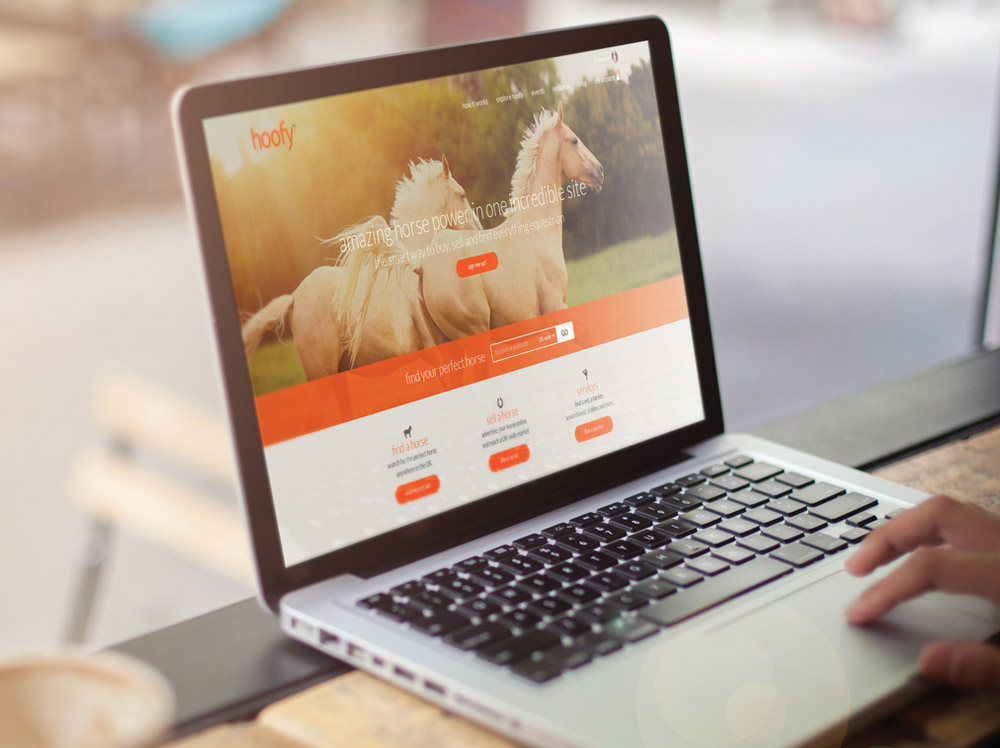 Summary
We're pleased to have completed phase one of this project within the clients timescale and budget and look forward to working with Sarah and the team at hoofy.co.uk on phase 2, with many exciting new features and improvements in the pipeline!