Social Media benefits For your brand
4 minute read
How could social media benefit your brand?
These days pretty much everyone is Tweeting, Instagramming or Facebooking. 
Social media has been with us in its present form since the early 2000's, with platforms like LinkedIn (2003), Facebook (2004) and Twitter (2005) launching around this time to become the de-facto interactive social spaces for people around the globe. But do social media platforms really add value to your brand, and are they proven to boost sales and increase awareness? What are the real benefits of a business or brand having a social media presence and should you be rushing to set up accounts if you haven't yet?
If you would like a brief introduction to the world of social media marketing, check out our digital marketing blog.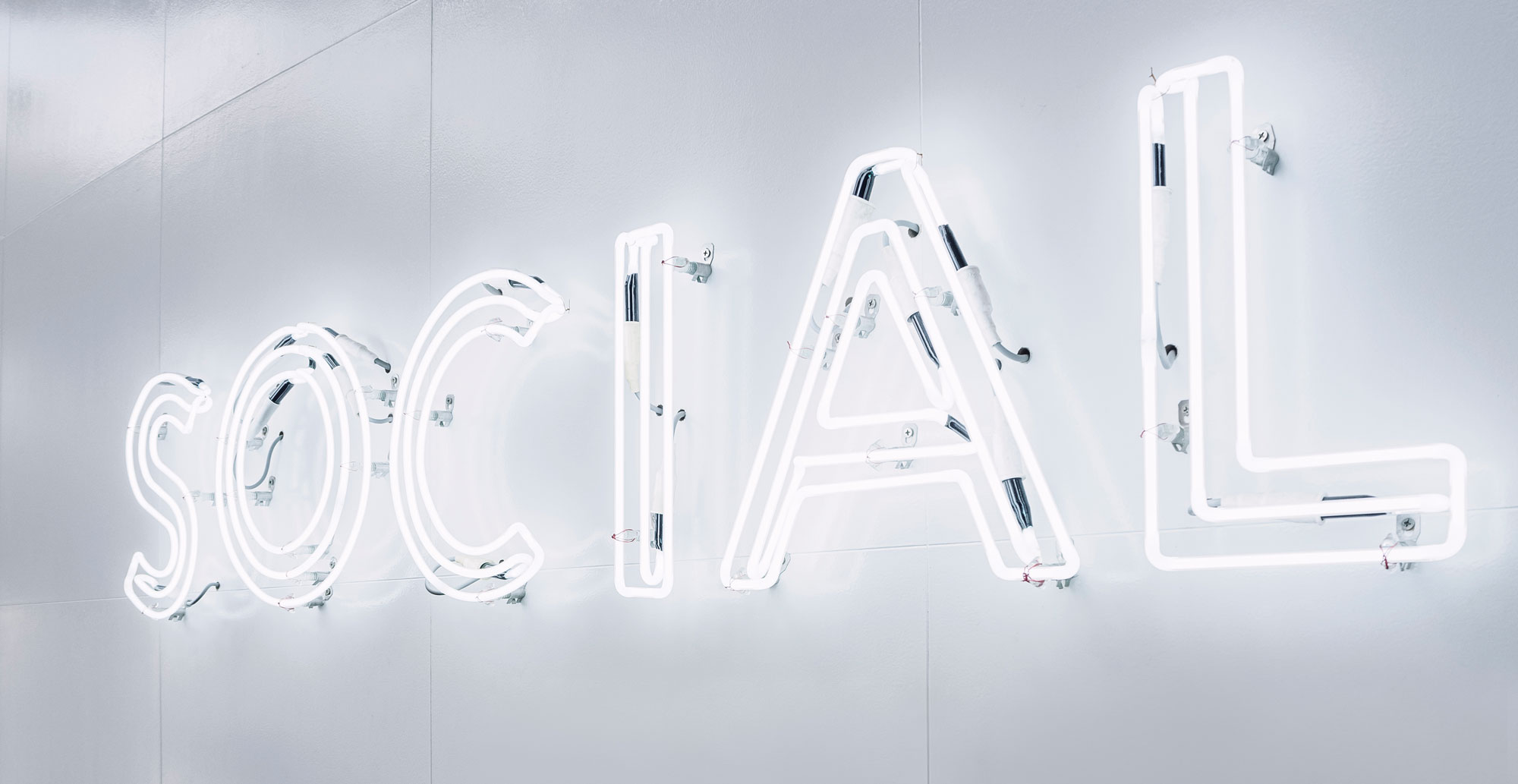 Before I jump into the real benefits for your brand, take a moment to consider that there are now more than 3 billion users on social networks across the globe. This means there are 3 billion users out there interacting with other people, other businesses and other brands. Social media is a cheap, easy and effective way of reaching a huge potential market. It is potentially the most valuable marketing tool for businesses in the modern day.
Social Media Benefits:
Increase Brand Awareness
Platforms like Facebook and Twitter were originally designed for social interactions between closely linked or like-minded people so you'd be forgiven for thinking that most people only connect with their friends and family online, or keep tabs on their favourite celebrities. The truth is, nowadays at least, that people are connected to more brands and companies online than celebrities.
In order to boost your brand awareness, try to develop a 'social media voice'. This should be through the language that you use (I would suggest friendly and relatively informal), as well as through the images that you post. A quick look at some successful Instagram users' pages will show you that all of the images are tonally similar. Try incorporating shades of your main brand colour into every image as the predominant colour.
Stay In Mind
Relating very closely to brand awareness, staying in mind means that brands especially are becoming engrained in peoples' consciousness due to online exposure. The goal here would be to get your brand seen as often as possible, by as many people, without becoming annoying or repetitive. By staying in the markets' mind, a brand is likely to retain customer loyalty and see an increase in its social following, which relates to more sales and a higher income.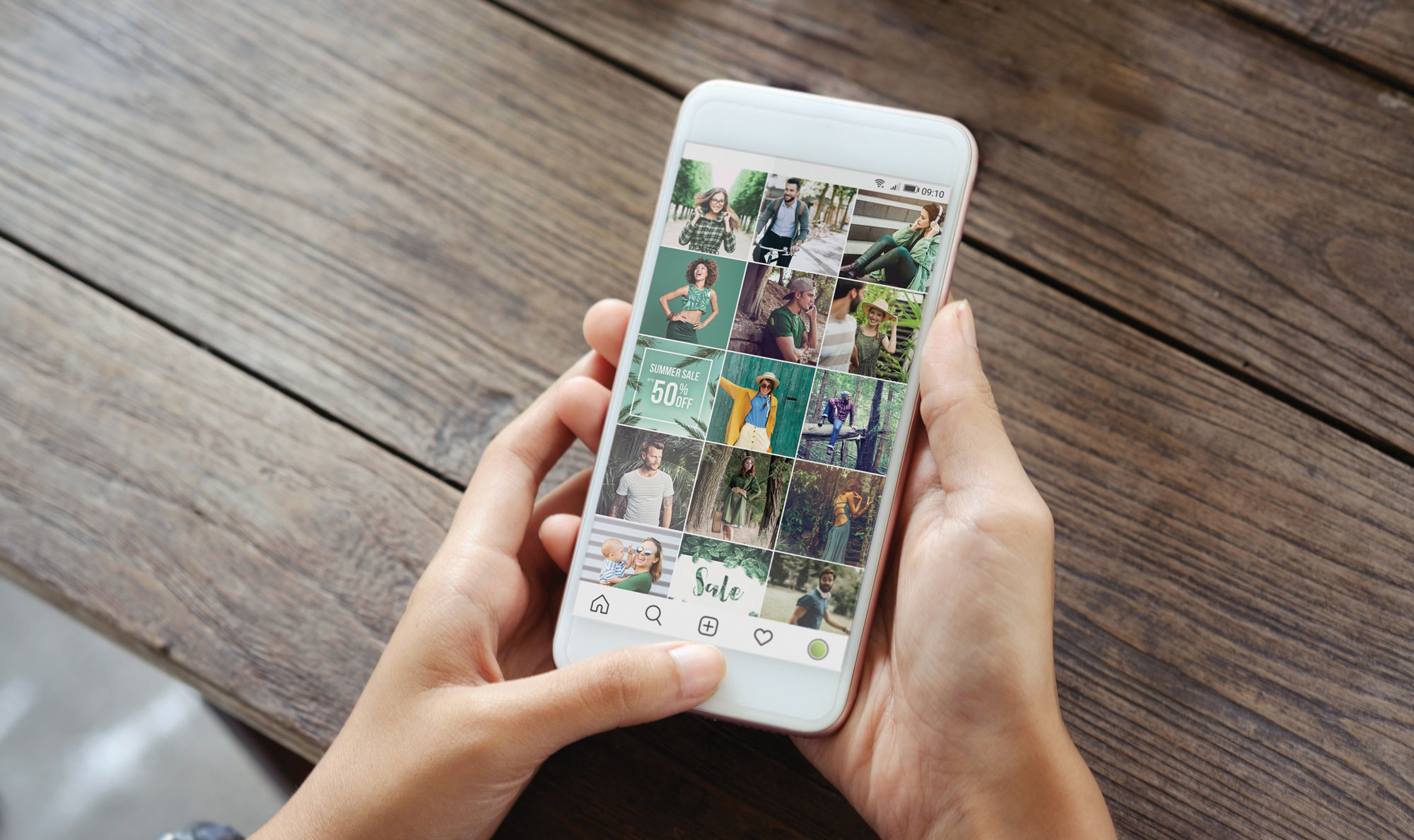 Personal Touch
It is difficult to trust a faceless brand or a business. We are social and emotional beings, and crave interaction that satisfies these parts of our psyche. Creating a real human interaction is a massive benefit for a business using social media as it brings the customer in and makes them feel they know your business on a personal, trustworthy level. Accomplishing this can be as easy as using more personal, informal language in Tweets, messages and replies or posting behind the scenes photos on Instagram to introduce your client base to the real people that make your business what it is.
The Authority
Social networks are a great way to promote yourself as a forward thinker, or leading light in your field. Your posts should be insightful, informative and interesting. By doing this you will make sure that people respect you as an authority in your respective field. Hashtags are your greatest weapon in this aspect as they instantly inform a viewer of the content that you're posting, as well as reaching anyone who has shown an interest in this hashtag in the past. You can also try developing your own hashtag, especially if you want to encourage your audience to interact with you.
Increase Traffic
Everything you do as a business on social media should have one goal: generating income. For online brands the quickest way to do this is to ensure that everything you post includes a link back to your website, enabling the user to access your main offering without too much effort spent on their part. A great example of how to do this is through blog posts such as this one - you may have seen this on Facebook, Twitter or Instagram and followed the link through to the article, but now that you're here, you're much more likely to look at at least one more page before you leave the site completely. Make sure that your website is up to scratch and welcoming to all the social-media traffic that you're hoping to receive; a badly designed website can have a user rushing back to the safety of their favourite social platform.
So those are just a few benefits of using social media as a business. It may sound like a fair bit of work, but the potential for increased brand awareness and R.O.I gains surely prove that it is worth nurturing those social media accounts.
If you'd like to find out more about our digital marketing services, or have a design project you think we'd be perfect for, remember to Get Inventive.