Our Top 5 Alternative Paper Stocks
2 minute read
Pick The Perfect Paper!
It's time to glamourize your design and print projects with some alternative paper choices! Whether it's a brochure, a business card, or an invite, there's always a suitable stock to help "jazz it up".
1. Lux
Described by one of our clients as, "thick enough to be a beer coaster!", this paper is going to leave a lasting impression. Strong, durable and impressive, Lux is available in a thick 810gsm or a seriously thick 920gsm! What's more, this papers party piece is an optional coloured core, with 11 colours to chose from there's sure to be one to compliment your design and give it that wow factor. For best results, we recommend finishing Lux products with a matt laminate to give it a cool, soft and smooth feel. 
Perfect for: Luxury Business Cards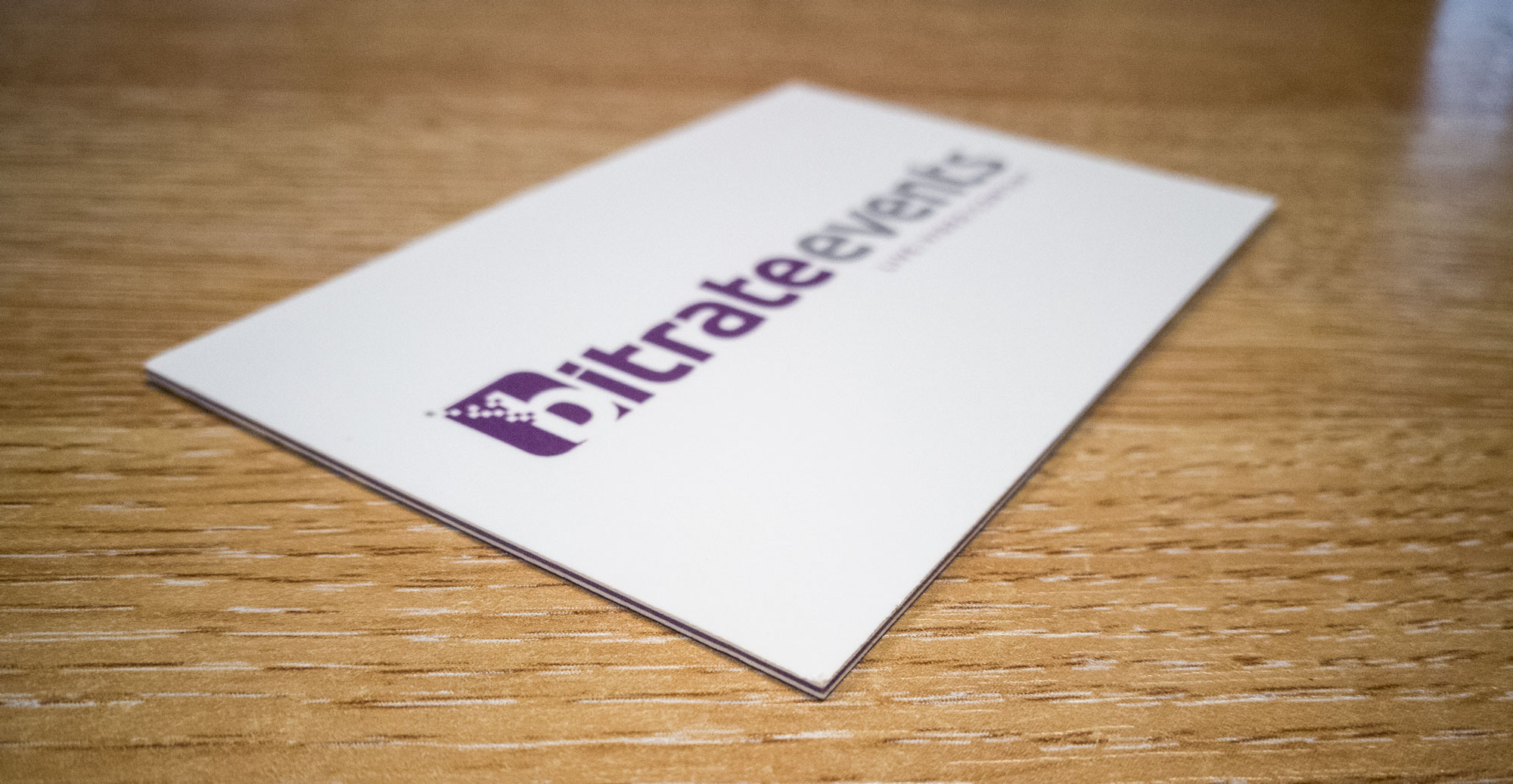 2. Pearl Polar
This soft white pearlescent paper has a subtle shimmer that glistens to give your design some extra sparkle. It's a real head-turner and has a soft silky feel which makes it a great choice for adding a dash of luxury to wedding invitations and orders of service.    
Perfect for: Wedding Stationery, Event Invites, Unique Postcards.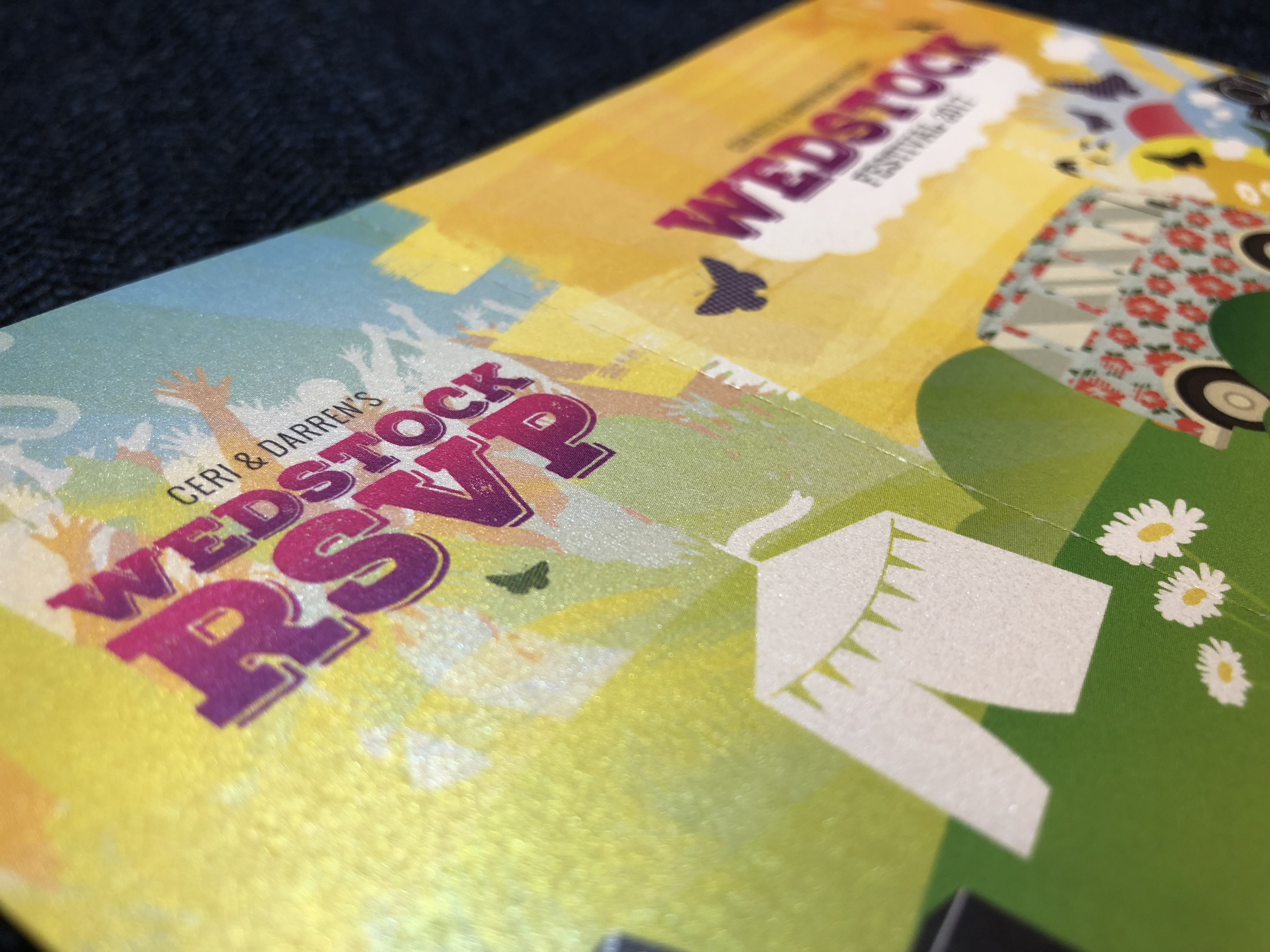 3. Magnetic
Yes magnetic means magnetic! This flexible smooth coated paper has a magnetic back making it perfect for getting your message onto fridges and boilers everywhere! Gloss and Matt laminate finishes can be applied to add the final polish to your product.
Perfect for: Save The Dates, Business Cards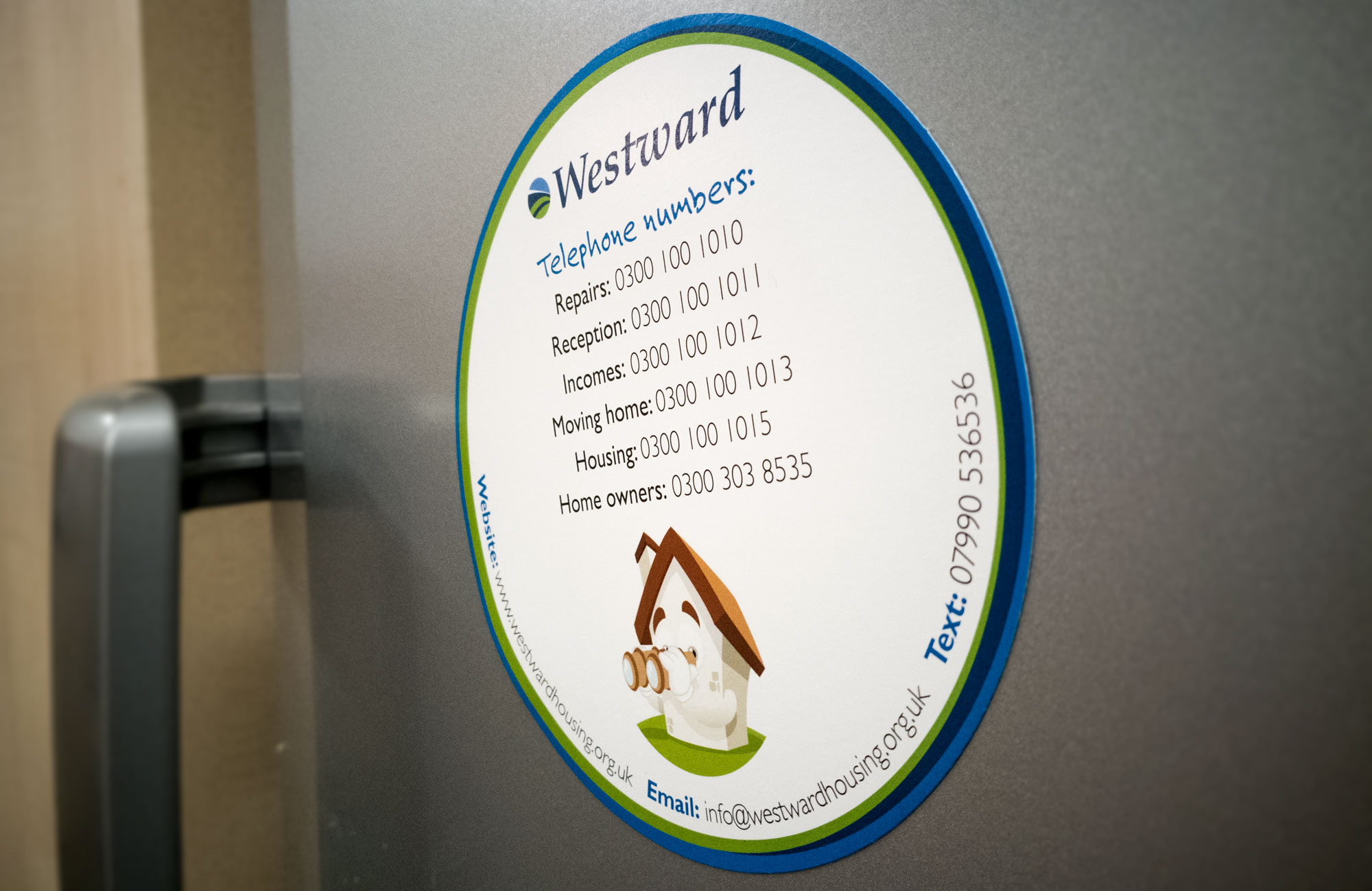 4. Recycled
Keeping it green! If you're looking for 100% recycled this is the one for you, available in various sizes and thicknesses this versatile paper can be used for everything from brochures to business cards. It has a chalky, flecked, look with a course uncoated finish and absorbs more ink than traditional coated papers which can help to give your products a soft muted, modern look.   
Perfect for: Brochures, Folders, Business Cards, Stationery.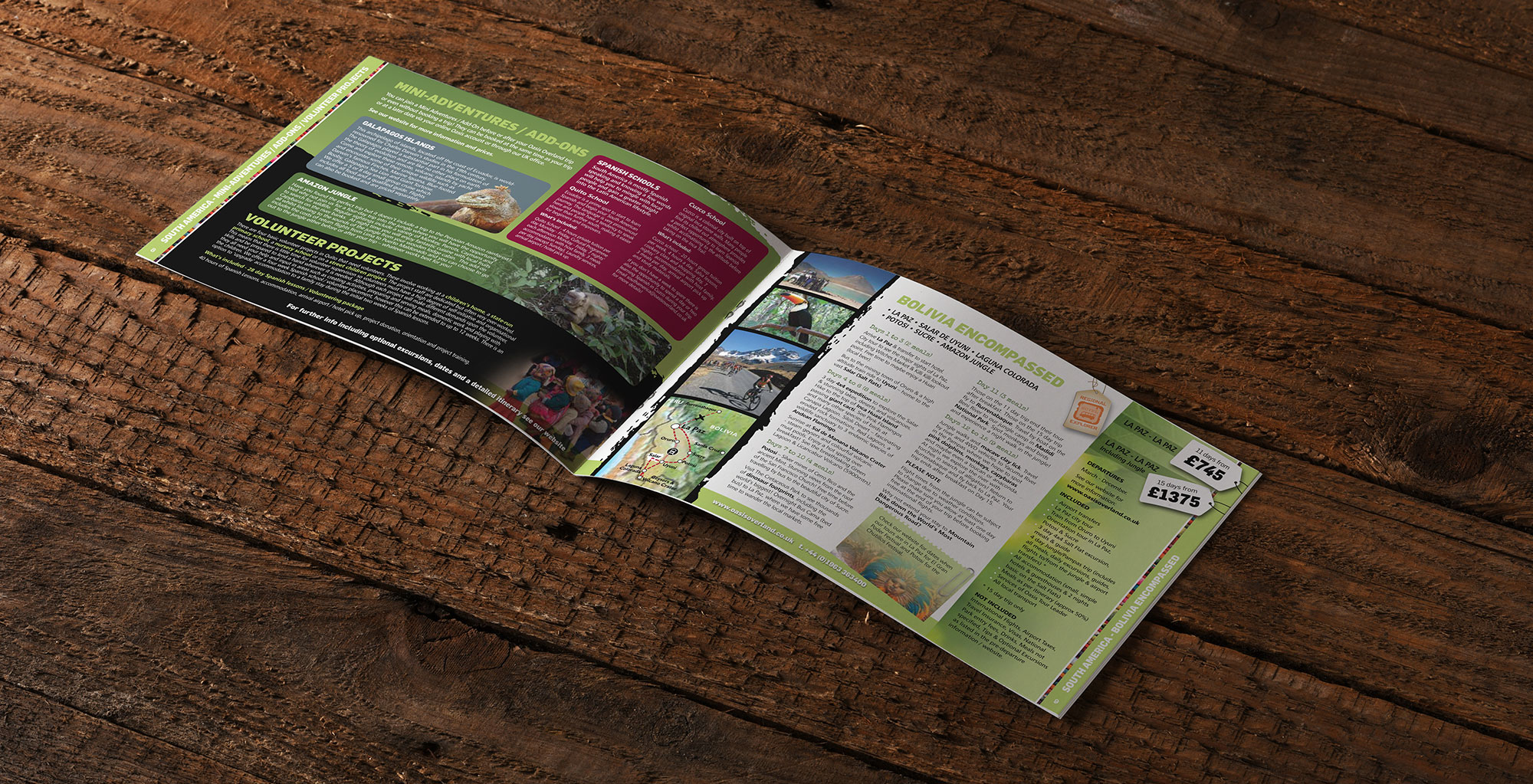 5. Kraft 
An old favourite, Kraft is a smooth, uncoated paper with a textured bark-like appearance that gives your products an earthy and rustic feel. When combined with a vintage design Kraft can be used to create an authentic look and feel. 
Perfect for: Direct Mailers, Postcards, Invites, Promo Flyers, Business Cards.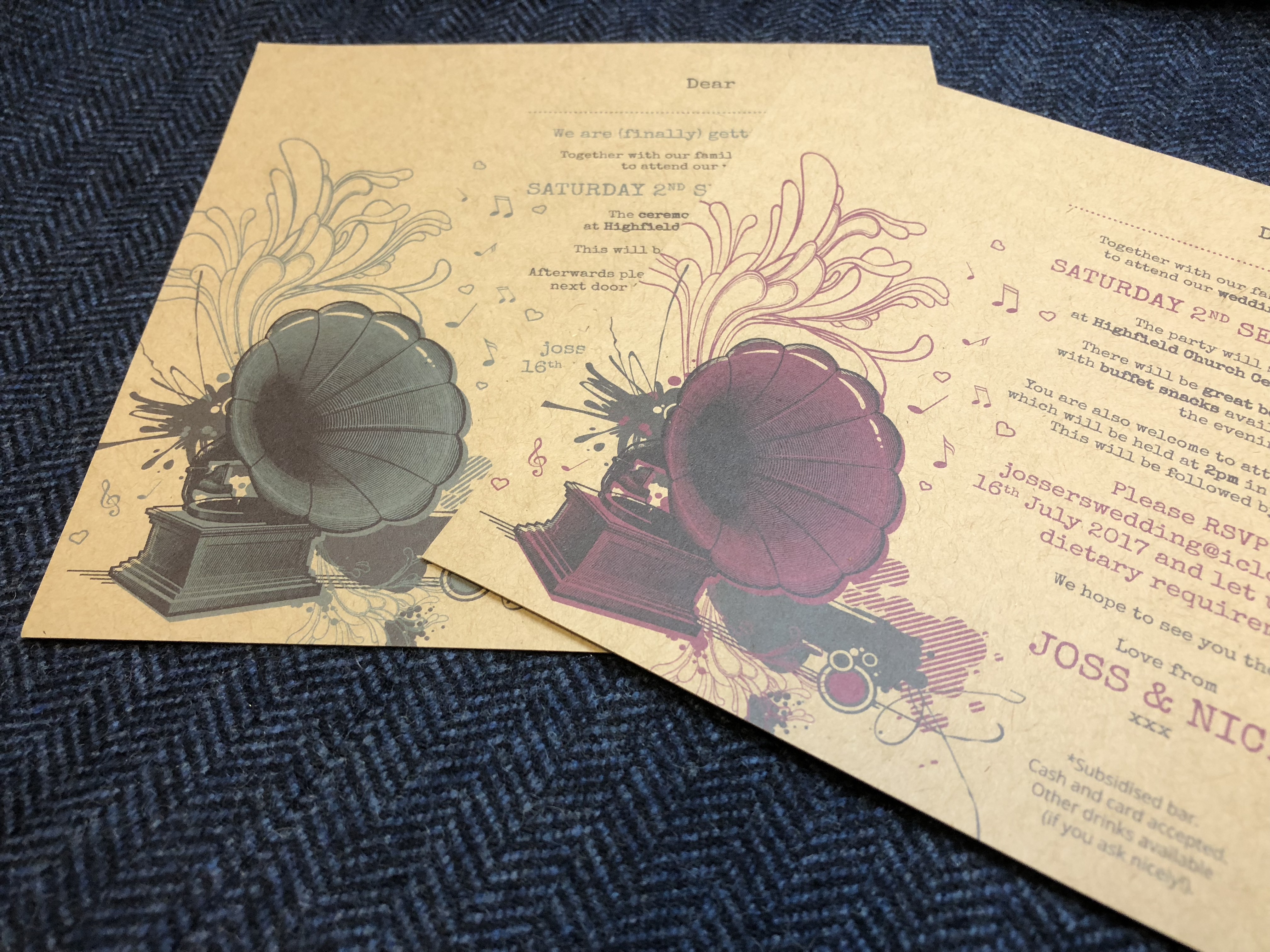 So, there it is...
My top 5 alternative paper stocks, each with its own unique charm. Are you stuck deciding which stock to use for your design and print product? Get Inventive with your projects and let us handle the design and print for you! Just tell us what you have in mind and we'll send you a free quote.