Brochure Design & Direct Mail
Real
Page Turners
Boasting years of experience and having worked with some of the UK's biggest brands, our talented team of graphic designers love the challenge of designing for print. From tourism brochures to hardware catalogues, we work with clients across multiple industries to deliver eye-catching results.   
It's in our nature to find out what's unique about your products or services, this helps us so to create truly unique brochure designs which in turn helps you to create the right first impression with your customers.
We can manage each stage of the production, from initial design concepts right through to print, offering photography and copywriting services along the way to make the whole process as effortless as possible for you.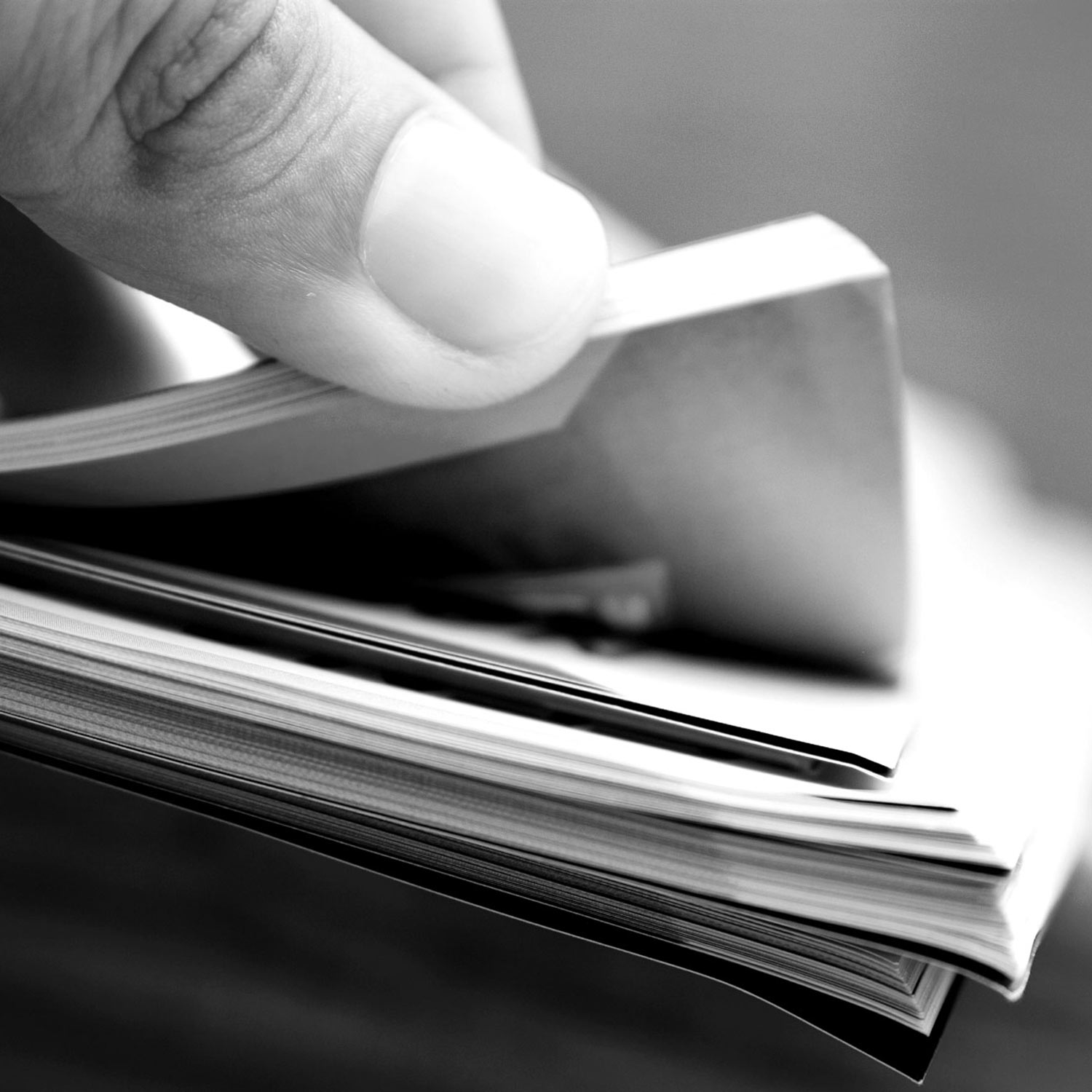 Design to
Doormat
We can coordinate your direct mail project from design to doormat, saving you time and money. Our graphic designers and print specialists will help you get into the minds of your customers, creating direct mail pieces that drive conversions and build relationships. 
From monthly newsletters to a one-off promotional mailer, we can plan and schedule the whole mailing process for you, leaving you free to concentrate on your core business.