A fresh approach 


to content

Your content is key to telling your brand story, it's all about driving engagement and connecting you with your audience. It can take many forms, from a video or an infographic, to a powerful photograph or a well-written blog article.

Our fresh approach to content strategy will help you grow relationships with both new and existing audiences, nurturing them from prospects to sales, whilst also helping to establish you as a thought leader in your industry.

We're equipped to handle all of your content marketing requirements from strategy through to production and delivery.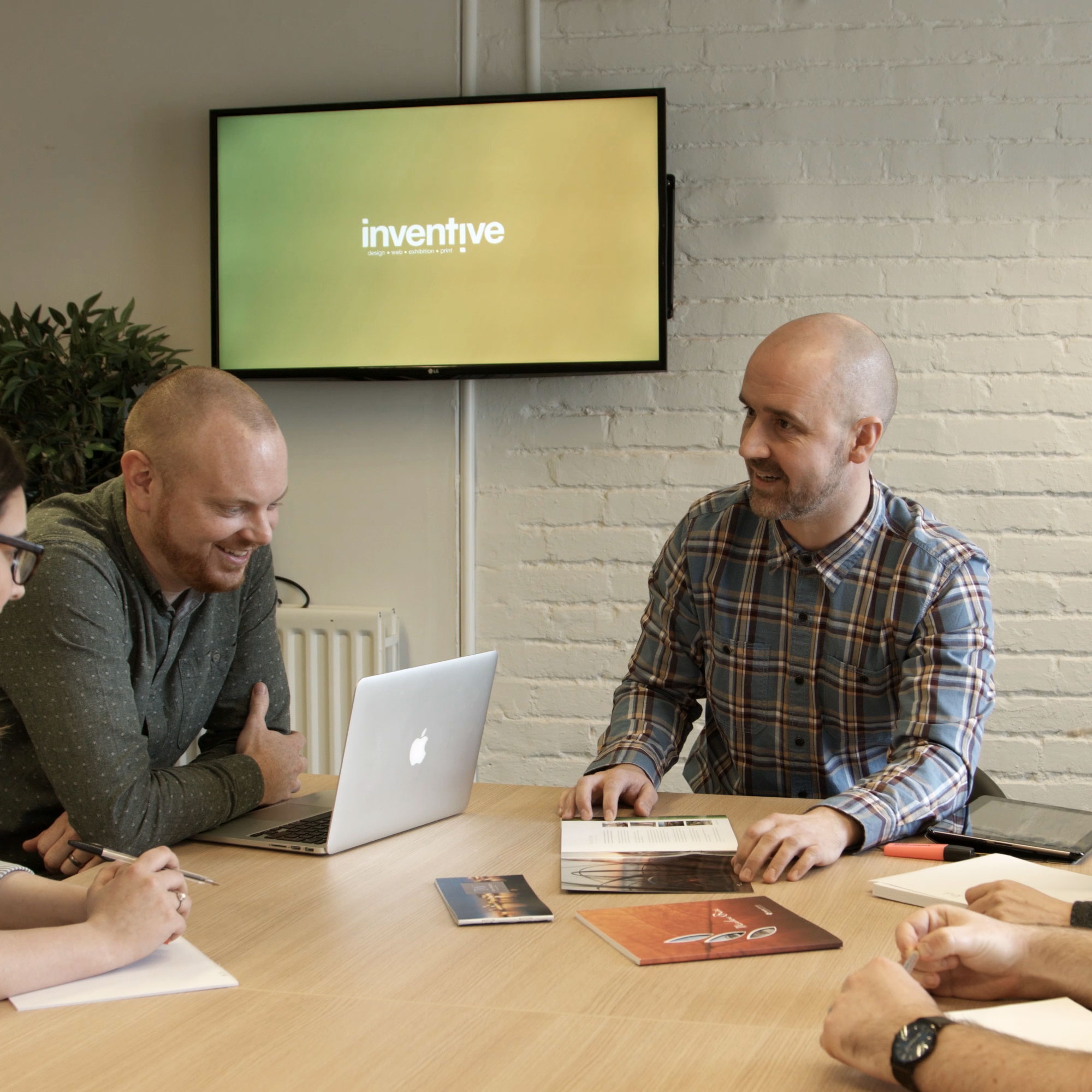 Video
Video marketing is not just a trend, it's an established and effective method of distributing content across your digital marketing channels.
Promotional videos are a great way of showcasing your products or services and telling your company's story. We can manage your whole video marketing project, from storyboards through to production.
Filming with drones we can capture stunning footage in almost any environment, including areas that are otherwise difficult to reach. Our drone operators are certified at the highest levels and fully insured.
We can also produce stunning 360 virtual tours for your website and social media channels, fully immersing viewers in your environment.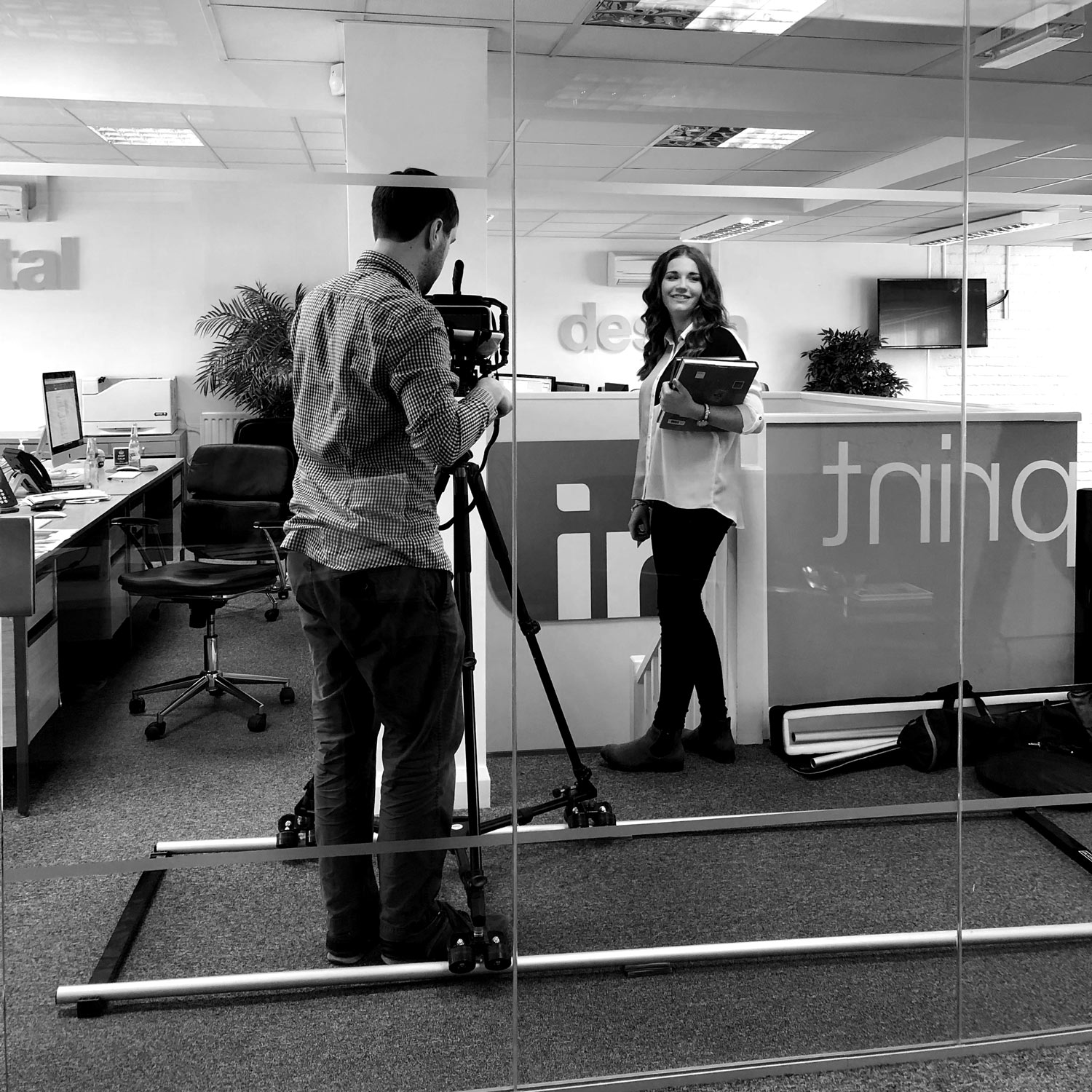 Photography
Photography plays a major role in your brands' identity, getting it right helps create trust and drives connections between your audience and your products.
We can build you a library of your own images that feature your people, your products and your services ensuring that your photography consistently stays on-brand.
We're equipped to shoot everything from product to lifestyle shots. Being a full-service agency means that we have all the tools in-house to edit and amend your photography to add that extra gloss. We'll also ensure all photography used for your digital projects are optimised for the best viewing experience.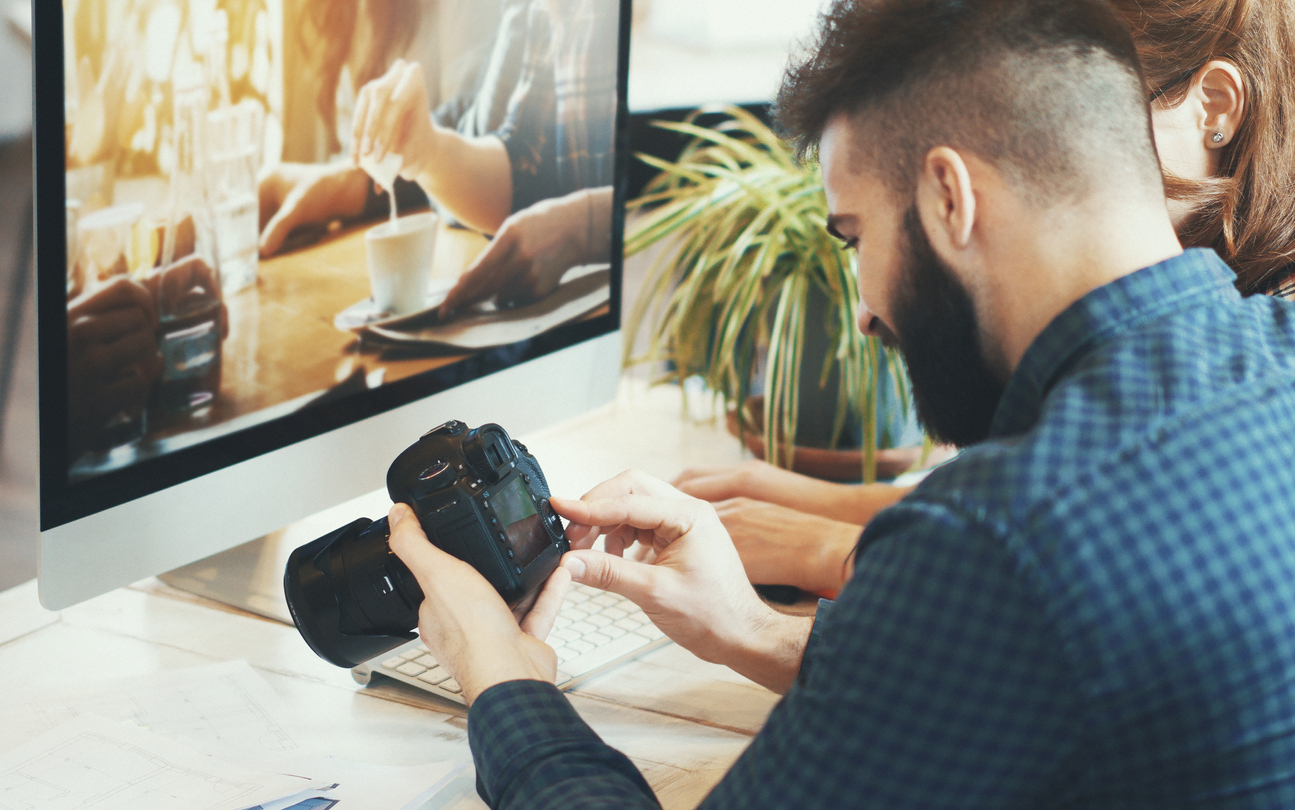 Creative
copywriting
Your brochure and website can look amazing but, if your content isn't well written, they won't be effective in connecting you with your target audience and convincing people to buy your products or services.
Whether you just require some minor edits throughout your website or you're writing a whole new brochure from scratch, our creative team can work with you to write captivating content that will help you achieve your goals. You'll just need to provide us with the background product and service information we need and we'll take it from there.
We'll ensure the voice is on brand, that the information is what your customers are looking for and that it holds their attention whilst they're reading it. We'll also create strong calls to action which are easy to find, and easy to understand.