Roots in
Print
As our trading name Inventive Print suggests, print is where it all began for us. We've since evolved into a full-service design agency, but we still love print as much today as we did back then.
We use our knowledge and hands-on experience of the print industry to offer you the best advice on papers and finishes in order to help save you time and money and delivering unrivaled levels of customer satisfaction along the way.  
By seeing your whole design and print project through from start to finish, we make the process as hassle-free as possible and ensure that you receive the highest levels of quality and service possible.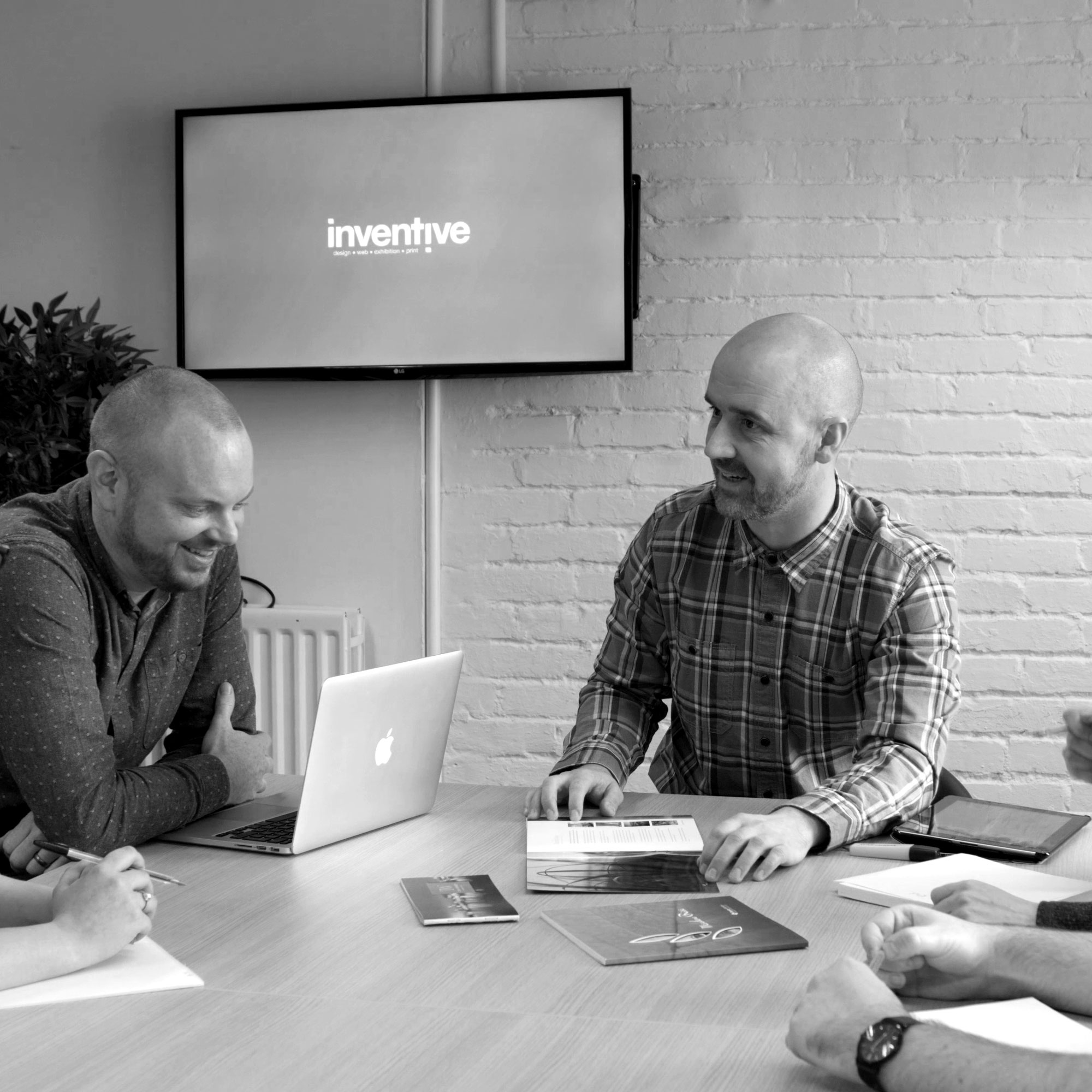 Digital Print
When it comes to printing small quantities we use the latest digital print technology to deliver cost-effective print to your door within extremely short timescales.
The quality of digital printing has improved a great deal in recent years, making it a viable solution for printing short-run items such as business cards, postcards, leaflets and posters within your timescale and budget. 
Digital presses also offers great opportunities for personalised print. Using our expertise in design and print we can help you increase the impact of your marketing material by personalising items with both visuals and messages; the opportunities are endless.
Lithographic Print
For high quality print and large quantities of items such as brochures, leaflets and mailers we use litho sheet fed or web presses to provide you with the best possible quality and value.