Search Engine Optimisation & Pay Per Click
Search Engine
Optimisation
Search Engine Optimisation (SEO) is often seen as a dark art but it shouldn't be this way. Here at Inventive, our digital marketing team delivers transparent SEO strategies which help to improve your websites search engine ranking.
Our team takes the time to understand your business, conducting in-depth keyword research and competitor analysis to form an SEO strategy that's designed to help you reach new customers.
Our SEO services are all carefully planned, implemented and monitored in line with Google's latest algorithms, helping ensure that they return value for money and deliver on your objectives.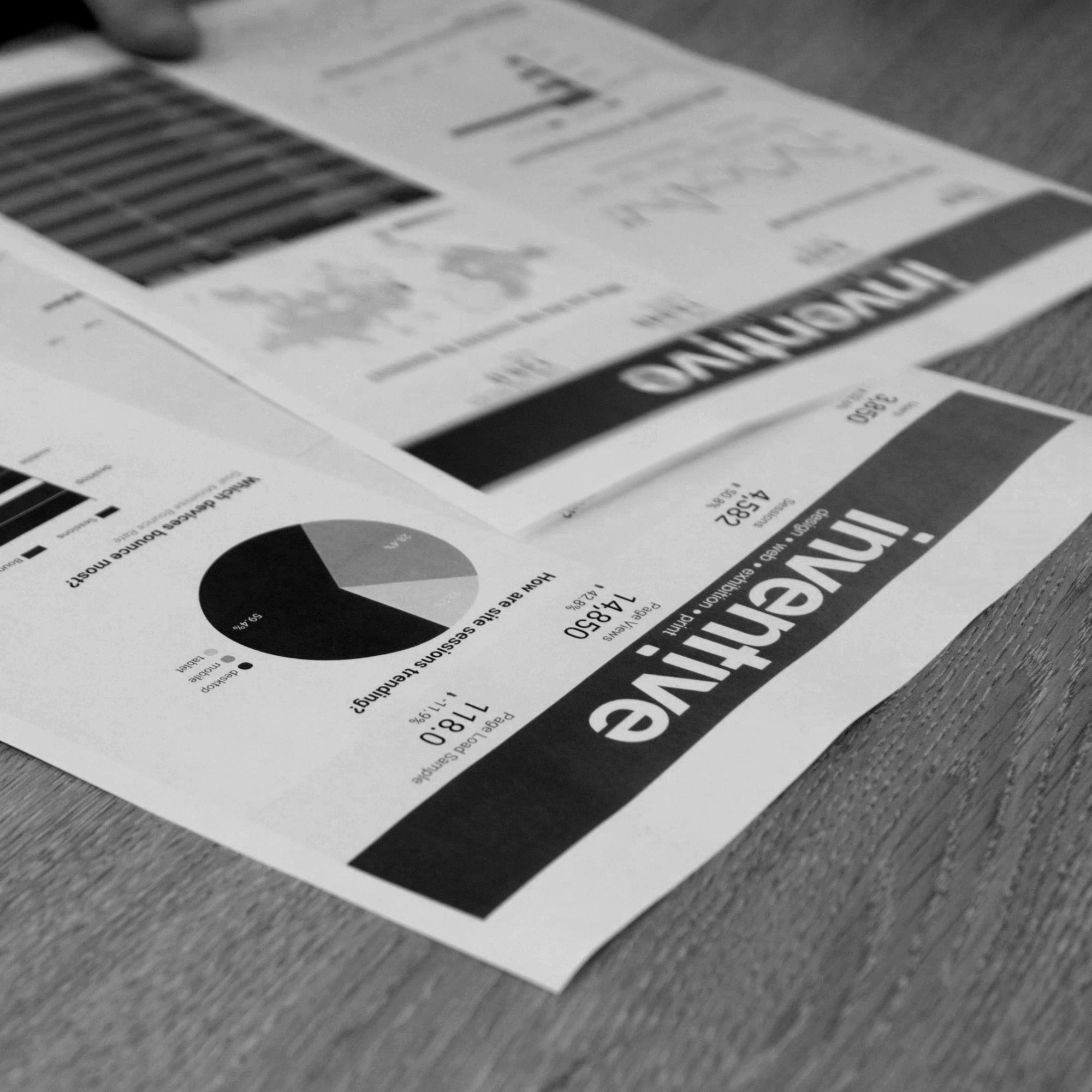 Pay Per
Click
We understand the importance of the organic search channel, but there are times when a paid approach is required. When managed professionally, pay-per-click (ppc) campaigns can provide a  fast and effective method of achieving results.
Our in-house marketing team can build and manage your search campaigns for you, making sure that you utilise the full potential of your budget. Working together with our digital design team they can also produce inspiring display advertisements, designed to increase your inbound traffic.
You'll have full access to your Adwords account at all times, giving you real-time access to your campaign metrics.