Let's be 
Social
Marketing has been transformed by social media; there were 2.46 billion users worldwide on social networks in 2017.
Our digital marketing team keeps up to date with the latest social media trends and techniques, producing strategies to help you tap into that audience, increase inbound traffic to your website, promote your brand and ultimately increase your sales.
Social Media Engagement
Engagement is an important factor in the success of your social channels, so we use creative content to get your brand written and talked about in all the right places. We'll help you communicate with your followers and set-up chat-responses so you never miss an opportunity.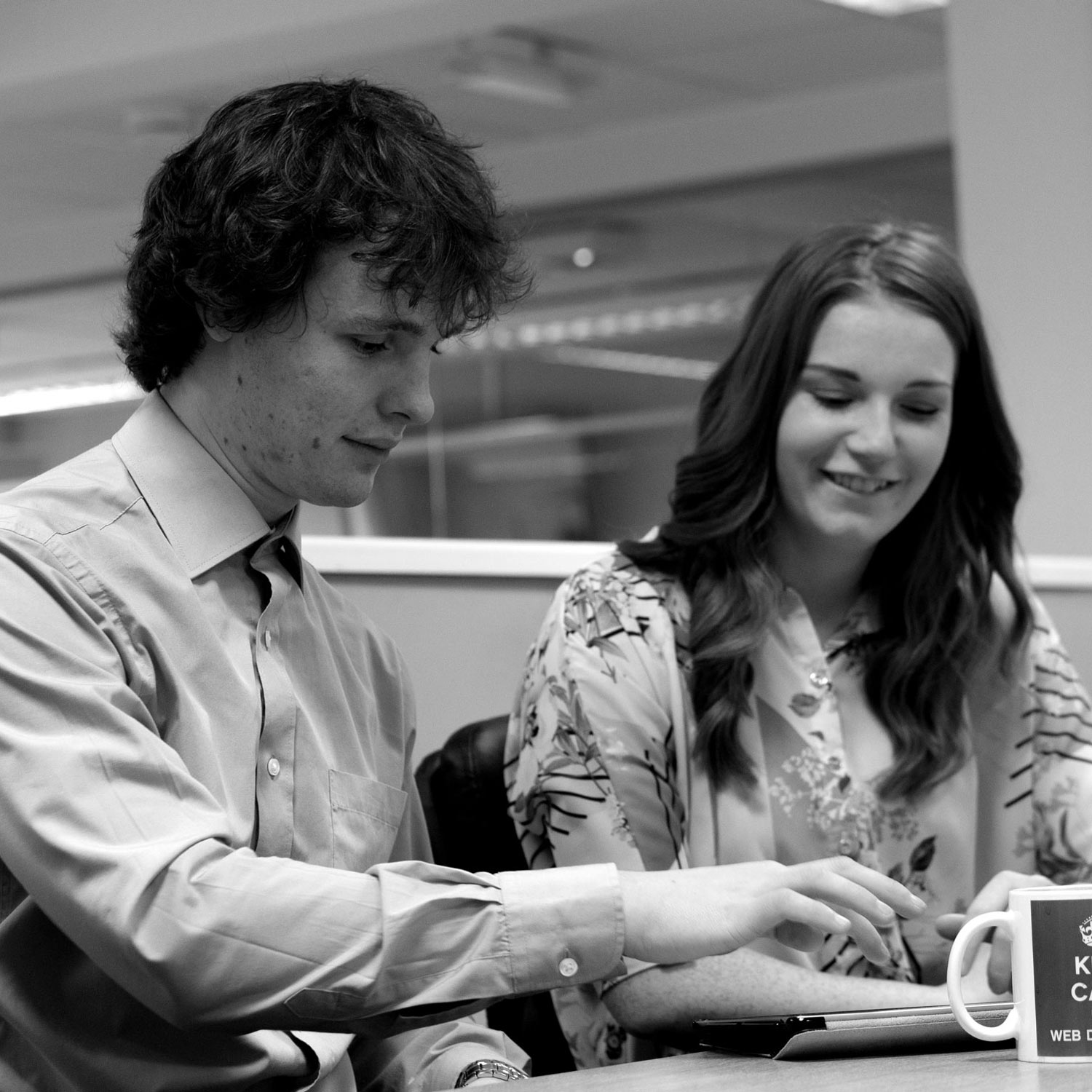 Paid Social Media Campaigns 
Social adverts are a great way of connecting with your target audience away from the hustle and bustle of their busy lives. Our digital marketing team can deliver targeted, cost-effective campaigns to help you increase brand awareness and generate interest in your products and services. 
Analytics with Social Media 
We love data, and when it comes to social media we collect as much of it as we can, tracking all of your key metrics to help us grow and maximise your online presence as efficiently as possible. We'll report our findings to you on a regular basis and provide you with complete transparency.