It's all about
your users
User Experience Design, (UXD or UED) is, in a nutshell, the design process we use in order to help ensure that the digital experiences we build are easy to use, and leave users feeling satisfied.
We apply best practices across a number of disciplines to design a solution that considers all user needs, in order to give your website a competitive advantage. These include; interface design, usability and information architecture.
In addition, our websites are always designed to be responsive, meaning that they automatically adapt to fit the device that you're users are viewing them on, be that a desktop, tablet, or mobile phone.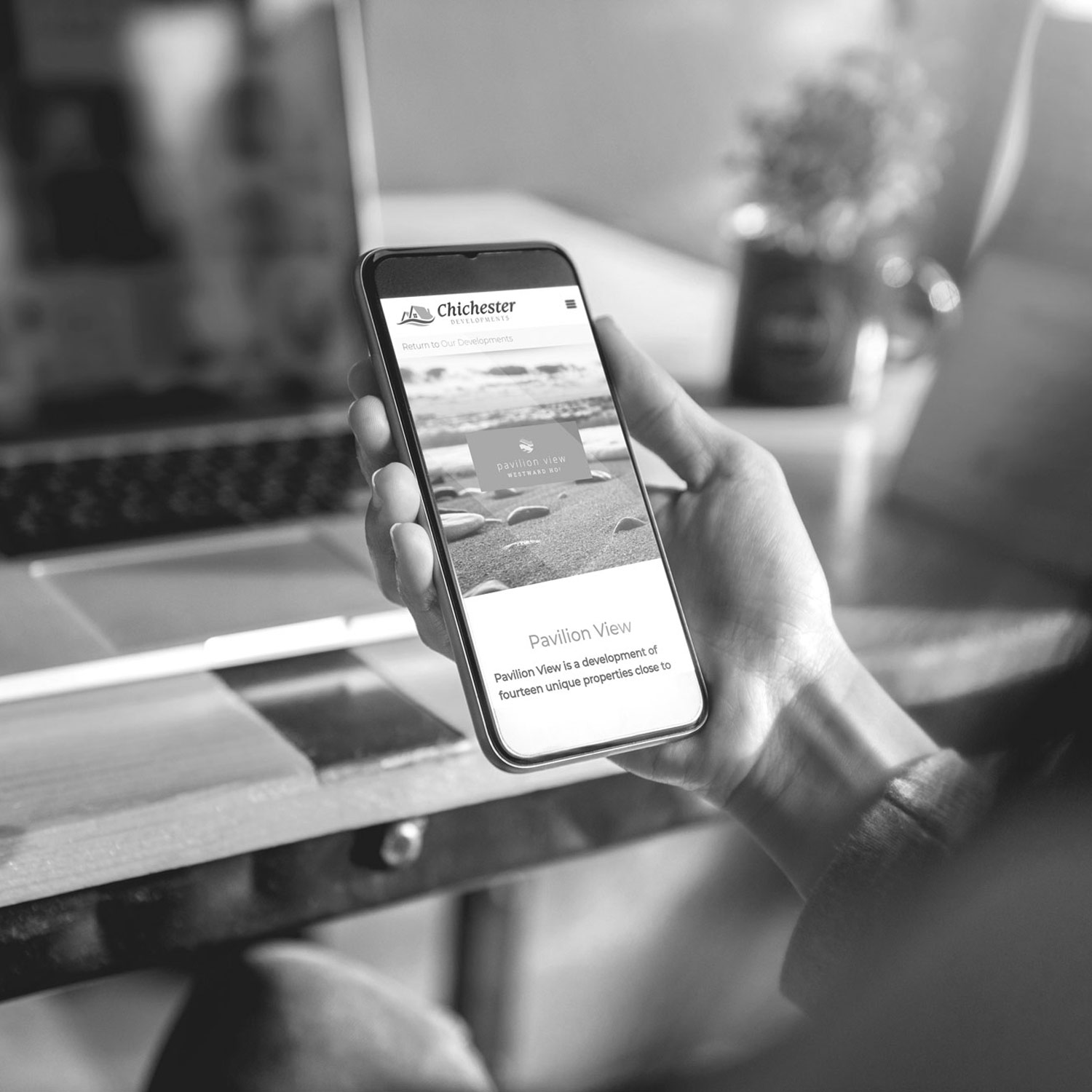 Web design

process

Having received your design brief and completed the research phase, we'll typically work with you to agree on a sitemap. A sitemap is a basic diagram showing all of the pages on your website and how they are organised, this effectively gives us a bird's eye view of the whole project. 

Once the sitemap is finalised we'll set to work sketching out the interface layouts with a good old fashioned pen and paper, starting off with mobile and working our way up to desktop. These sketches are known as wireframes and act as the skeleton of your website, allowing us to experiment and iterate on solutions quickly.

Once the wireframes have been tested and approved we'll begin designing compositions showing how the final design will look. If required these static designs can be evolved into interactive prototypes giving you a great way to conduct user testing before we move on to the development stage of the project.
User
testing
We recommend user testing the designs as early as possible. This involves us testing the designs with real users which will greatly improve the quality of the finished design and help catch usability issues before time is spent developing designs. User testing usually requires us recruiting up to 5 users and asking them to perform tasks.
Working with you, we will identify key tasks for the participants to perform, these will be broken down into impression, exploratory and directed tasks. We record the results of the tests and then deliver the results to you along with a list of usability issues or comments that our design team can implement. It's like the digital version of the old adage "Measure twice, cut once."
Once the design phase is completed, our UX designer will work closely with your project manager and our web developers to ensure the end users needs are considered throughout each stage of the development process.