Hosting & Support Packages
Here for
the journey...
At Inventive, once your website is launched we don't just wave goodbye and wish you good luck!  Properly managing your website is time consuming and making regular updates can be tedious. We offer to host and manage your site for you; you'll still have full access to your Content Management System but we'll make any updates and changes you require, saving you time and stress.
Website Hosting
Once your website is built and ready for launch we can also take care of the hosting for you. We offer secure, reliable and scalable UK based cloud hosting with our hosting partners MEMSET. Our hosting packages include 24/7 advanced monitoring from the cybersecurity experts at MEMSET, which helps to ensure that the server is highly resilient and that it delivers on their 99.99% uptime guarantee.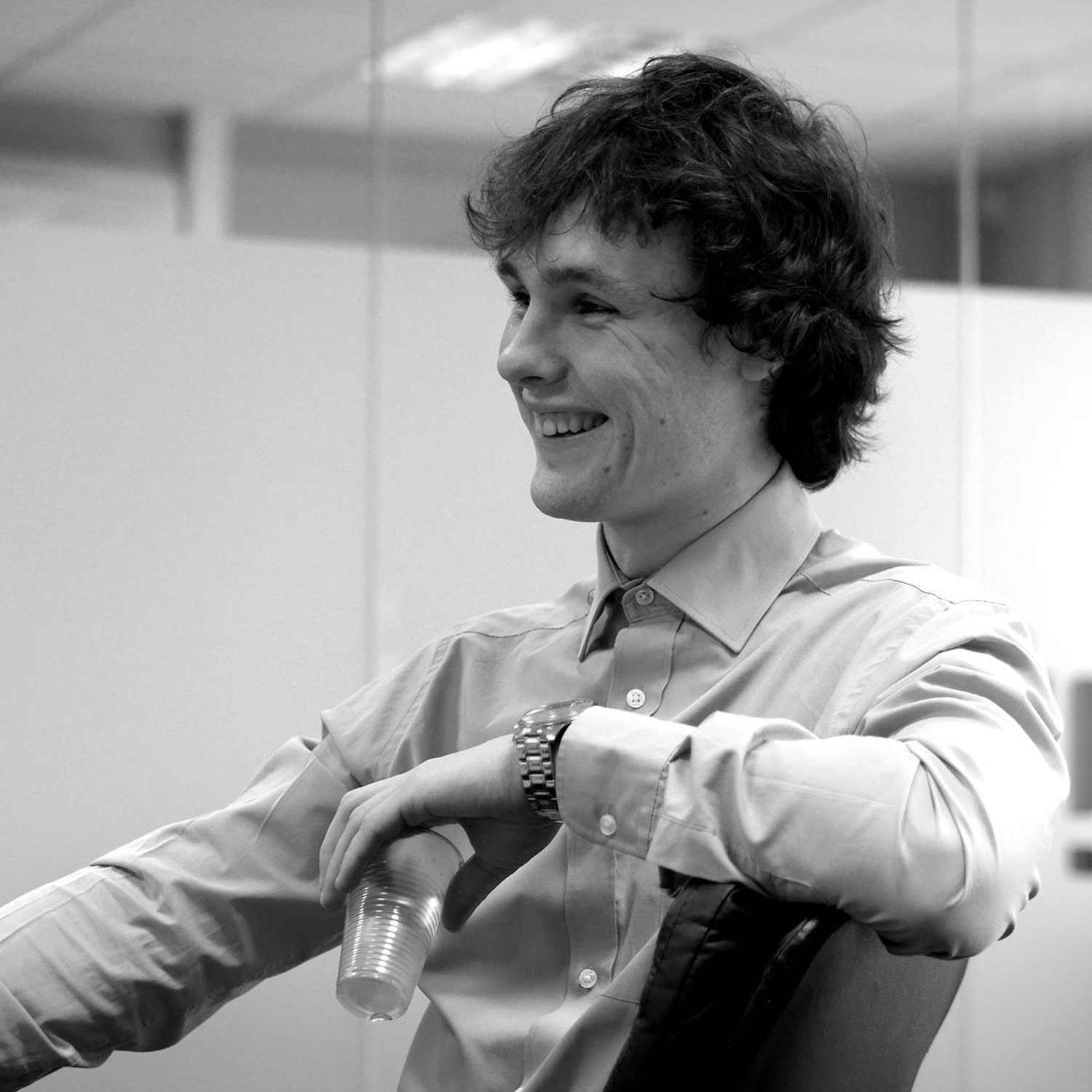 Website Support Packages
As a support client, we'll make updates and changes to your website at your request, you'll also receive regular security updates and analytics tracking with assessments to make sure your website is performing as well as possible. You'll have priority access to our digital team and you won't need to go through the rigmarole of raising a support ticket for every little request, just give us a call or drop us an email and one of the team will be happy to help. 
We always aim to complete your tasks within 2 working days, but the majority of tasks are usually actioned within the first few hours of your request, giving you the time and peace of mind to concentrate on doing what you do best, running your business.
Every organisation has different requirements, which is why our website support packages are tailored to suit your specific needs, including the option to include our digital marketing services. Our website support packages include hosting on MEMSET's secure UK based servers, which are monitored 24/7 for added peace of mind.