Hotel & Leisure Group Website
The Brend Collection
Founded in 1955, family-run Brend Hotels have been creating elegant experiences and luxurious stays for guests at their South West Hotels for decades. The group now encompasses 18 Restaurants, 5 Spas and a Championship Golf Course, in addition to its 11 Hotels.
To mark the group's evolution and ambitious plans to further expand within the hospitality sector, the company recently rebranded as The Brend Collection. As part of the rebrand, we were asked to design and develop a new website for the group, as well as individual websites for each of its 11 hotels.
Our task was to create a classy brochure site for the Brend Collection, showcasing its multitude of venues, making the collection stand out above all others and reflecting its award-winning status. We needed to integrate the group's voucher system and connect each venue with the relevant booking system to provide a smooth user journey from landing, through to booking.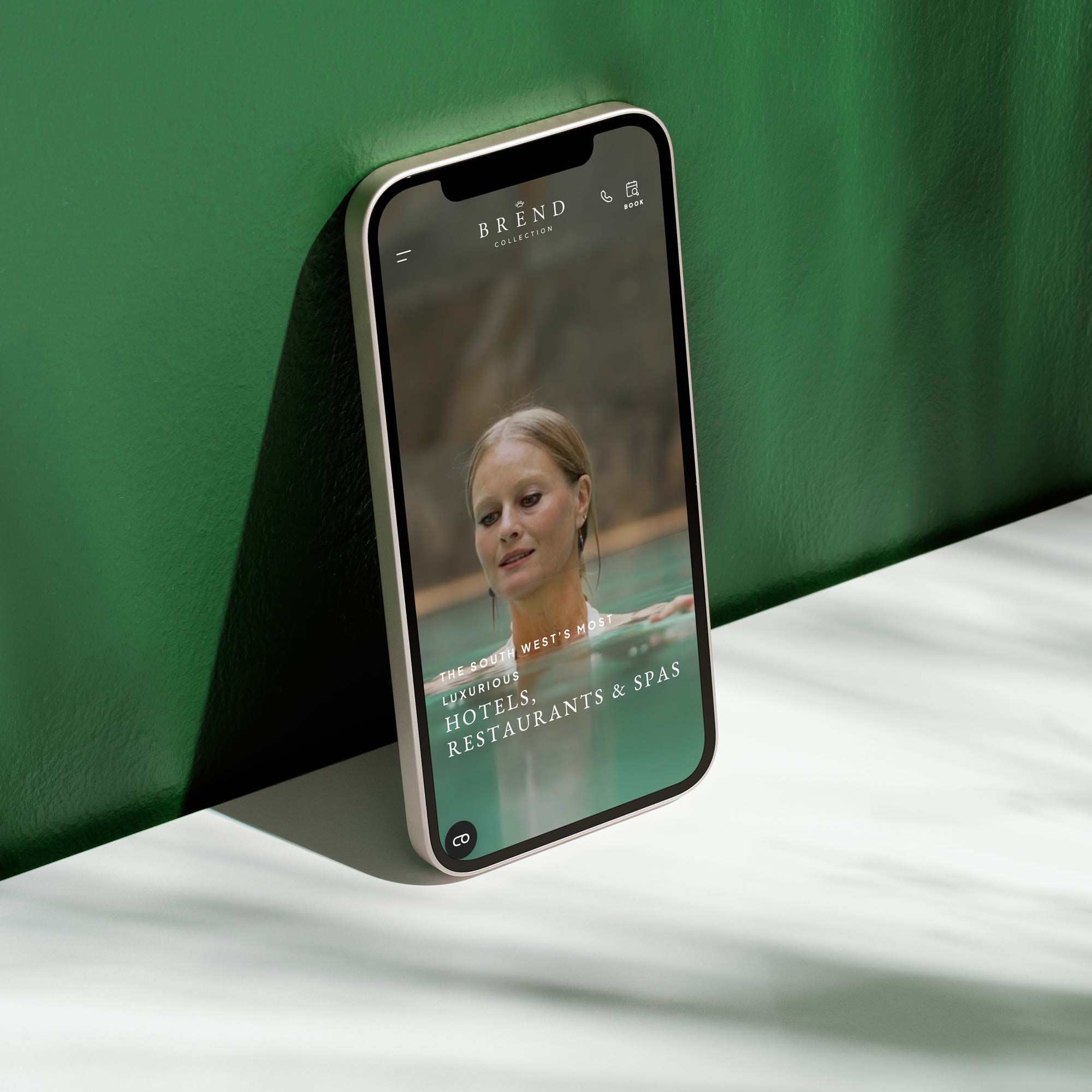 The Website Design Process
Before delving into a full design concept, we worked closely with the Brend's in-house marketing department to research and plan, including analysing the pros and cons of the previous group website. We then began experimenting with a series of wireframes to make sure everyone was on the same page.
The wireframe phase helped us to get a clear blueprint of how the site's layout would look, and determine how easy it would be for users to navigate the site.
We then moved on to designing a tasteful, minimal aesthetic that ties in with The Brend Collection's new brand identity.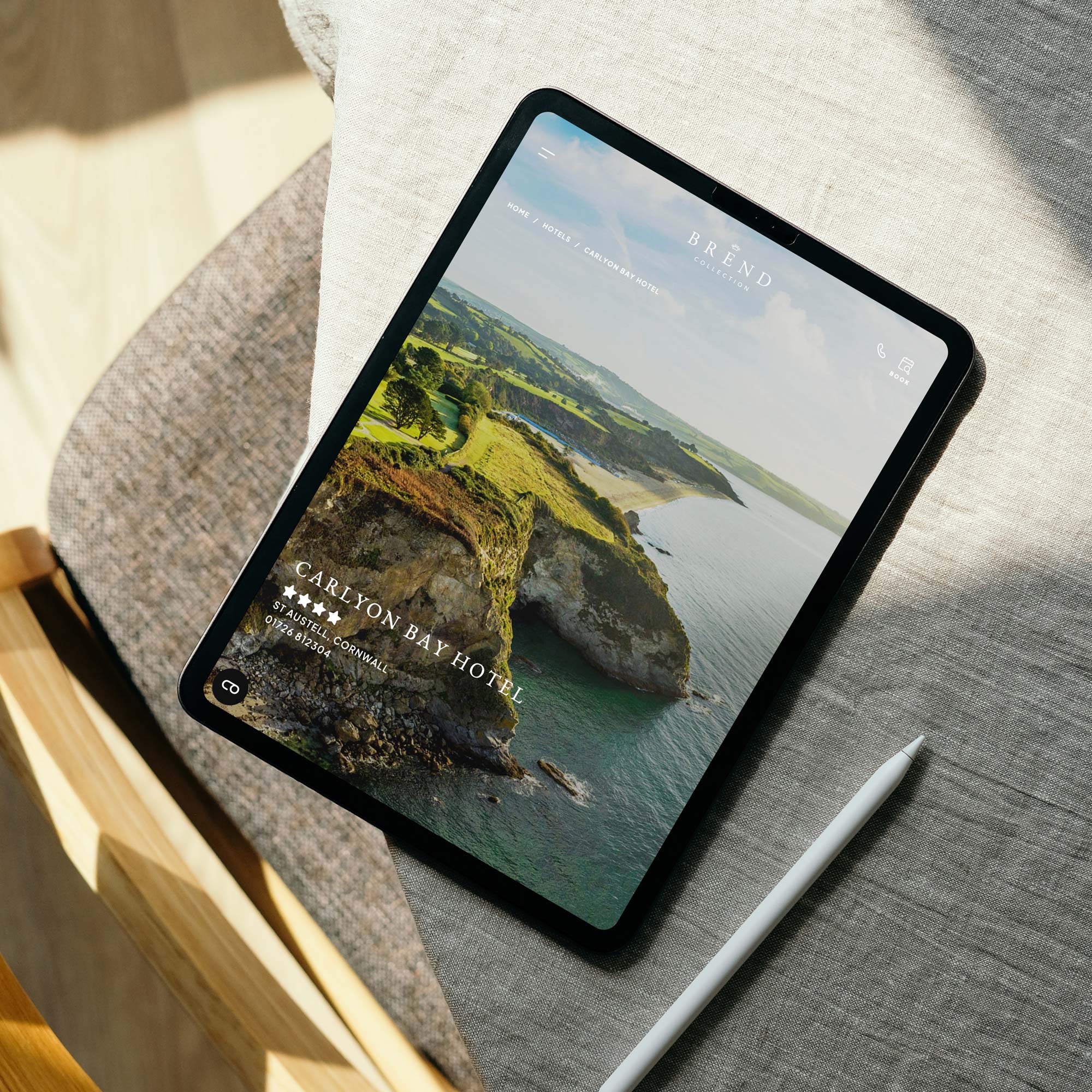 A Customised Content Management System
The group's marketing team needed to be able to quickly and efficiently update and add to the content of their website, so we developed the site using the highly customisable Drupal content-management framework and built a content management system with multiple user roles and permissions tailored to the needs of the group's individual teams.
Flexible Page Building
We developed a flexible page builder giving users a multitude of content blocks to build and structure their pages however they please, allowing flexible, rapid on-brand page building.
Central Media Library
The CMS includes a media library with search functionality, where editors and administrators can upload, manage, and reuse images, videos and documents.
Create Once Publish Everywhere - Offers API
We developed a structured API that allows the client's marketing team to publish offers and breaks created on the Collection website across any of the 11 individual hotel websites within the group.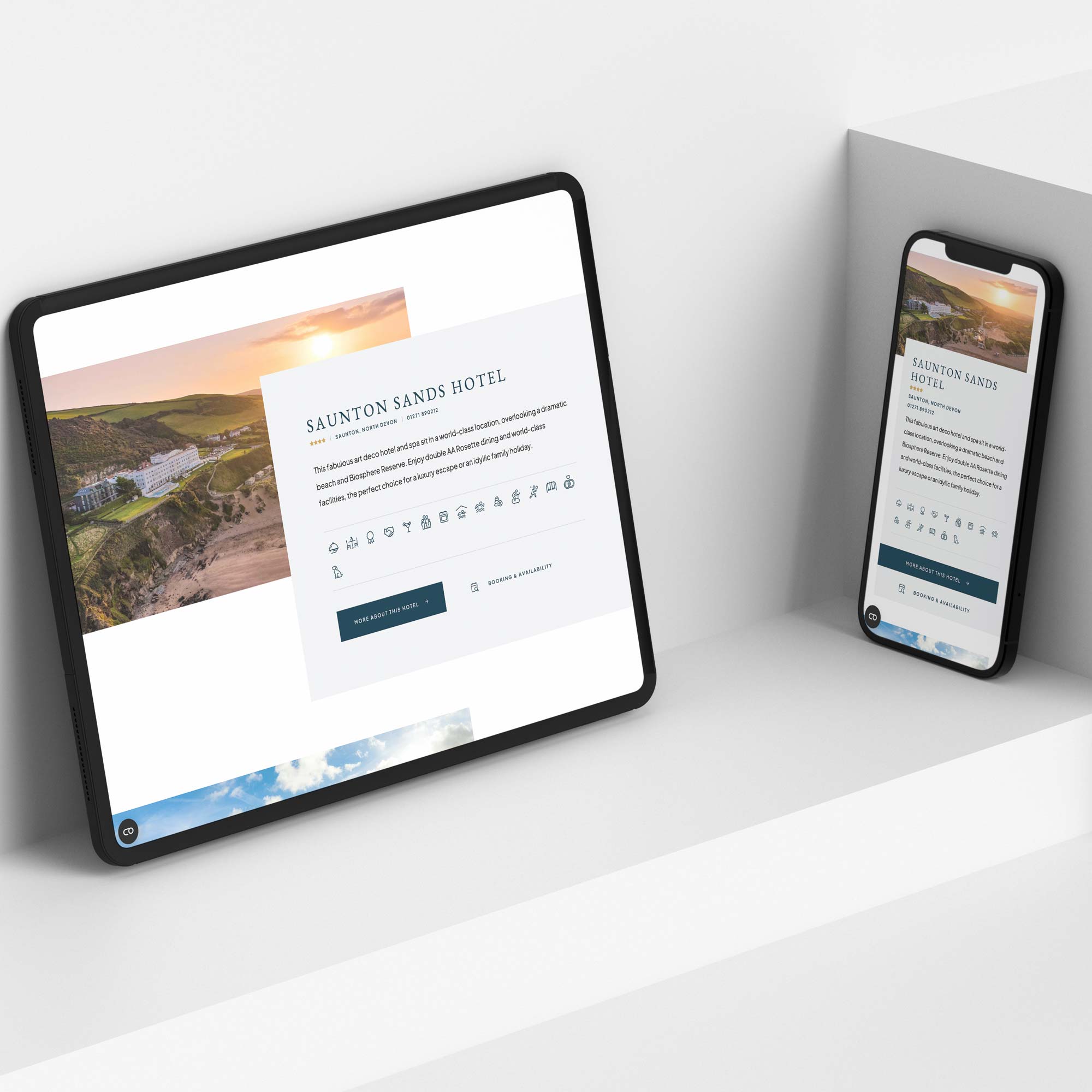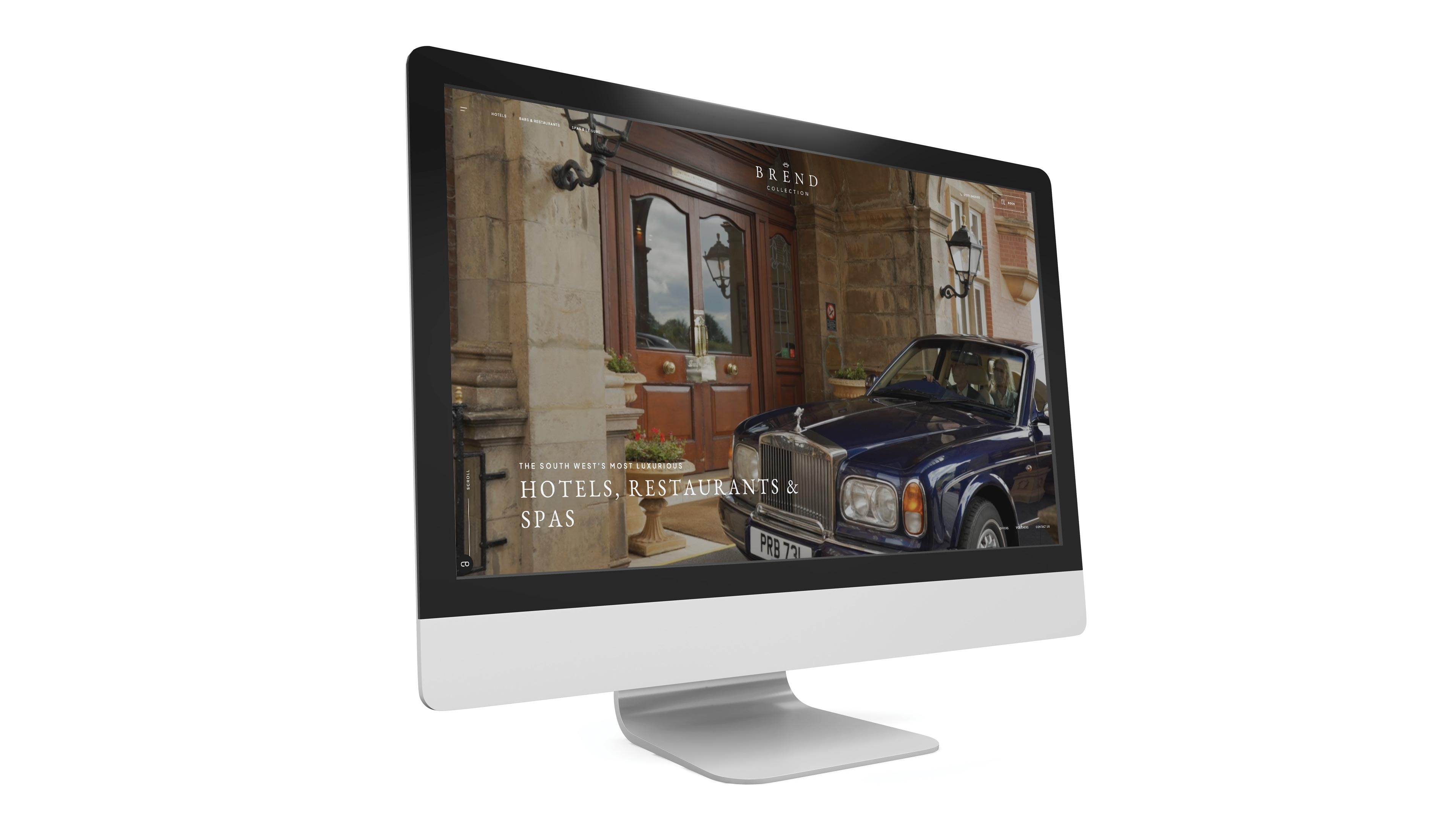 The Result
Mobile-optimised to reach visitors and guests on the go, the new website looks great on any device and contains a host of responsive design features and a multi-faceted venue search for hotels, restaurants and spas makes bookings easier and faster. 
This is the first of a number of sites that we're launching for leading Westcountry hospitality group, The Brend Collection – watch this space.