Shillingridge Glamping
Set on a family-run 30-acre smallholding, Shillingridge offers luxurious glamping holidays with spectacular countryside views, horses, chickens, dogs and a cat, all just outside of London, in the stunning Chiltern Hills. 
Having seen some of our previous work in the glamping sector, the owners were keen to work with us and approached us right at the beginning of their new venture. They asked us to help them create a new brand which would resonate with their target market, along with a website which would showcase their luxurious glamping accommodation and the tranquility of their location.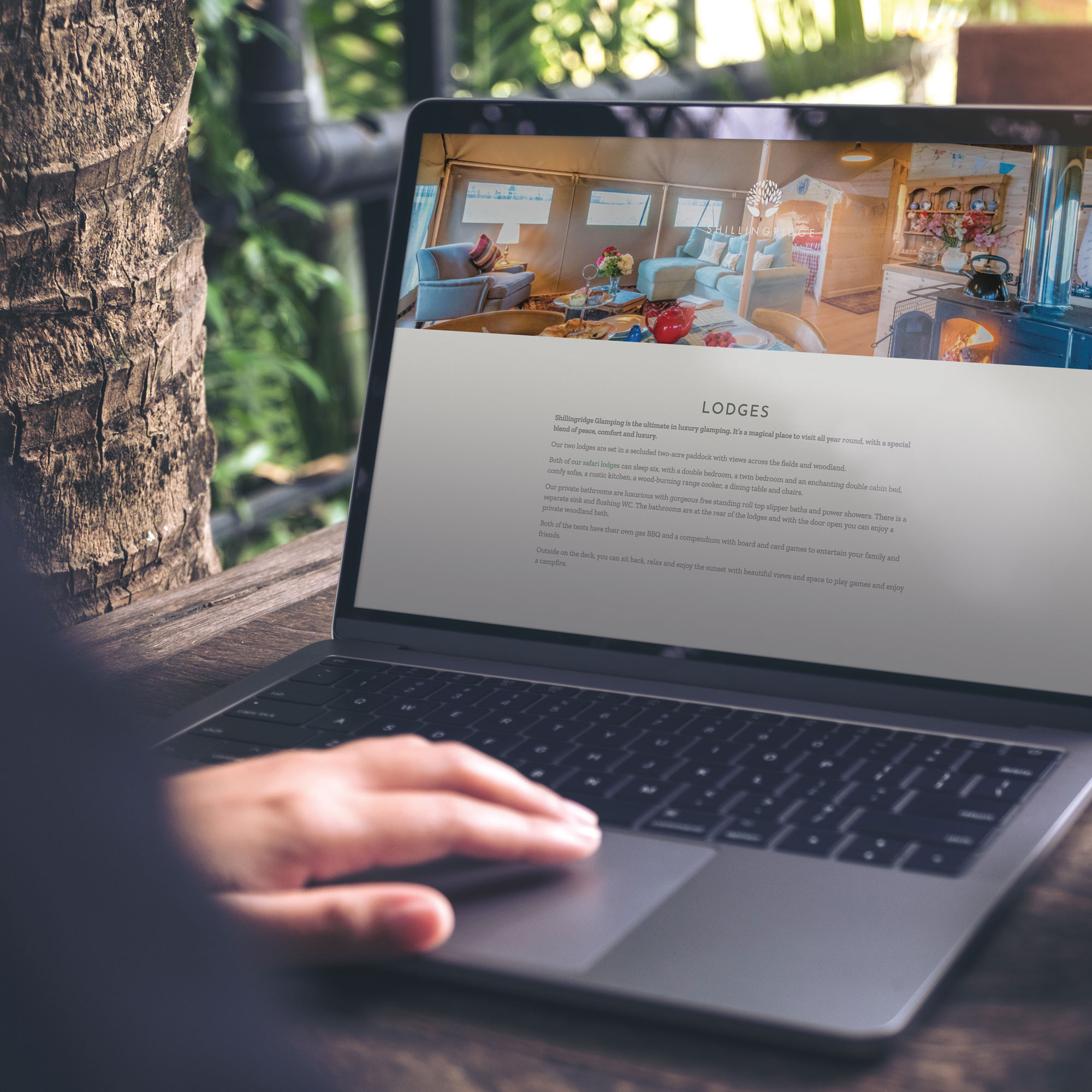 Design Process
Having completed the branding phase of the project, we moved on to the website design process. Alex, our web designer, began by creating wireframes for a user-friendly, image-led interface to help convey the sense of the space and luxury at Shillingridge. Whilst Alex was busy creating the wireframes we put the client in touch with our photographer to arrange a professional photoshoot which would be vital to the impact of our design.
After some quick iterations, the wireframes were confirmed and Alex moved on to applying the company's new branding to the designs. The owners were delighted with the visuals and we were able to swiftly move on to the development phase of the project.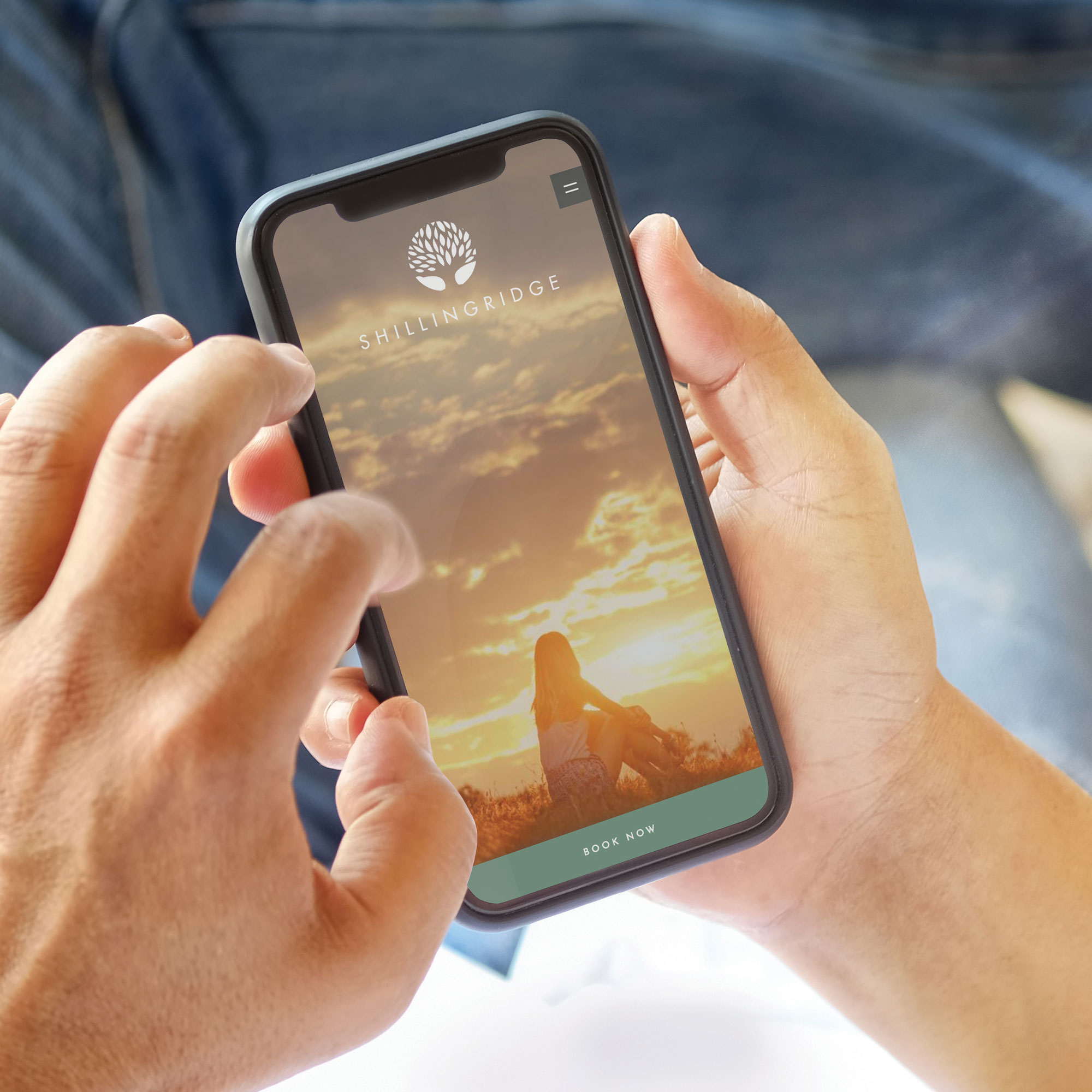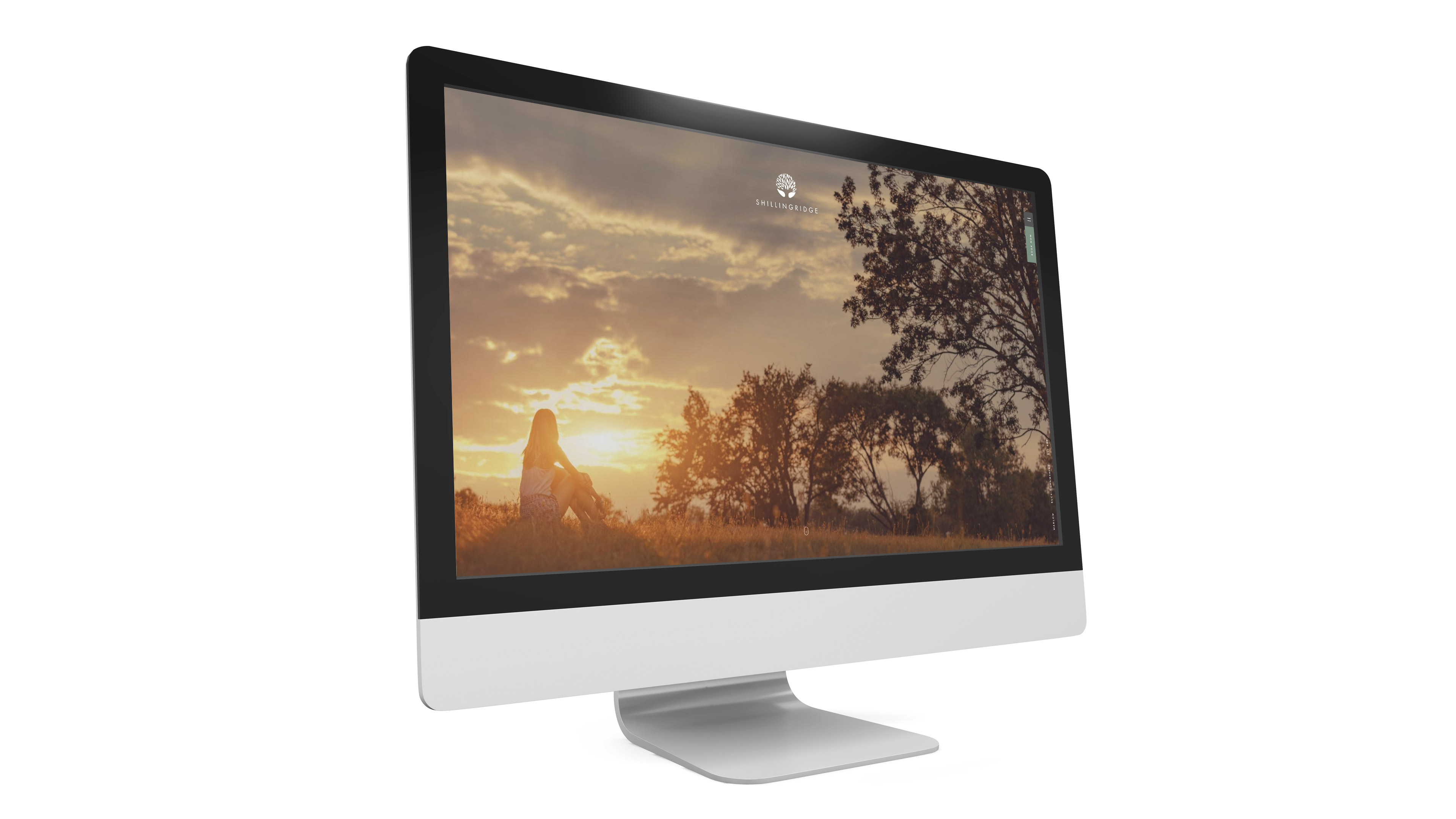 Website Development
Dan, our lead developer, built an easy to use CMS (Content Management System) using the Open Source Drupal 8 Framework. The CMS gives the client the ability to make changes to the content of their website without needing to know a single line of code.
Support Package
With the new website live and the client extremely happy, we were delighted that they chose to take out a support package with us, allowing us to provide continued hosting and security support and to work closely with their marketing manager on implementing new features on the website.
Thanks for your help and once again thanks to you and your brilliant team for being so "can do" and creative with the site. All of the feedback to date has been so positive.