WordPress Glamping Website
Longlands Devon
Longlands is an upmarket Glamping site on the edge of Exmoor, offering visitors the chance to stay in amazing lodges nestled in stunning North Devon scenery.
We worked closely with the owners to design a mobile-friendly website which reflects the upmarket yet welcoming nature of the company. We needed to integrate their existing booking form and make full use of their stunning photography to help inspire visitors to book a stay. The website also needed to be easy to update so we developed a bespoke WordPress Content Management System to make life for the owners a whole lot easier!
Our feedback from the owners has been fantastic and we're already exploring the possibility of implementing additional functionality to the site in the coming months including videos and interactive floor plans.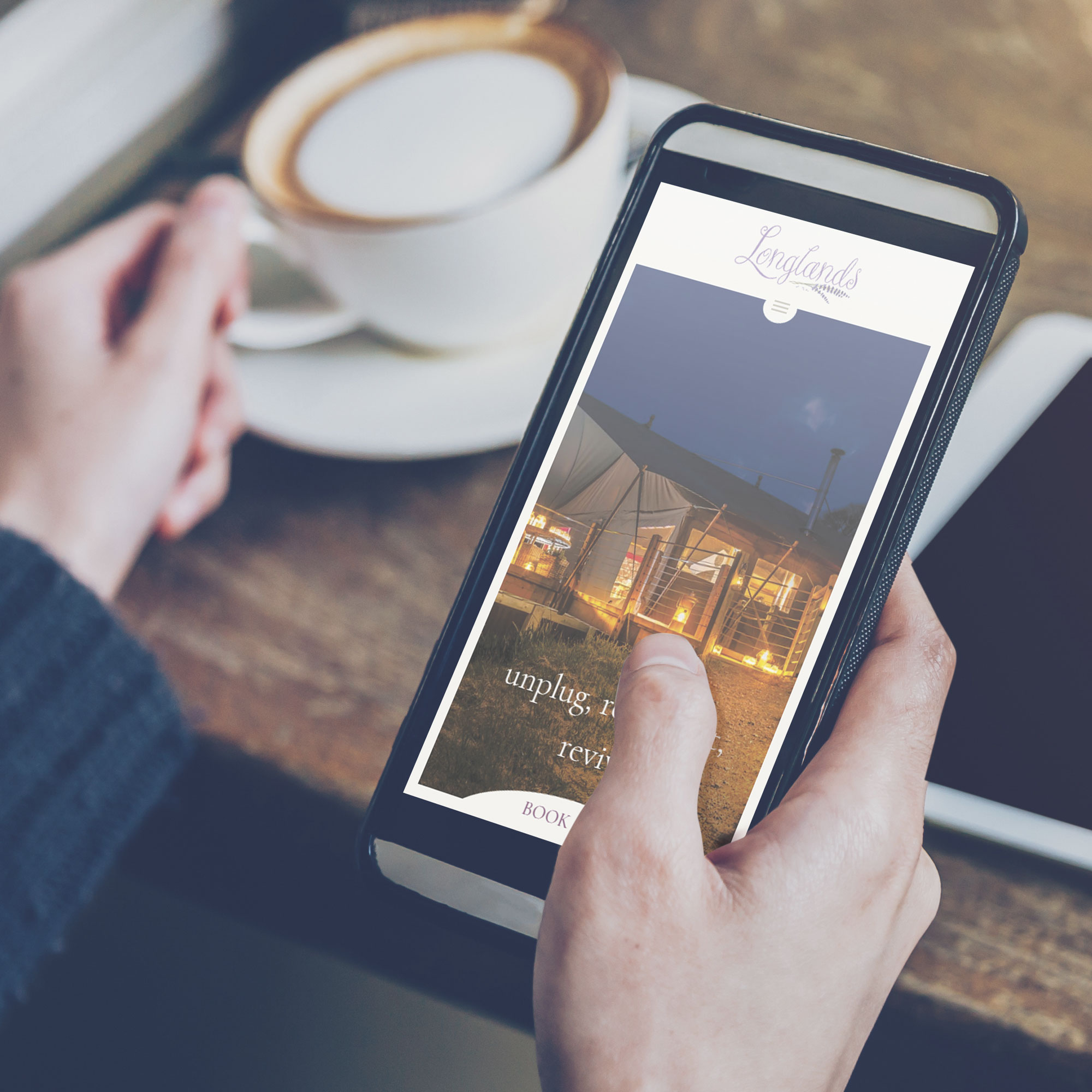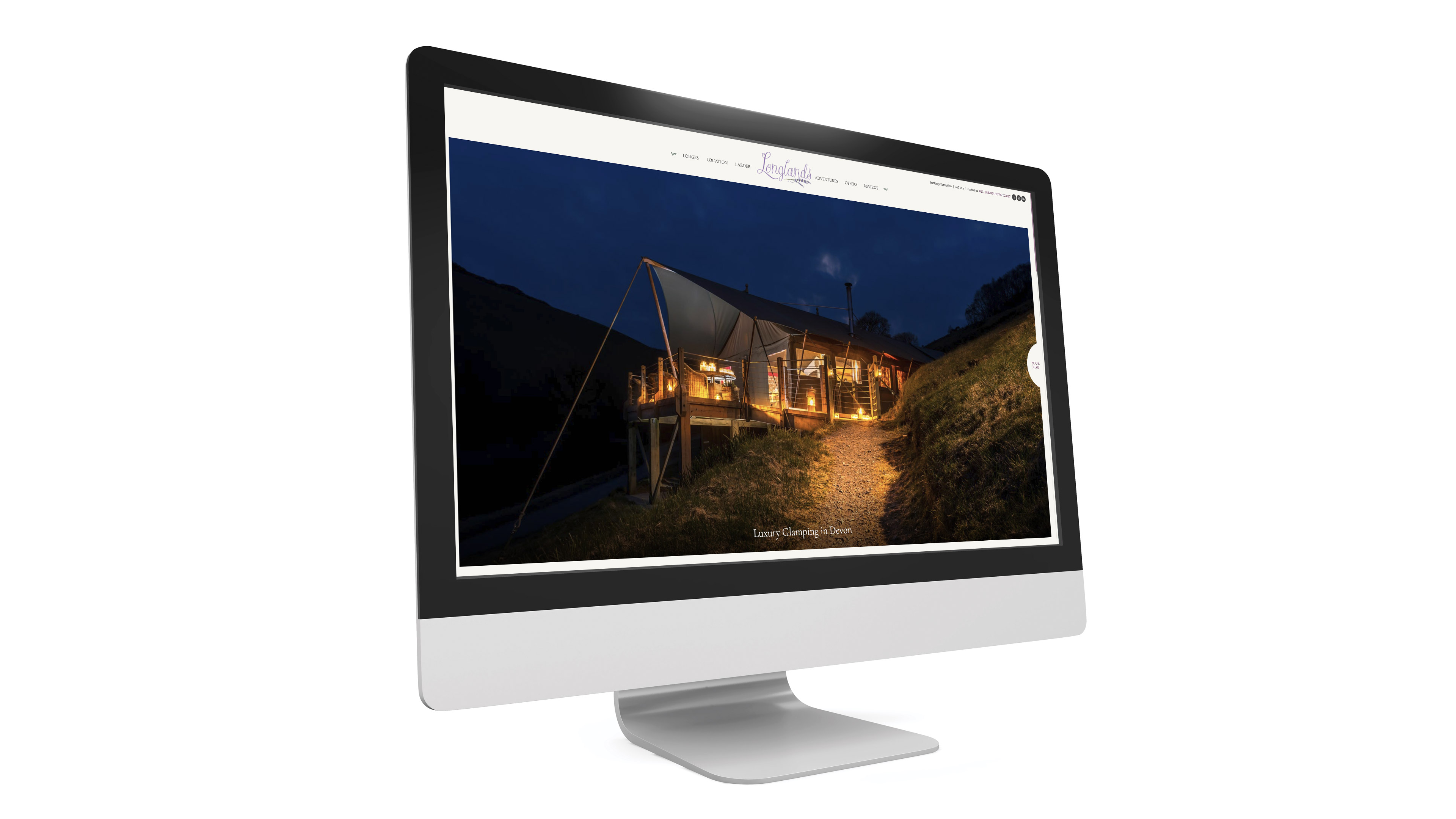 "I am absolutely delighted with the service, design and functionality of my website. Inventive were a delight to work with and translated all my ideas and requirements into a beautiful site."