The Osborne Hotel
Boasting an idyllic location on the English Riviera, the 32-bedroom, 4-star Osborne Hotel provides an extensive range of dining and leisure facilities including 2 restaurants, indoor and outdoor swimming pools, and an exclusive health and leisure suite.
We were asked to design and develop a new website which would promote the hotel's unique location and support its superb reputation for service and quality.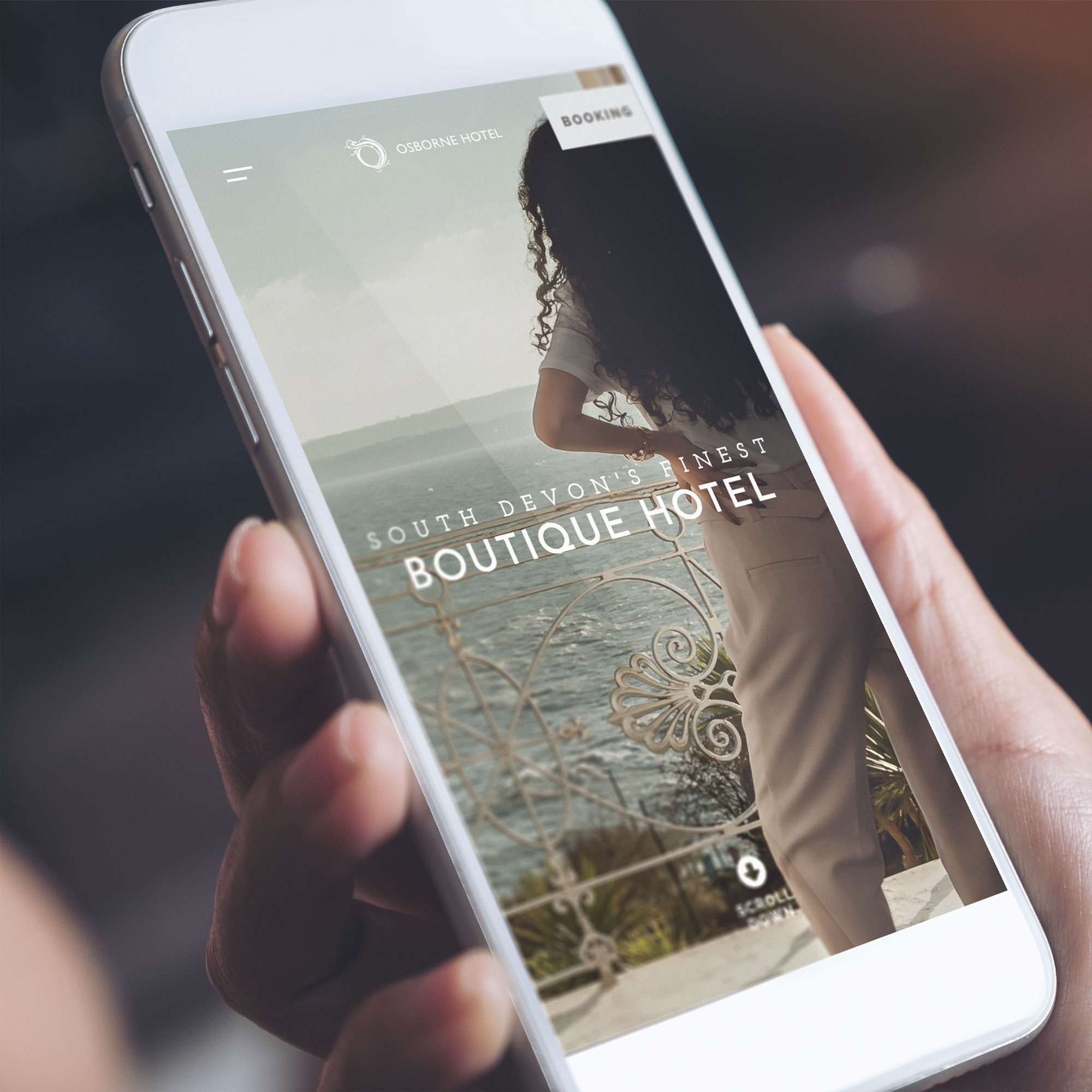 The Design Process
Our design brief was to utilise the Osborne's existing branding to create a contemporary design which reflected the hotel's luxurious, boutique style throughout the website.
We carefully selected suitable fonts and colours to create a style sheet, then provided the hotel's marketing manager with a contact sheet of stock photography as part of a brief to give to their photographer, to help capture the precise style of imagery we were looking for.   
The design needed to be simple for the hotel's key audiences to navigate, enabling users to quickly find what they were looking for, be that booking a room, viewing a restaurant menu, or enquiring about a wedding. With this in mind, we created a minimalist desktop navigation, focusing on 4 key areas so as not to clutter and confuse, which was supplemented by an expandable 'hamburger' menu which provides users with access to the full navigation.
We used a simple gridded layout, which worked well on both desktop and mobile devices, and incorporated quick-link boxes towards the footer of each page, offering links to pages with related content which users may find useful throughout their journey. 
Once the designs of all key pages were approved, we were able to move on to the development phase of the project.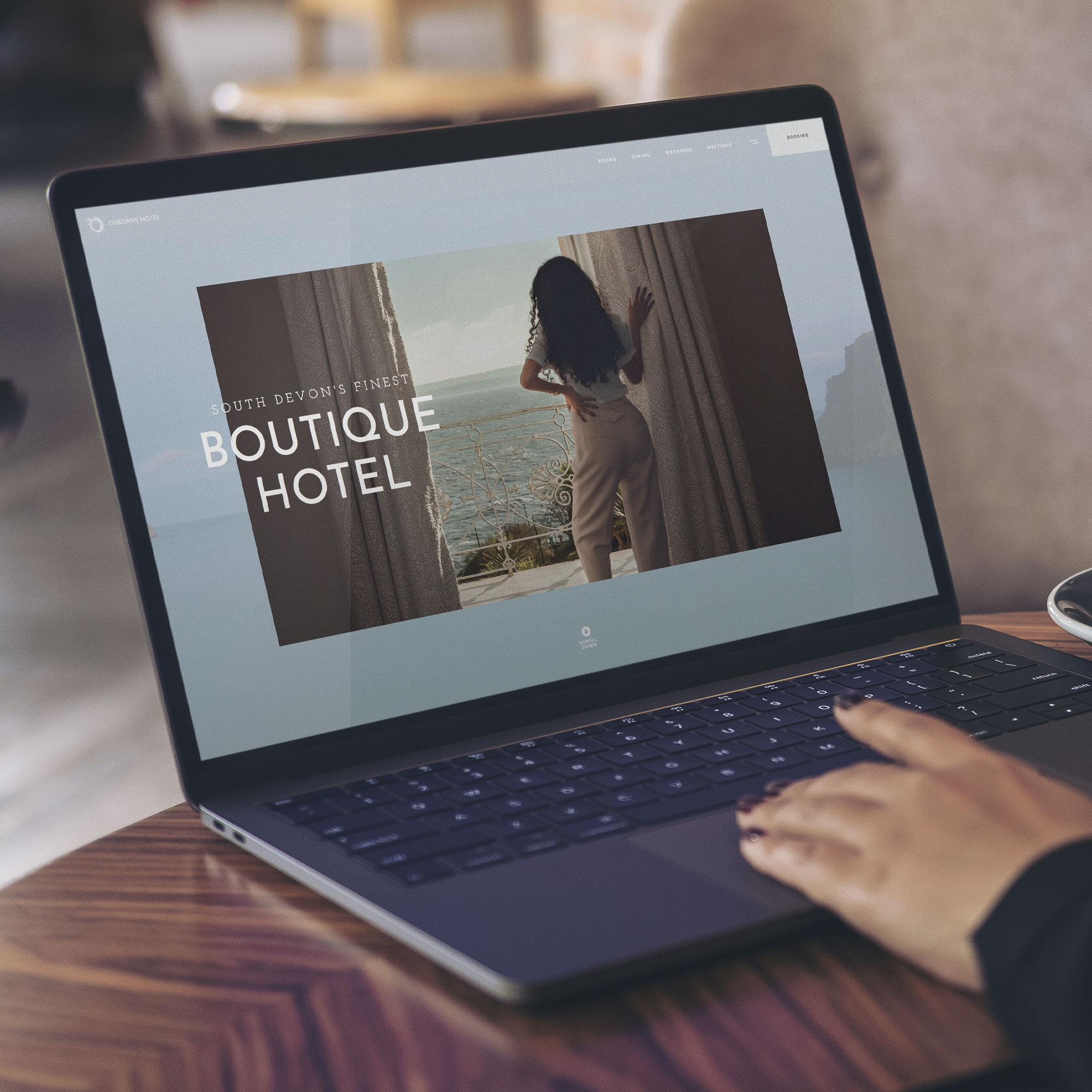 Website Development
The websites CMS (Content Management System) was a key concern for the client as they'd found their previous website's CMS difficult to use. They needed the ability to make changes to the content of their website quickly and efficiently, so we developed the site using the powerful Drupal 8 framework and built a Content Management System which enabled them to do just that.
Virtual Tours
To help promote the hotel's function facilities and to showcase the quality of their rooms, we arranged for a series of high definition virtual tours to be filmed by our friends at the virtual tour company These immersive tours are proven to help increase engagement and enquiries.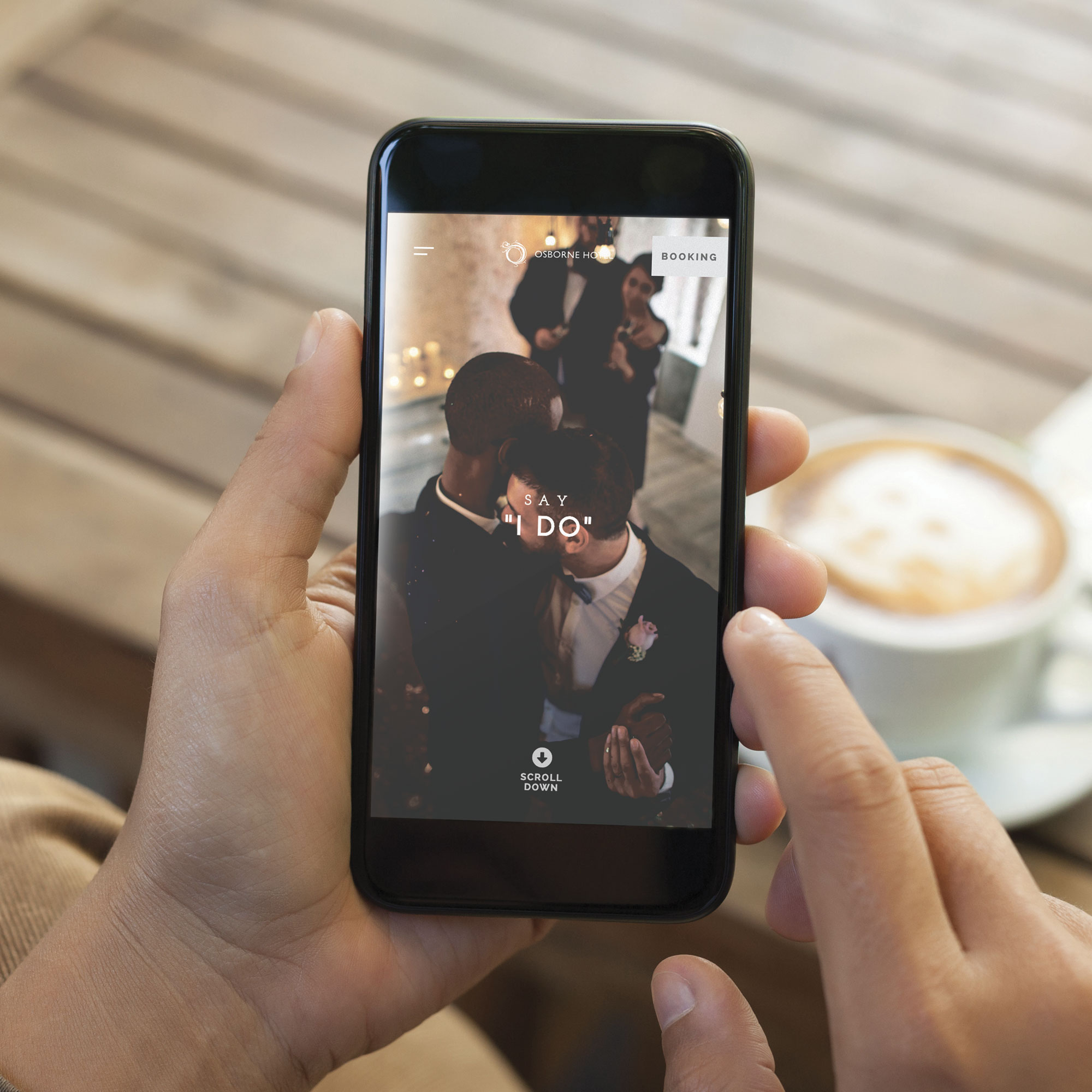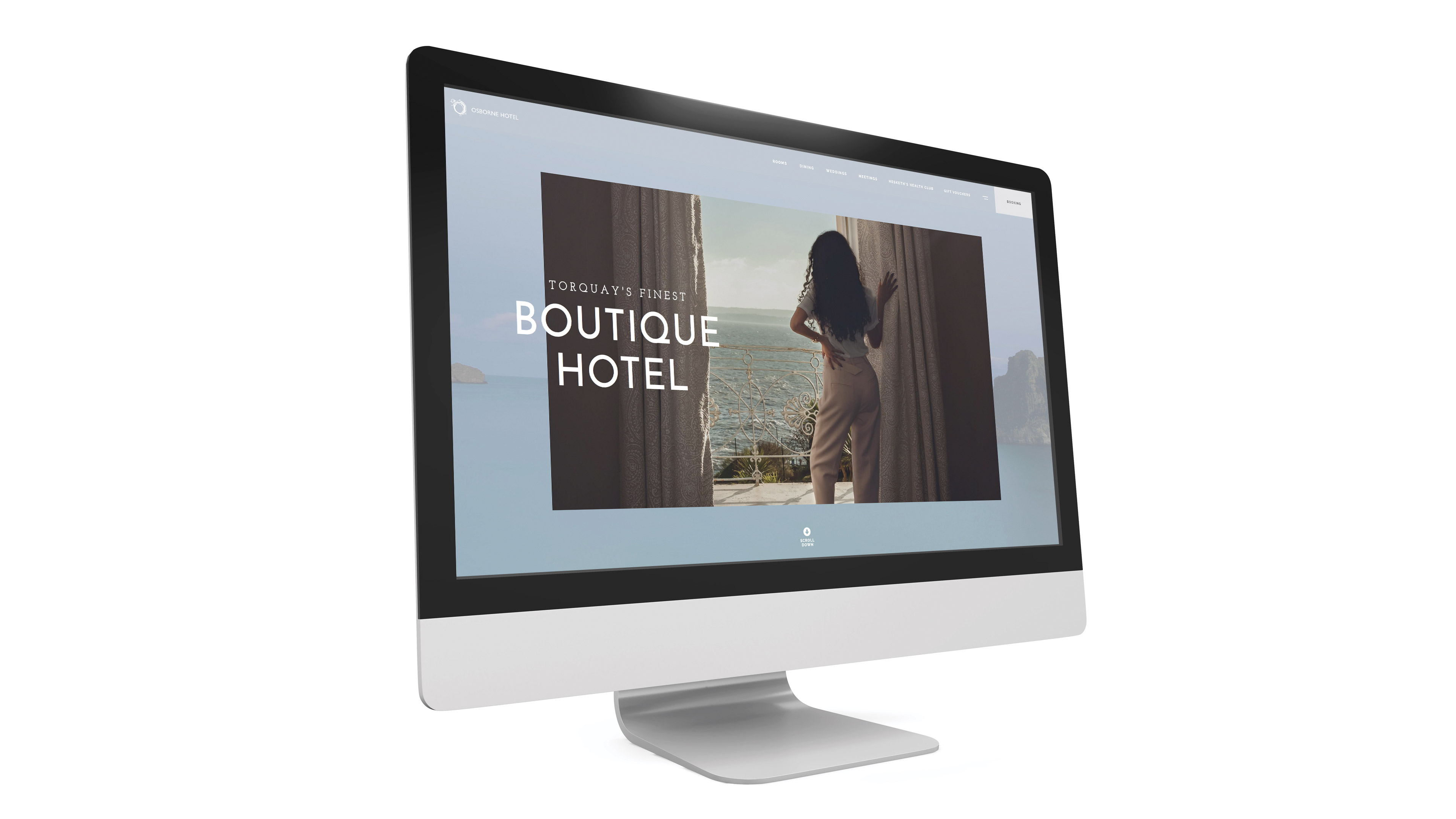 Support Package
With the new website live and the client extremely happy, we were delighted that they chose to take out a support package with us, allowing us to provide continued hosting and security support and to work closely with their marketing manager on implementing new features on the website, including the upcoming use of a video drone to showcase the Osborne's unique coastal location.