Logo Design & Bespoke Website
Woolacombe & Mortehoe Tourism Association
Woolacombe & Mortehoe are two of the jewels in Devon's tourism crown, these two lively villages have fantastic beaches with over 3 miles of golden sands, making them firm favourites for family holidays in the UK.
Run by a committee of local business owners and councilors, the Woolacombe & Mortehoe Tourism Association work hard to promote this beautiful corner of North Devon all year round, they also run the Woolacombe & Mortehoe TIC which offers useful advice for all those visiting the area, either prior to, or during their stay.
We were tasked with creating a modern brand identity for the association and developing a bespoke website to help them promote their members' businesses and the area in general.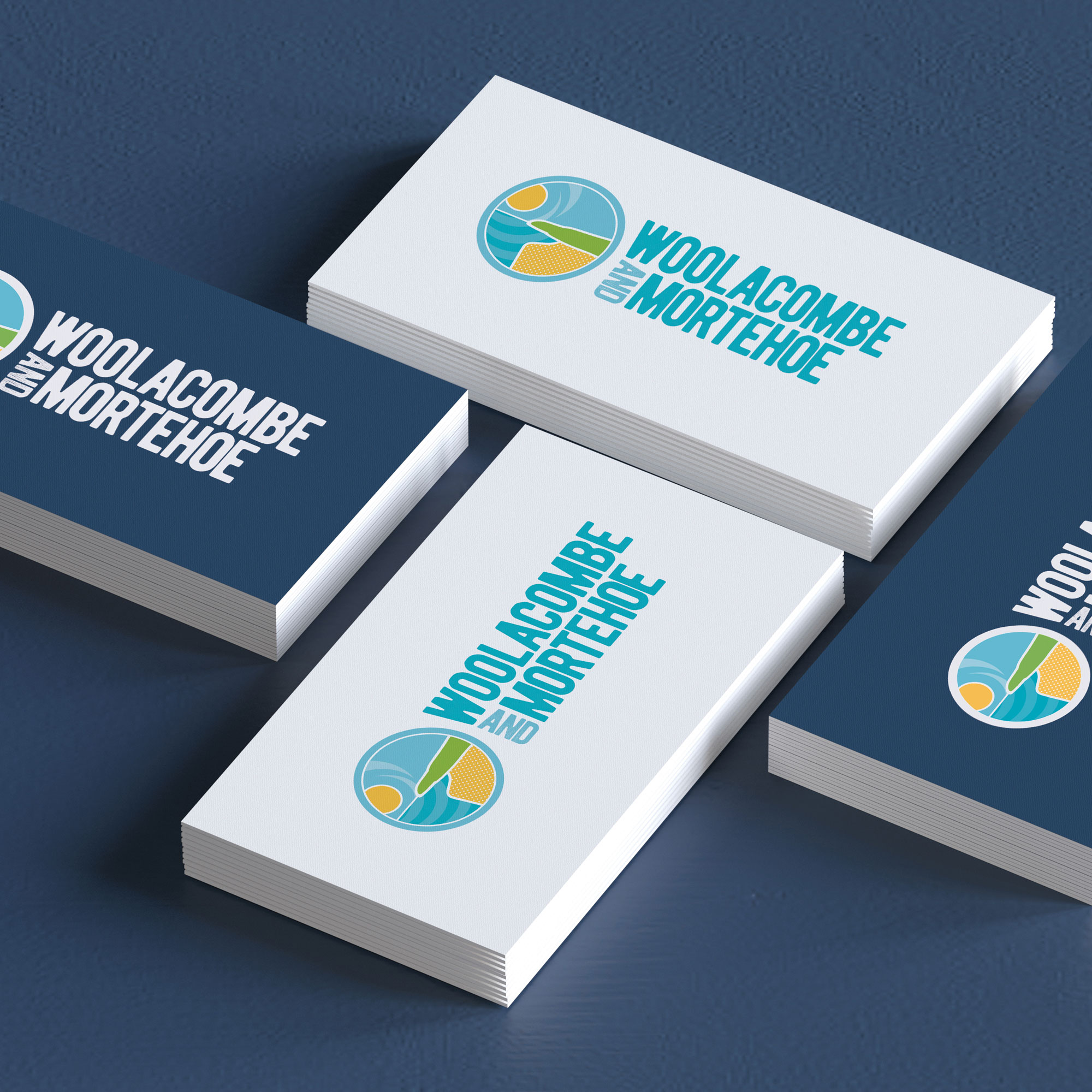 A Fresh New Logo Design
The Tourism Association had a clear idea of the image they wanted to portray, right down to the colours to incorporate in their logo and throughout their digital branding. They wanted their new logo to incorporate the local landscape, so people could visually identify that Woolacombe and Mortehoe was a modern, seaside location.
Armed with the brief our graphic designers jumped straight in. We presented a selection of initial concepts which, following some careful deliberation were narrowed down by the Association's committee to just two. After a few minor revisions to each, a final decision was made and the new logo was confirmed. We supplied the logo to the Association in various formats and colour-ways so they could begin to incorporate it across their marketing materials, we had successfully wrapped up the first phase of the project and were now ready to transform their website.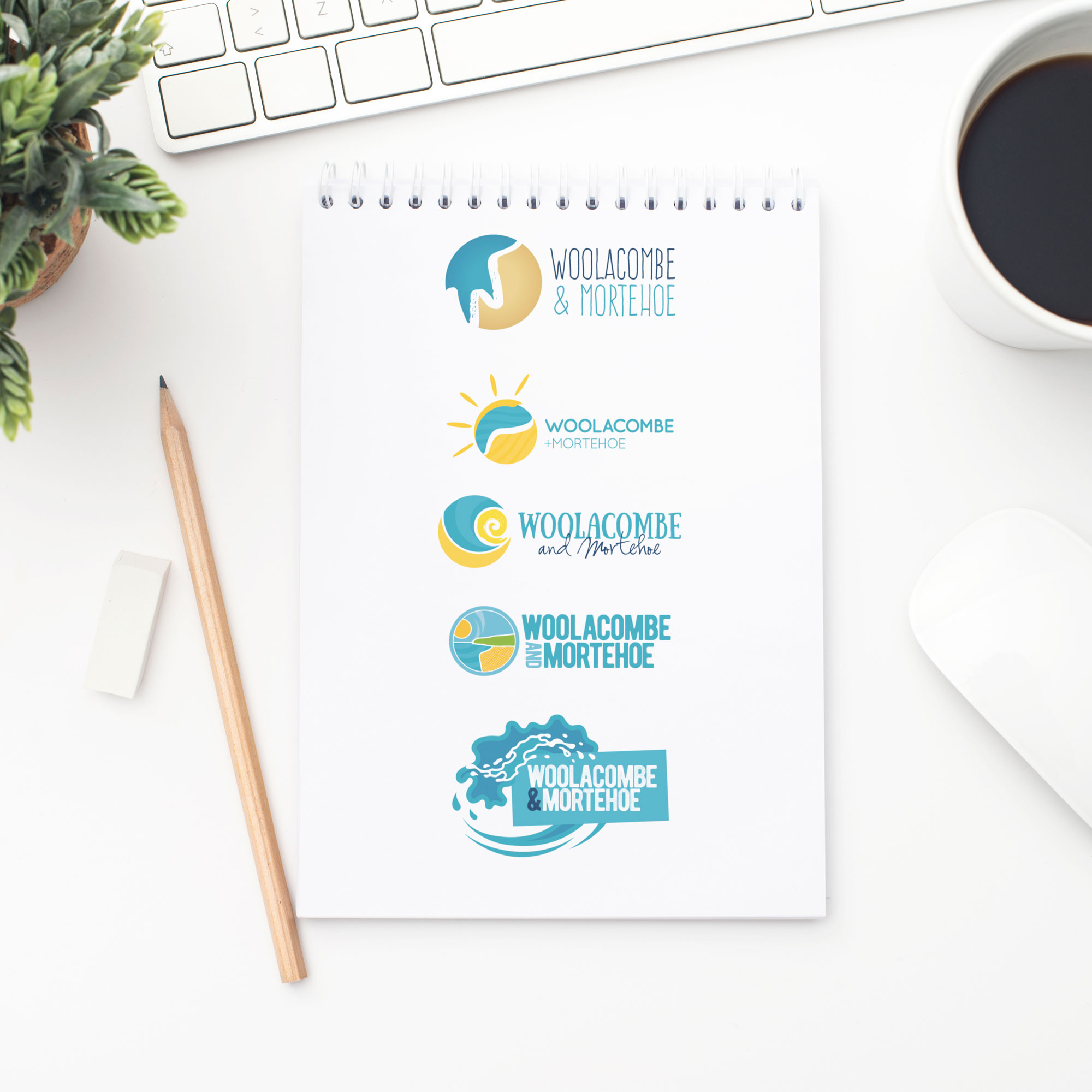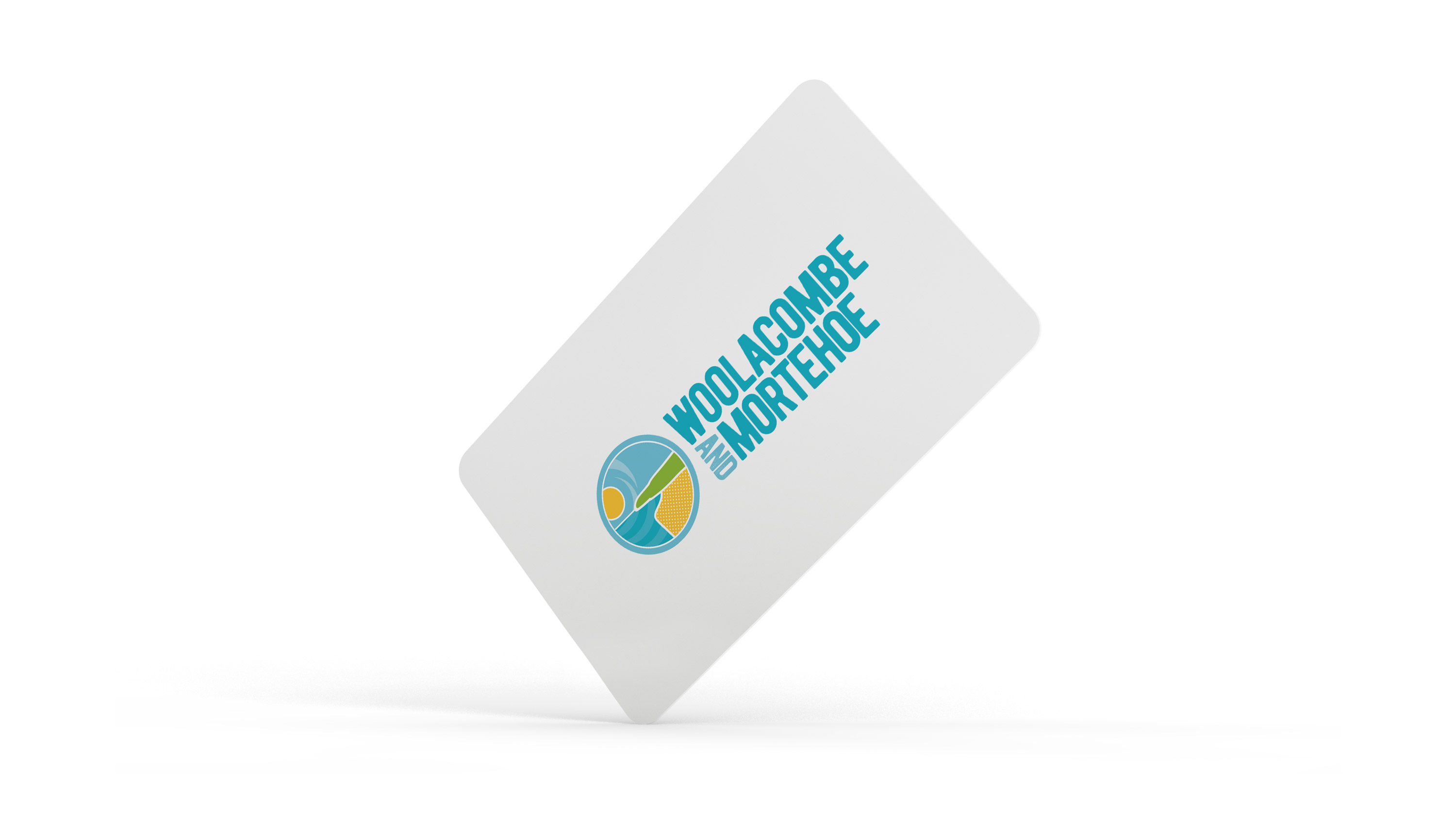 Website Design
The Association needed to replace their ageing template site with a modern bespoke website that would engage visitors and help promote the area, whilst also acting as a directory listing for their member businesses.
This required our team to display a large array of information in an attractive and engaging aesthetic to satisfy all stakeholders and website visitors alike.
Our web designers quickly identified that a key driver of this engagement aspect was the use of high quality local imagery combined with a vibrant colour palette which they used for the backgrounds, text and icons. This colour palette folded into the new logo colours and brand guidelines, creating a consistent and cohesive user experience (UX) across every webpage.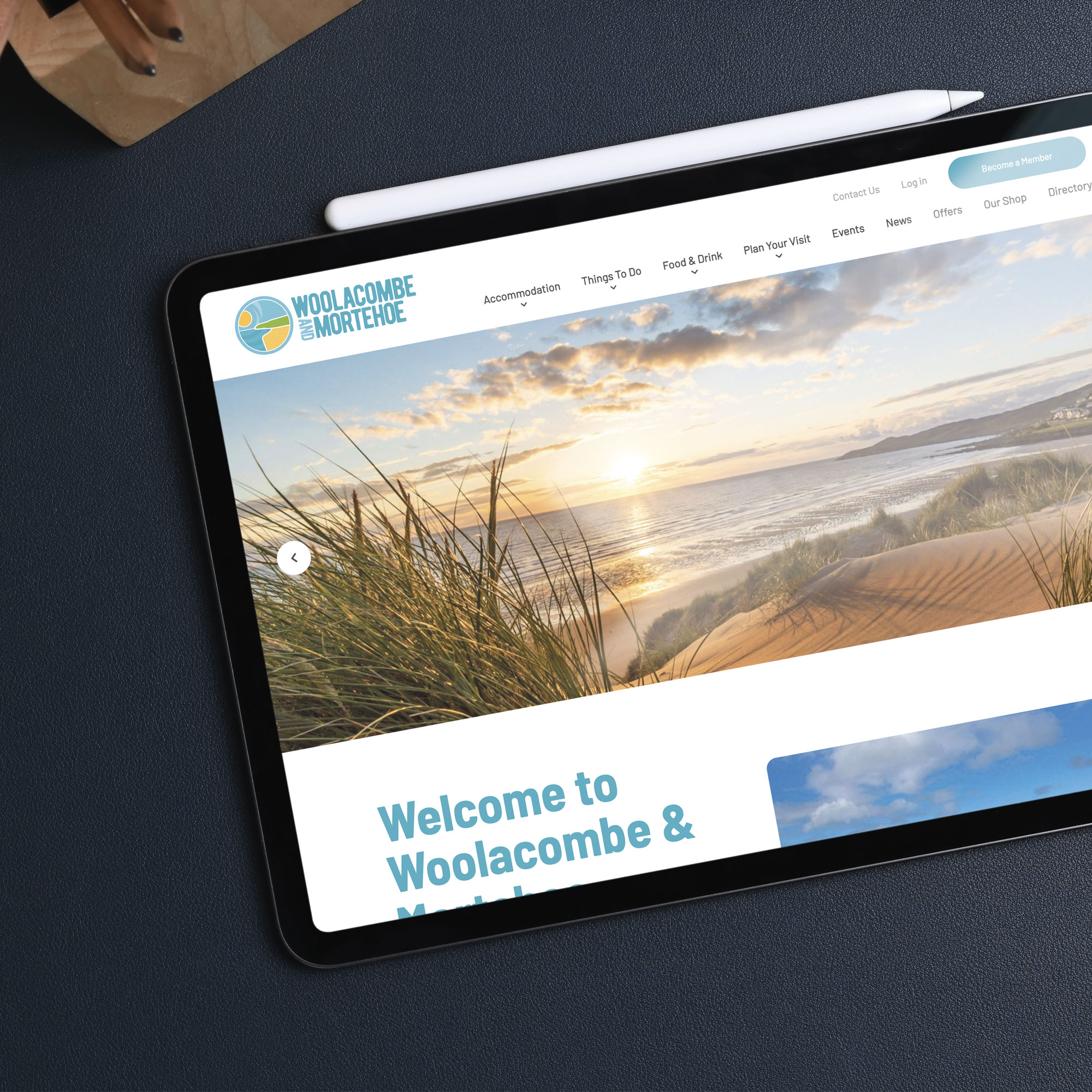 Drupal 9 Development
We were tasked with developing a website which not only looked great but was also easy to manage. The association wanted to cut down the administration time that was required to manage the previous site, so we drew up a plan to develop a bespoke CMS (Content Management System) using the powerful Drupal platform to make life for their admin team a whole lot easier!
One of the website's primary functions is to act as a member directory, providing a listing to showcase each member's business to visitors. Under the old website, creating and updating these listings had been a time-consuming process for the association's admin team, so we developed member user roles within the new CMS which allow each TIC member access to manage their own listing, whereby they can add and edit text within the limits of their membership tier.
As well as managing their own listing, members can now also create and link content to appear throughout other areas of the website, such as the special offers and latest news pages, again once submitted the content can be published at the click of a button by the admin team. By giving this level of control to the associations members we've succeeded in significantly reducing the admin team's workload, in addition the website is benefitting from the constant stream of fresh content that's being added by members, not only keeping it interesting, but importantly improving its SERP (Search Engine Result Page) which in turn benefits the members by attracting more visitors.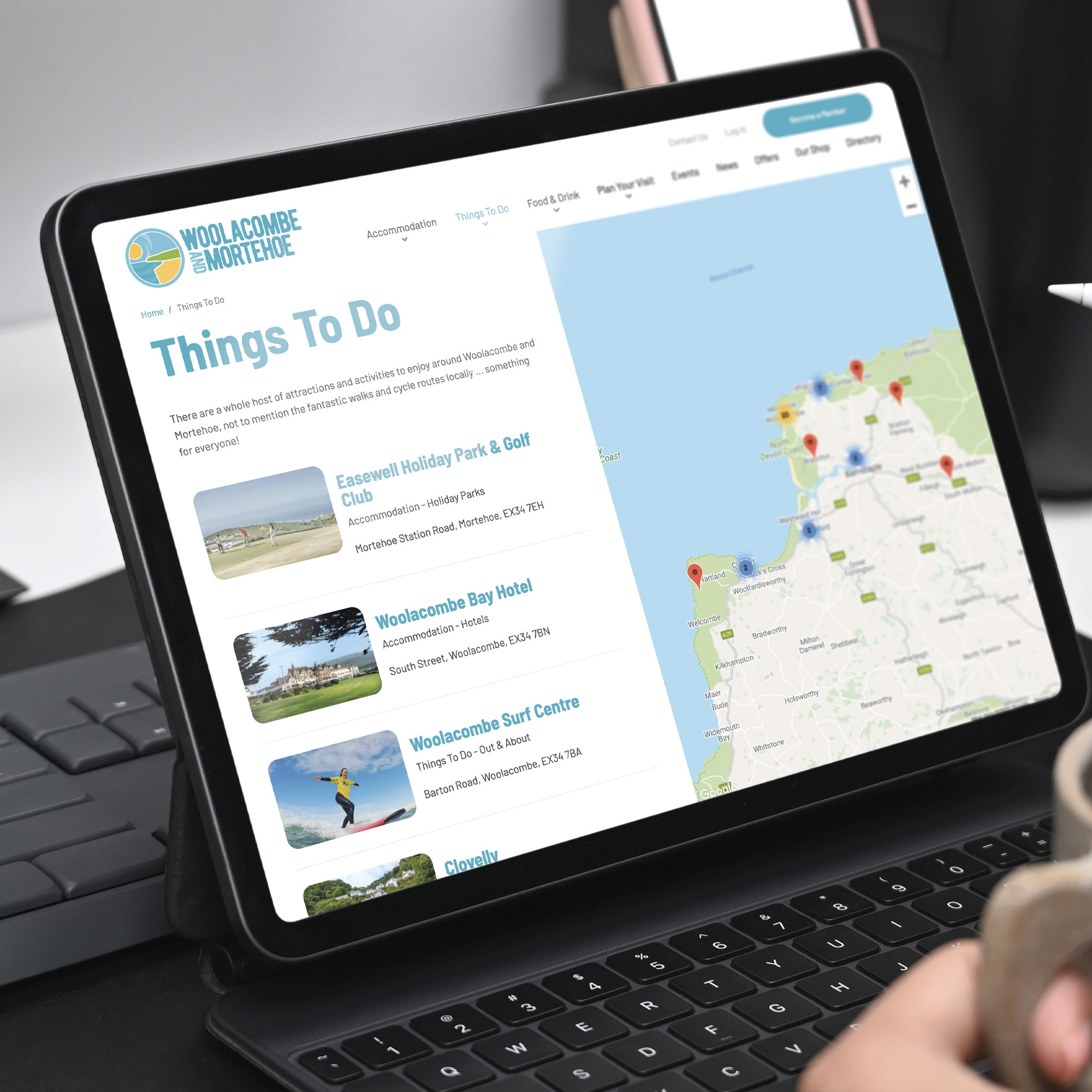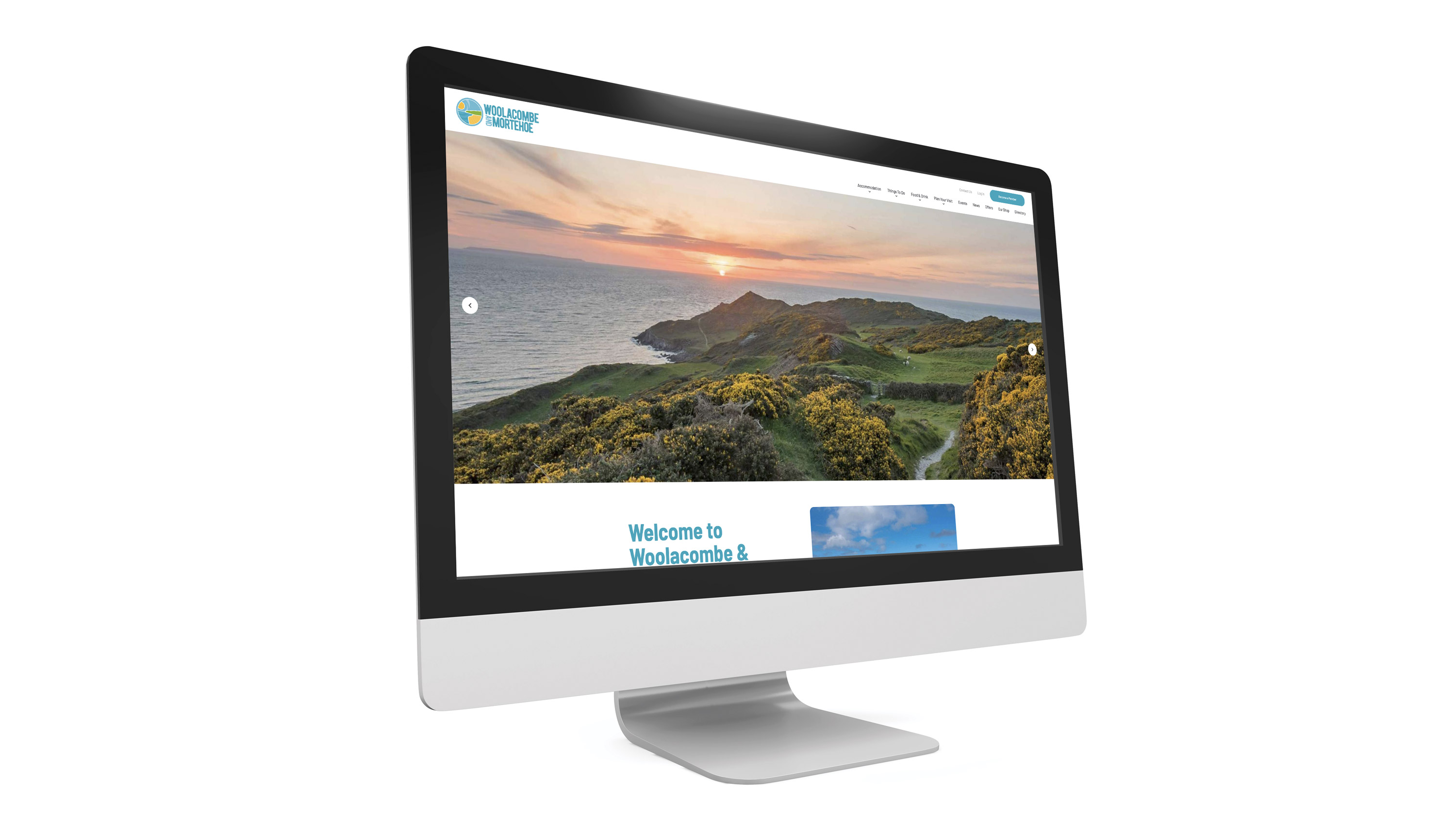 Inventive have created a fantastic bespoke website for Woolacombe & Mortehoe, and designed a new logo to represent our villages, which is incorporated on the website. The site is easy to use and maintain, and the training and support from Inventive has been amazing.