Introducing InScreen our own Digital Signage Software
1 minute read
A simple but powerful solution for digital signage
Throughout the pandemic, we were busy designing and developing solutions to help our clients wherever we could, one such solution has worked so well that we've now rolled it out as an additional service for everyone! 
Digital signage was the perfect solution for a client of ours, who due to the impact of COVID-19 was constantly having to change their menus, prices and opening times. The traditional print services we provided them just weren't always feasible in this new, ever-changing era, so we developed an alternative, a digital signage platform that gives them a fast, flexible and cost-effective method of displaying their menus and promotions.
With our in-house graphic designers on hand to create eye-catching digital designs it not only proved efficient but also highly effective. Having seen it work so well for them we've now rolled it out for everyone!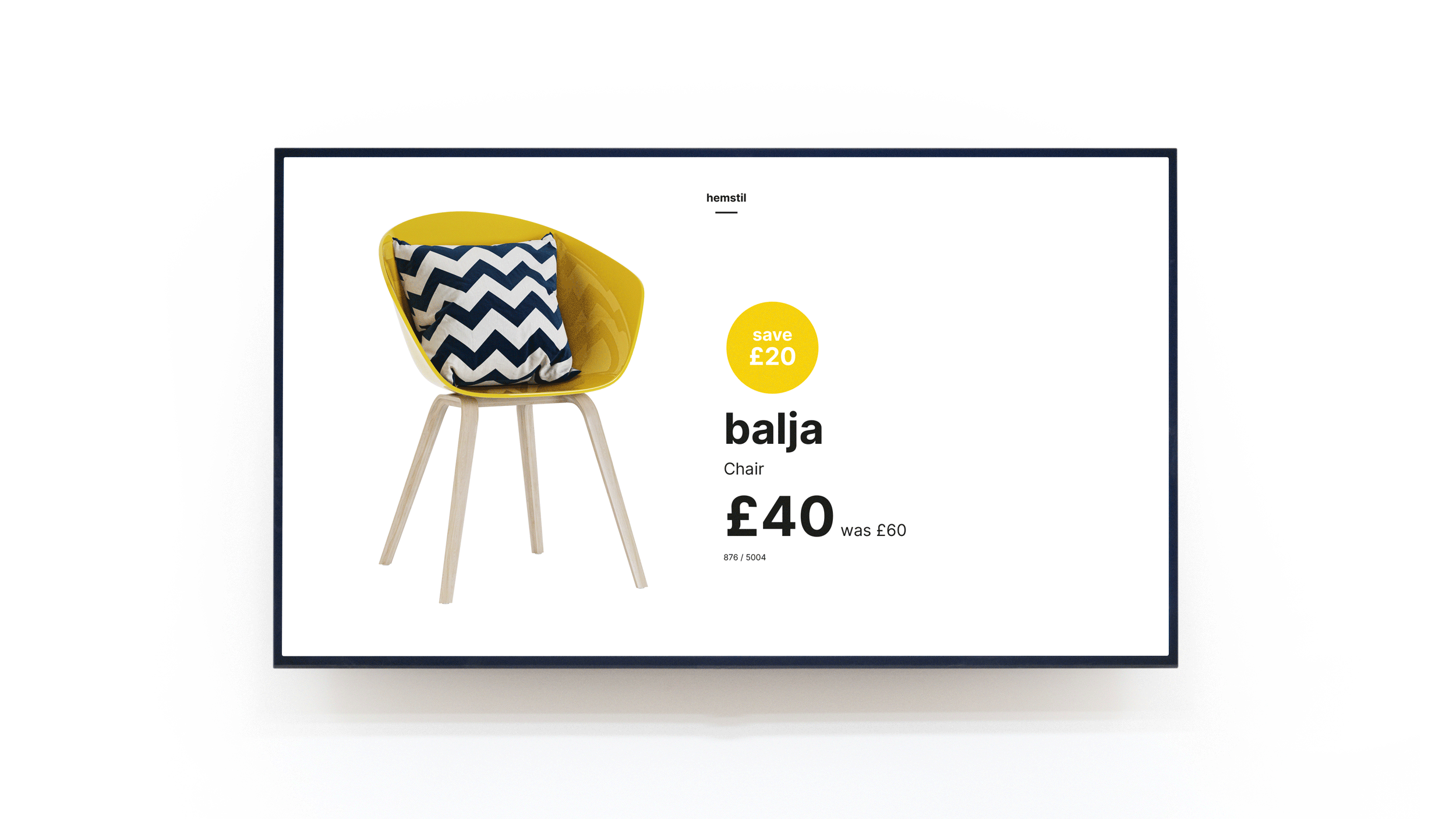 Our powerful InScreen app turns any screen into a digital sign
The InScreen software is really quick and easy to use and you don't need a fancy high-tech screen for it, as our InScreen App can turn almost any screen into a powerful digital sign!
All you need is an Amazon Fire Stick, an internet connection, and an HDMI port on your TV/screen. To find out more about InScreen digital signage and how to get started just hit the link below.