Bespoke
WordPress Sites
WordPress is the most popular Content Management System on the planet and is now estimated to power up to 30% of the internet. We design and develop bespoke, mobile friendly WordPress websites to suit your individual requirements, be that a simple brochure website or a WooCommerce website from which to sell your goods or services.
Our in-house design and development team are experts in creating beautiful Wordpress websites which are on-brand and easy to use and, with over 30,000 plugins available, we can find and install the right ones to ensure that the functionality of your website meets with your specific needs.
Our web development services include bespoke WordPress theme design, WooCommerce development, hosting, support and SEO.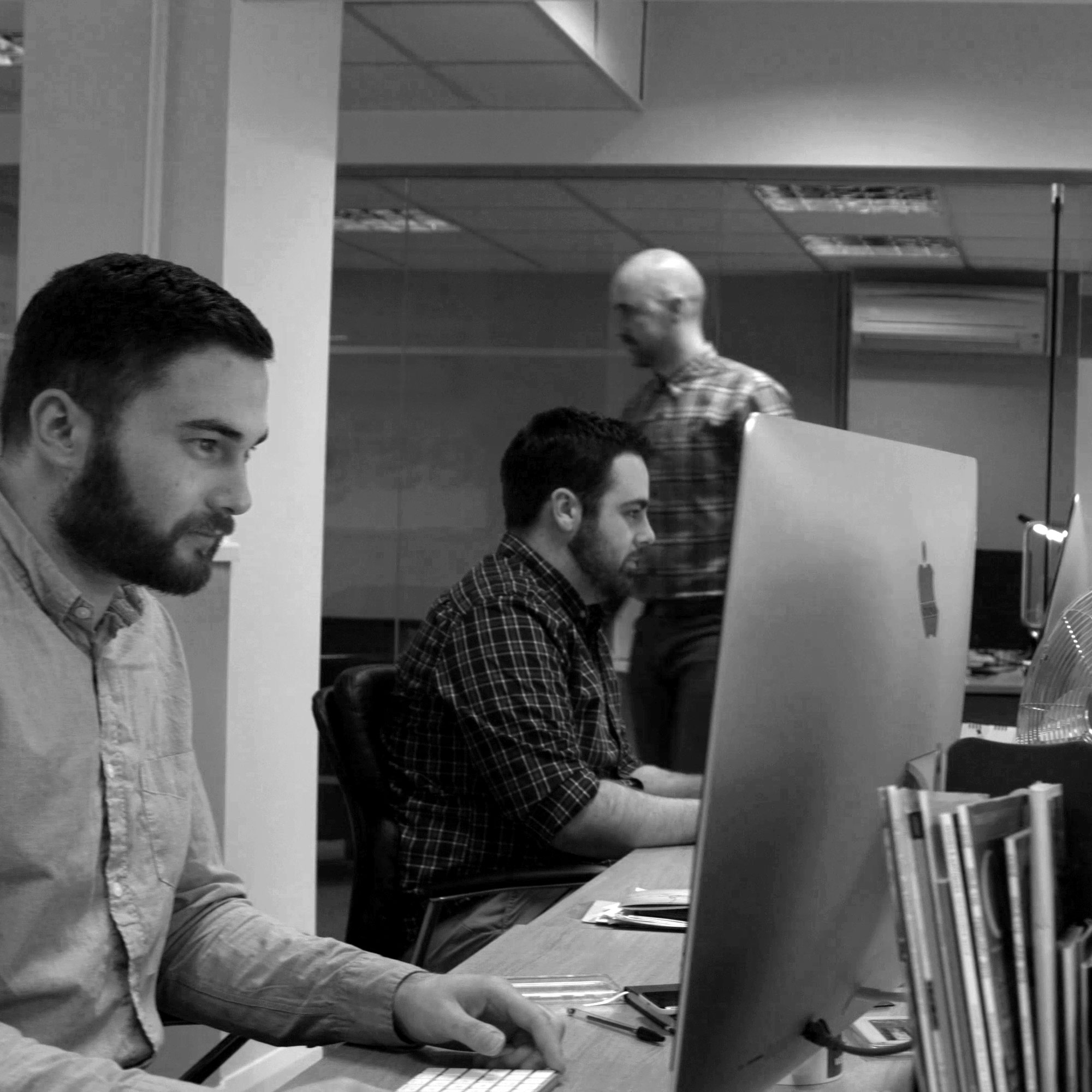 Is WordPress
right for me?
We've developed numerous WordPress websites over the years, for all types of businesses from accountants to glamping sites; flexibility is one of its biggest assets.
The WordPress Content Management System (CMS) gives you the power to control the content of your website. You can add new pages, blog posts and navigation items, and edit and remove them as you wish. The powerful WordPress eCommerce platform WooCommerce is also highly customisable and extendable, allowing us to create powerful eCommerce websites for clients who wish to sell their products online.
If you're still not sure if WordPress is the right CMS for you just give us a call, or send us your project requirements and we'll be happy to advise.