Customised solutions
From Content Management Systems (CMS) to API development and CRM integrations, our multi-disciplined development team employs the latest technologies to develop customised solutions that meet your exact requirements.
Using the right technology is fundamental, so we take a technology-agnostic approach to each individual project, working closely with you throughout the discovery process to establish your goals in order to arrive at the right solution for your business.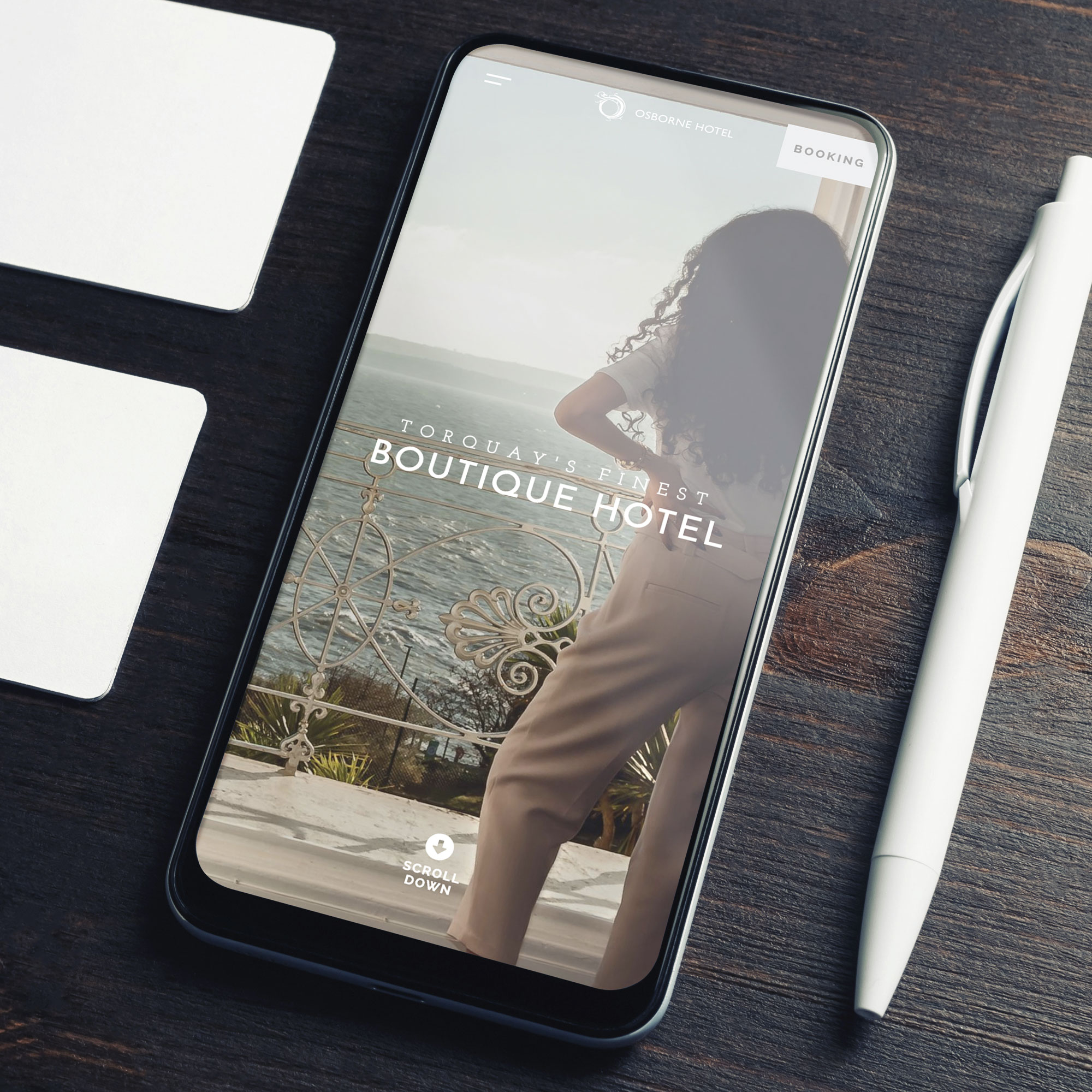 Bespoke Content Management Systems
As the role of digital content continues to influence your brands' success, having the right Content Management System is becoming ever more important.
We develop bespoke CMS's tailored to your specific business requirements, including headless or decoupled Content Management Systems which, in addition to your website, can be used to manage your content across multiple digital channels such as mobile applications, digital signage, and even IoT devices.
We utilise two of the most popular open-source Content Management Systems out there, Drupal and WordPress, to give you control of your website without you needing to learn a single line of code.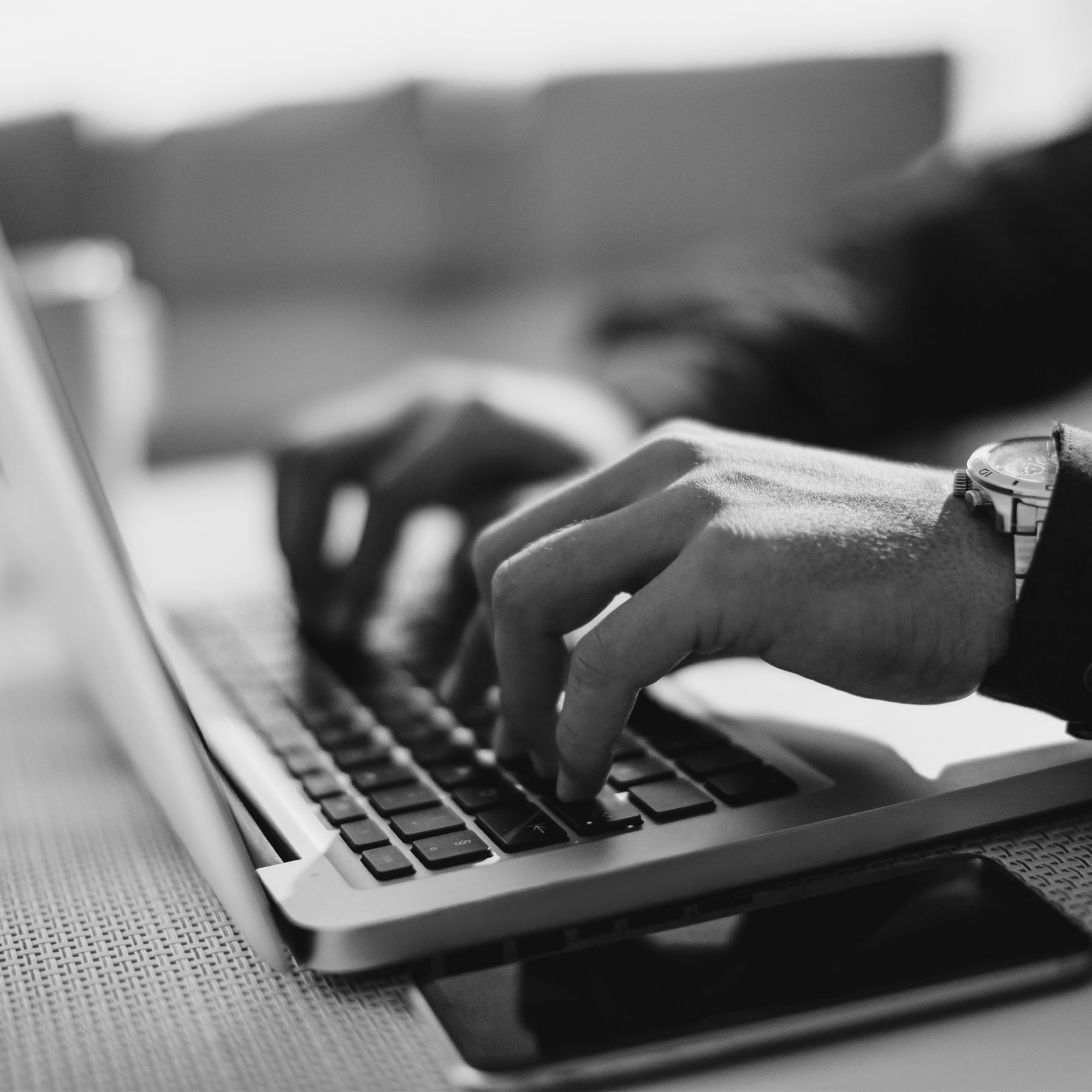 Hosting & support
In addition to design and development, we offer hosting and support packages for your website; you still have full access to your Content Management System but we'll make any updates and changes you require, as well as advice on how to improve your digital content and regular security and maintenance updates.